England Boxing shadow boxing drills – week six
April 27, 2020 | by Matt Halfpenny
England Boxing Performance Coach Mick Driscoll and guests are putting together weekly shadow boxing drills that can be used to help keep fit at home and improve your skills during the Coronavirus pandemic – and here are week six's drills.
With clubs and gyms across the country having been now instructed to close their doors until further notice, these regular sessions will help maintain sharpness while regular training is on hold.
"A lot of boxers of all ages have been training hard over the winter and we don't want to let their efforts go to waste during this unfortunate and enforced period of club inactivity," said Driscoll.
"These exercises are designed to help boxers stay strong and practise outside of their comfort zone. Be Adaptable, be Independent, be Robust, be Resilient; be AIRR with England Boxing."
This week's drills come courtesy of five of England Boxing's Talent Pathway coaches – Laura Sargeant (day one), Steve Bryant (day two), Shiney Singh (day three), Chris Lodge (day four) and Daniel Bailey (day five).
By using these drills, boxers are doing this at their own risk and must ensure they have adequate and non-slip floor space in which to participate. They must also have no health concerns.
Recommended exercise durations
3x3mins for Youth and Elite boxers.
3x2mins for Juniors boxers.
3×1.5mins Schools boxers.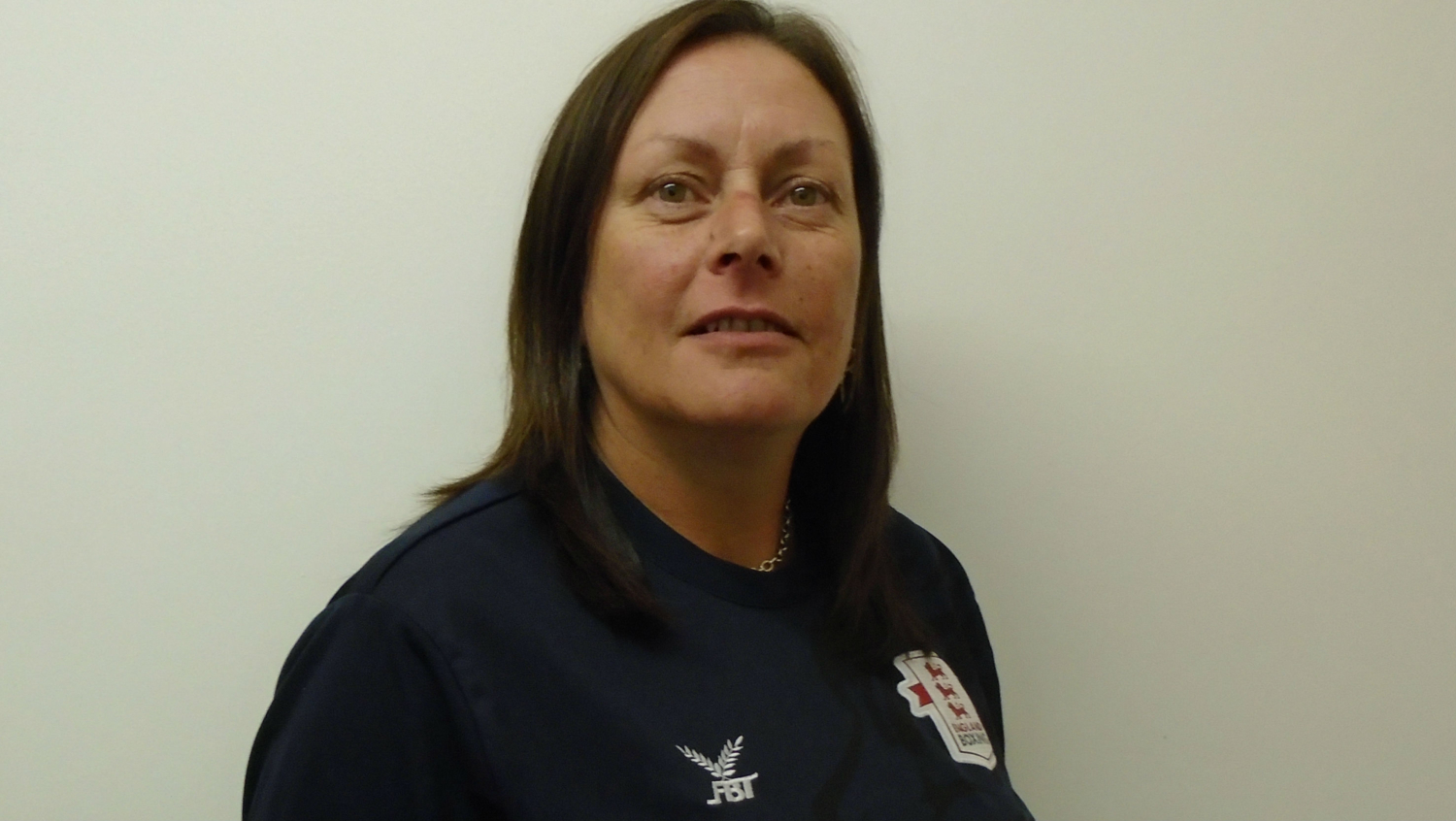 Day 1 (Laura Sargeant)
Laura is England Boxing Club Support officer for Tyne, Tees and Wear, Lancashire and Cumbria and also a coach at East Middlebrough ABC. She is regional coach for the Female Tyne, Tees and Wear squad, Tyne Tees and Wear's medical register, a Grade A major panel judge and an England Talent Pathway coach.
R1: Positive defence (reaction). Every time before and after punching, you must react or defend.
R2: Tempo changes. Adjust your tempo to include combinations at close range and at long range.
R3: Change your stance to the opposite of what you box to learn out of your comfort zone.
Day 2 (Steve Bryant) 
Steve is Head Coach of Trowbridge ABC, a former Royal Marine and sports therapist and an
England Talent Pathway Coach.
R1: Work on good basics – balance, shape, guard – and only throw straight shots.
R2: Boxing an aggressive, come forward opponent, who continuously drops his head.
R3: Boxing an aggressive counter puncher who boxes on their front foot.
Day 3 (Shiney Singh)
Shiney is a Midland Counties Regional Coach and Head Coach at Coventry University, as well as a Senior Coach at Pleck ABC and England Talent Pathway Coach.
R1: Three Jab Rule. Two single Jabs, with the third jab being followed up by a combination of additional phases.
R2: Tempo Change. Working on an open (free) round with bursts of high work rate and combinations throughout the round.
R3: Ring Generalship. Work on owning the centre of the ring and manoeuvring your opponent around the outside of the ring. Also work on boxing on the outskirts of the ring by punching and finding the space, bringing your opponent onto shots. Mix up both up throughout the round.
Day 4 (Chris Lodge)
Chris is a coach at Miguel's ABC and an England Talent Pathway Coach.
Place a cone/ marker on floor to set range.
Place timer where you can see it.
Try not to throw the same combination twice.
R1: Box at long range, using foot defences, only using straight shots. Every 30 seconds, explode forward from long to short range with four punch combinations then exit at an angle.
R2: Box at mid-range, using only trunk and hand defences. Every 30 seconds, explode forward with four punch combinations then exit at an angle.
R3: Box at long range, using foot, hand and trunk defences. Every 30 seconds, explode forward with a three-punch combination, closing to close range and again throwing a three-punch combination, before exiting at an angle.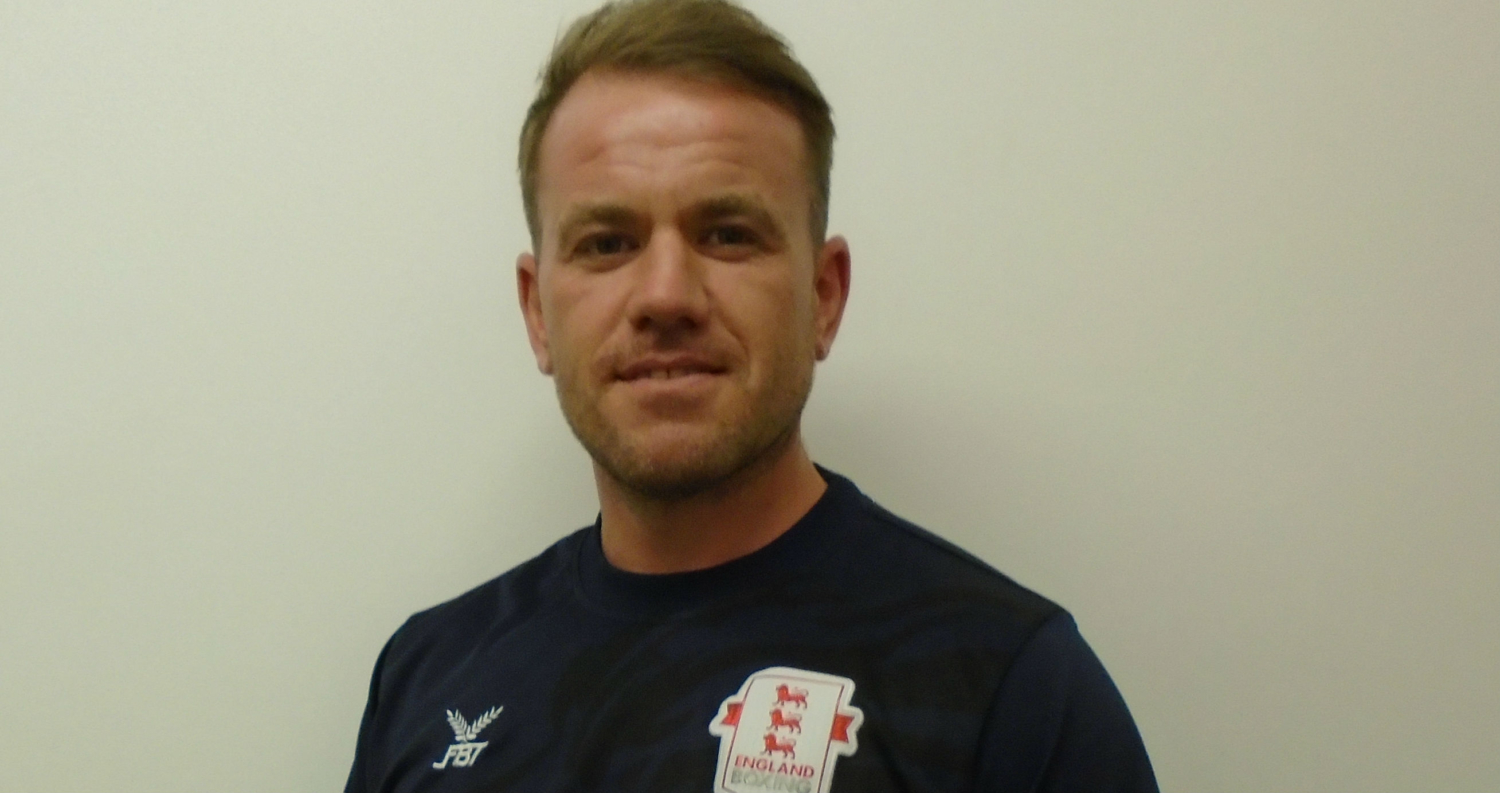 Day 5 (Daniel Bailey)
Dan is currently serving in British Army with The Rifles and is a former Army boxer. He is now an Assistant Development Coach for the Army Boxing Team and an England Talent Pathway Coach.
R1: Boxing opponent who is an orthodox, back foot boxer who has fast hand speed.
R2: Box half the round in two separate ways according to you age and time of contest. In the first half of round, throw single shots every two seconds. In the second half of round, double the attack every five seconds.
R3: Box with a high guard, box on front foot and in the style of a counter puncher. Use faints/ triggers and defences before throwing.
Questions/things to ask yourself
How do you apply your style to each situation?
What are your strengths?
Think about ring craft, position, shape, tempo, range, balance
Set up and share your own themes
A new schedule of shadow boxing drills will be posted next week.