England Boxing shadow boxing drills – week 10
May 25, 2020 | by Matt Halfpenny
England Boxing Performance Coach Mick Driscoll and guests are putting together weekly shadow boxing drills that can be used to help keep fit at home and improve your skills during the Coronavirus pandemic – and here are week 10's drills.
With clubs and gyms across the country having been now instructed to close their doors until further notice, these regular sessions will help maintain sharpness while regular training is on hold.
"A lot of boxers of all ages have been training hard over the winter and we don't want to let their efforts go to waste during this unfortunate and enforced period of club inactivity," said Driscoll.
"These exercises are designed to help boxers stay strong and practise outside of their comfort zone. Be Adaptable, be Independent, be Robust, be Resilient; be AIRR with England Boxing."
This week's drills come courtesy of England Development Coach Amanda Coulson and assistant coaches John Warburton, John Stubbs, Ivan Cobb and Q Shillingford.
By using these drills, boxers are doing this at their own risk and must ensure they have adequate and non-slip floor space in which to participate. They must also have no health concerns.
Recommended exercise durations
3x3mins for Youth and Elite boxers.
3x2mins for Juniors boxers.
3×1.5mins Schools boxers.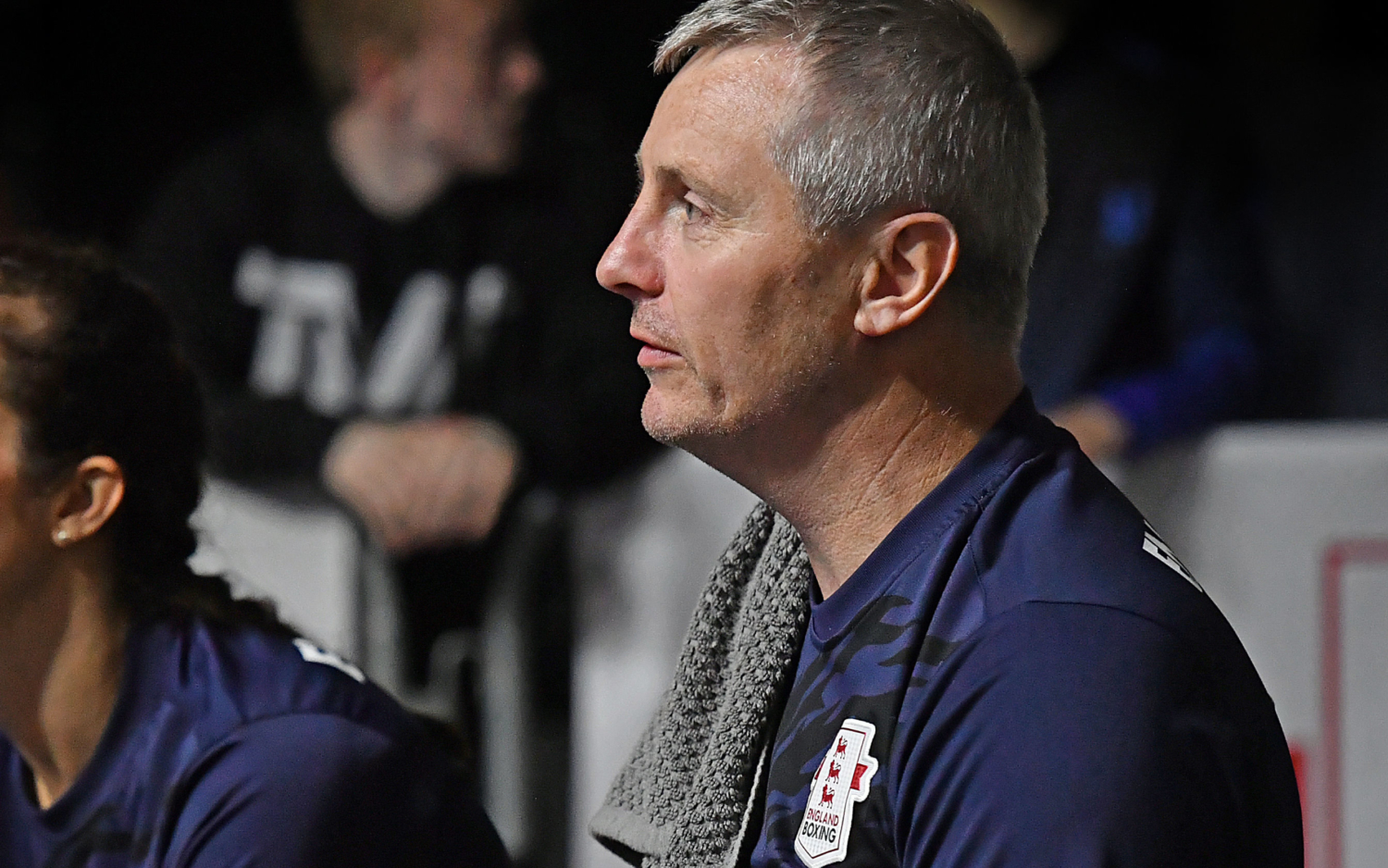 Day one – John Warburton
These drills are pitched at England Talent boxers, but are great for everyone to try. The overall theme is about making your own decisions – it's your choice in preparing to punch, your variety of punch and reactions after the punch against various opponents.
R1: You are boxing a smaller orthodox boxer who likes to come forward and box at mid and close range. Draw them in and use any appropriate hand defence before any two punch combination counter and then react by changing angles (both ways).
R2: Boxing a smaller, aggressive southpaw this time, prepare to punch with a feint or draw, then throw a two-punch combo, followed by an appropriate trunk reaction to avoid southpaw shots.
R3: You have just caught your opponent with a great straight rear hand and given a standing count. They are a durable boxer and won't give up easy and at the same time are strong and dangerous. Your natural instinct is to rush in and finish them off. However, consider ring space, then trigger them to open their guard. Look for the gap and punch with an appropriate two to three punch combination. React positively with a trunk/hand defence and stay in range to go again with a two or three punch combo. Move out of range, create space, don't smother, reset and go again. Box as normal, don't fight. Vary your punch intensity.
For the three rounds, try and create variety in your response to the themes.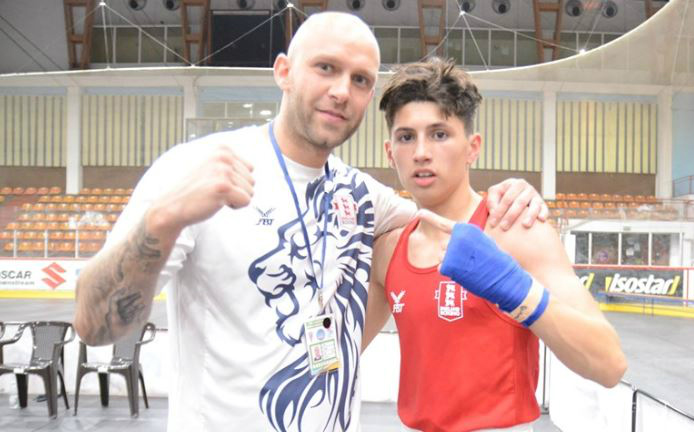 Day two – John Stubbs
R1: The opposition is yourself – think about the weaknesses you may have – and how to exploit them.
R2: You're winning the bout but have been given a count/counts, and this is the last round. The punch you're getting caught with is the straight back hand. What are your tactics?
R3: The bout is close. You have been warned by the referee for holding and your opponent is doing their best to get close and spoil. What are your tactics?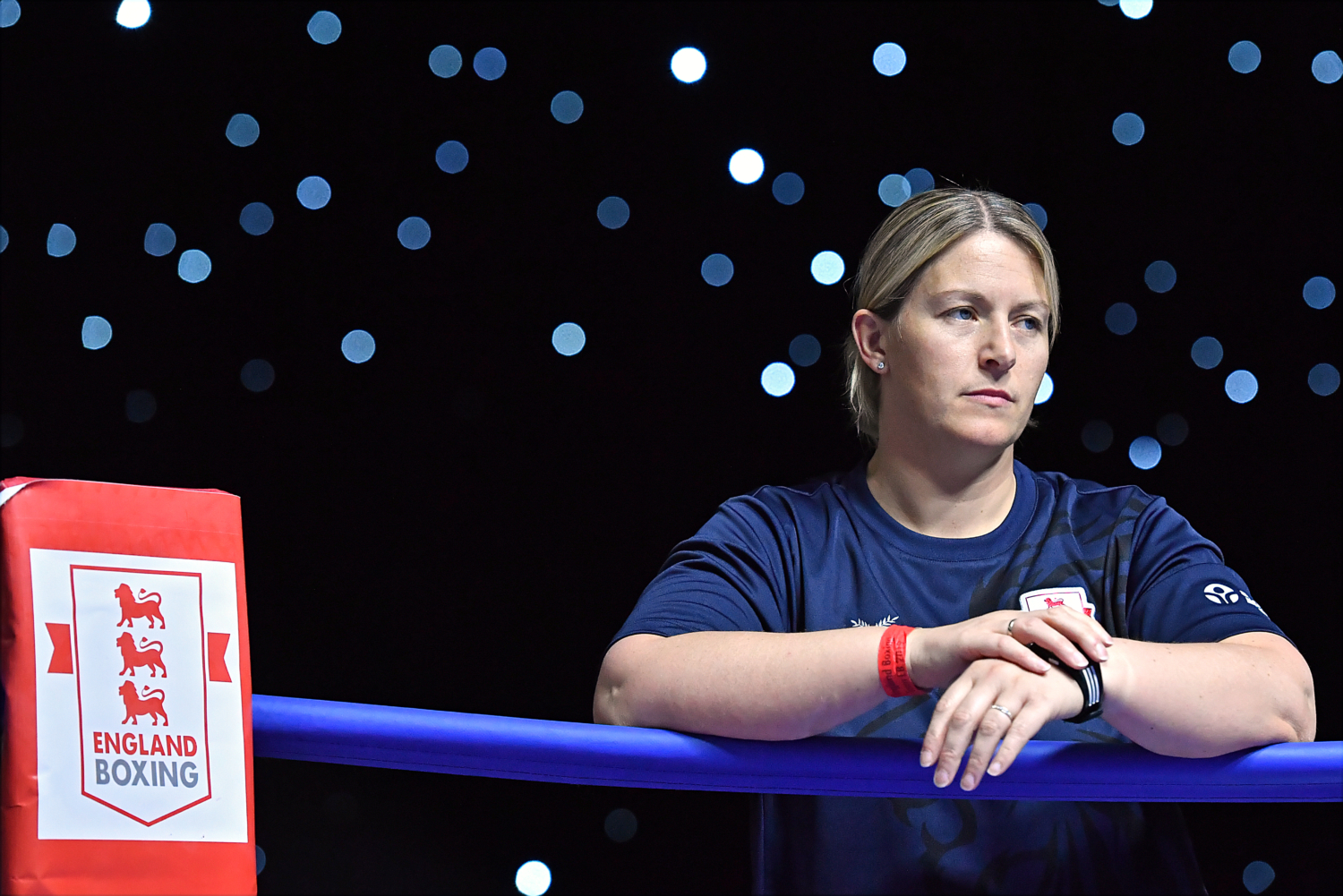 Day three – Amanda Coulson
Decision Making is the key! Make adjustments were necessary throughout the three rounds. Your orthodox opponent has a high work rate, likes to work in straight lines and is most successful when they manage to get opponents against the ropes.
R1: What would you do?
R2: Your coach believes you may have won that opening round. How would you box in the second round knowing that?
R3: Your opponent really put the pressure on in that last round, making it one round each on the judge's scorecards. However, your opponent seemed to tire towards the end of the second round dropping their hands low and drifting left. With one round each and the final round coming up, what would you do?
Day four – Ivan Clobb
Think about your own style and how you would box against a famous boxer…what are their strengths and weaknesses?
R1: You're boxing Vasyl Lomachenko.
R2. You're facing Mike Tyson
R3. You're up against GGG.
Day five – Q Shillingford
The change of tempo tactic – from normal to speed to power against different opponents.
R1: Your opponent is a tall and rangy, the opponent likes to keep the bout long at a steady pace. The Tactic – using the tactic of tempo change, move from normal to speed to power every 15 seconds.
R2: Your opponent is similar to yourself – height, reach, power – but likes to keep the bout at a steady pace. The Tactic – using the tactic of tempo change, move from normal to speed to power every 15 seconds.
R3: Your opponent is shorter than you, is strong and likes to come forward throwing heavy punches. The Tactic – using the tactic tempo of change, move from normal to speed to power every 25 seconds.
The ability to change tempo throughout a round at any time during the bout is very important. Please use as many hand, trunk and feet defences as you can, and a change of angle and phases where necessary.