The England Boxing National Development Championships gives up and coming talent at Junior and Senior level the opportunity to showcase their skills.
Of the winners at the England Boxing National Amateur Championships 2019, Delicious Orie (Jewellery Quarter, Male Over 91kg champion), Kheron Gilpin (Miguel's, Male Under 86kg champion), Masood Abdulah (Islington, Male Under 60kg champion), Cindy Ngamba (Bolton Lads and Girls, Female Under 81kg champion) had all previously won a Development Championships title, highlighting that it can be a springboard to further success.
This category is opened to male and female boxers of junior age (14, 15 or 16, depending on when they were born) and senior boxers (18 to 40 years of age) in a wide range of weight categories ranging from Under 36kg to Over 91kg (males) and Under 40kg to Under 81kg (females).
An entry form and details will appear on this page when the next Developments competition is approaching.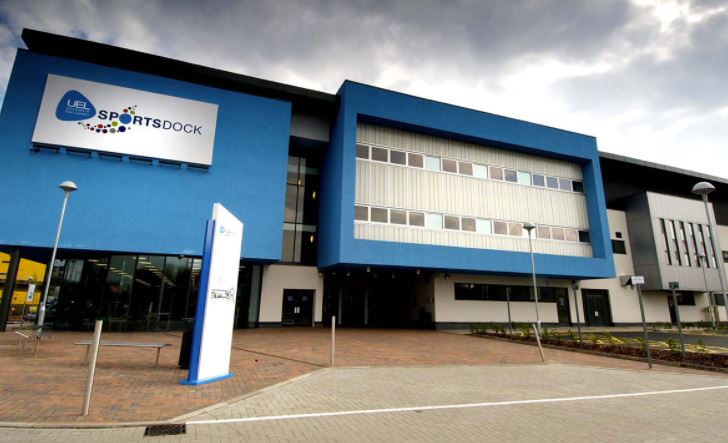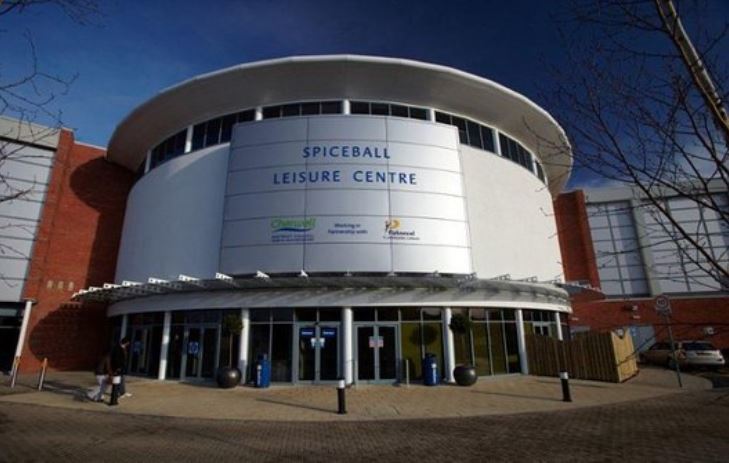 National Senior Development Championships 2021
Venue: Spice Ball Leisure Centre, Cherwell Drive, Banbury, OX16 2BW (pre quarter-finals); Chase Leisure Centre, Stafford Road, Cannock, WS11 4AL (quarter-finals and semi finals); University of East London's Sportsdock, 4-6 University Way, London, E16 2RD (finals).
Dates: 28th November, 4th and 5th December, 11th December.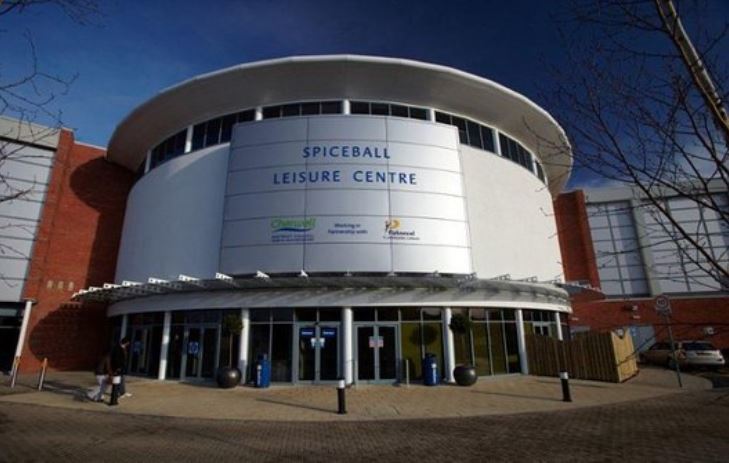 National Youth Development Championships 2021
Venues: Spiceball Leisure Centre, Banbury.
Dates: 26th, 27th and 28th November.
Entry form: click here.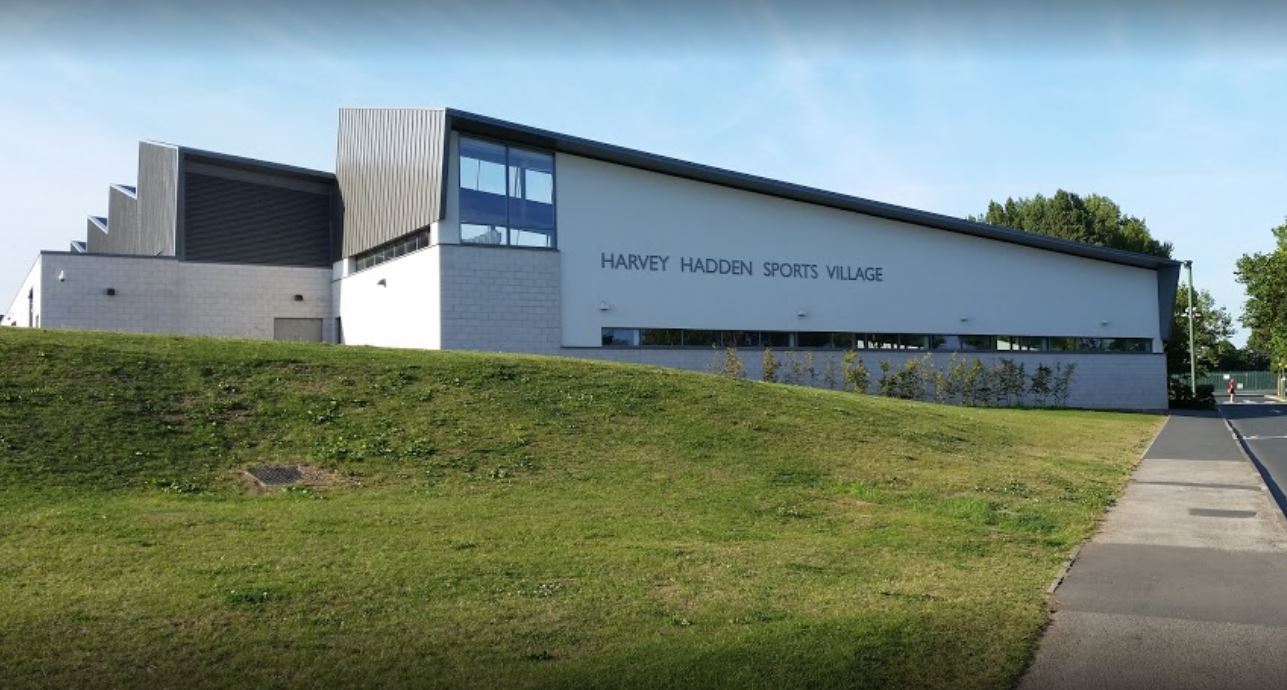 National Junior Development Championships 2021
Venue: Harvey Hadden Sports Village, Nottingham.
Dates: 16th and 17th October.
Entry form: click here.
National Development Championships 2022
Venue: TBC.
Dates: TBC.
Archived competitions
England Boxing National Development Championships 2019