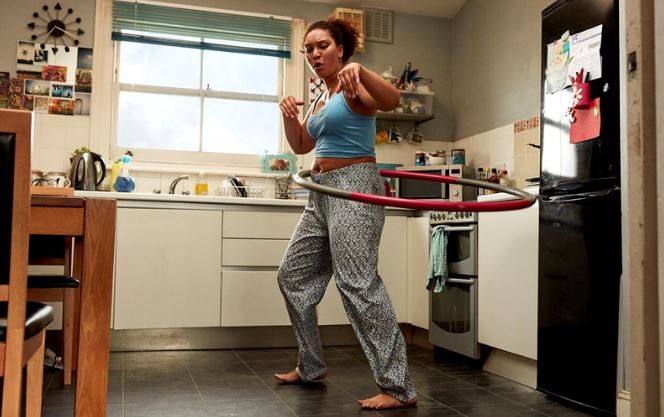 About Sport England
Sport England is a public body and invests up to £300 million National Lottery and government money each year in projects and programmes that help people get active and play sport.
It wants everyone in England, regardless of age, background, or level of ability, to feel able to engage in sport and physical activity.
That's why a lot of its work is specifically focused on helping people who do no, or very little, physical activity and groups who are typically less active – like women, disabled people and people on lower incomes.