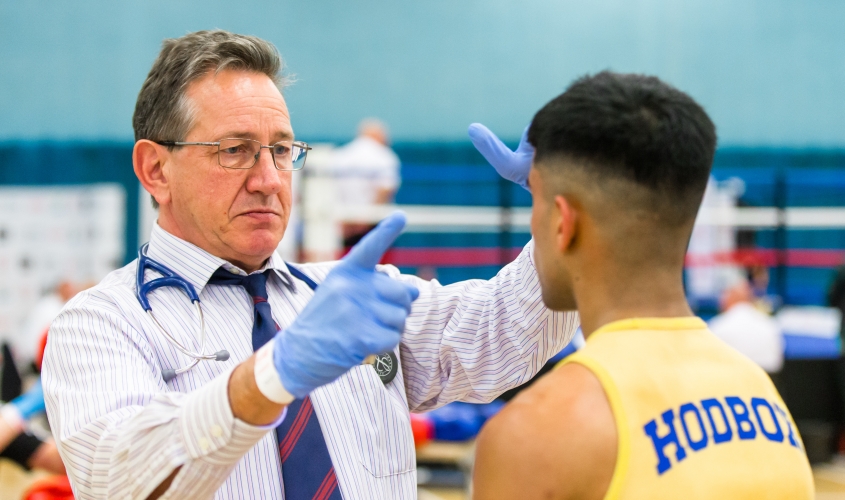 England Boxing abides by the medical rules set out in the IBA Medical Handbook.
You can download the IBA medical handbook here.
Click on the following links for medical advice.
Boxers with type 1 and type 2 diabetes
Guidance for doctors providing medical services at boxing events
A paramedic should be present at every bout unless the doctor at ringside is equipped, competent and confident to resuscitate a stricken boxer.
The supply of equipment a doctor would use is to be agreed between the club and the doctor.  Paramedics should supply their own equipment.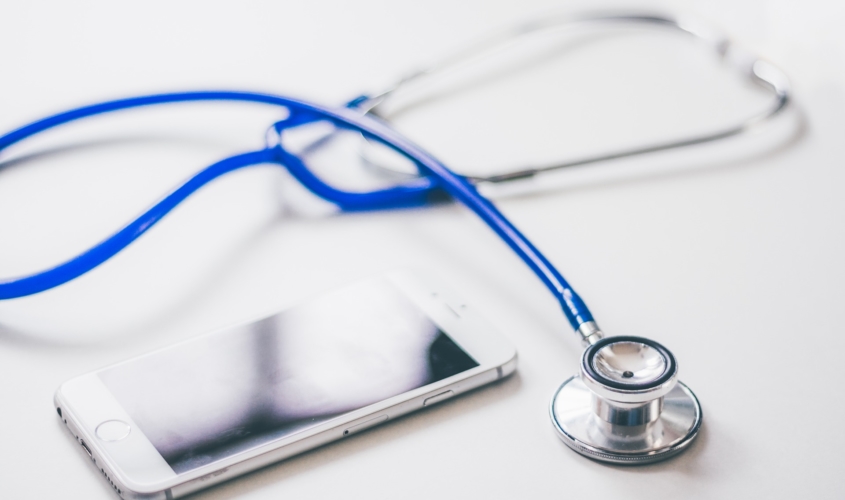 Register of Approved Doctors
England Boxing has been compiling a central Register of Approved Doctors, who are approved to deliver medical and ringside services to its clubs and regional associations.
The register will ensure that England Boxing can provide these doctors with additional information and understanding of the medical rules of boxing. It will also ensure that our regions are able to check that a doctor is qualified and licensed to practice.
Any doctors wishing to be added to this register may do so, providing they have a GMC licence to practice.
A doctor who wishes to provide services for boxing may be registered by their regional association, or may register personally by sending the following details to enquiries@englandboxing.org:
• Doctor's name and surname
• GMC registration number
• Address, including city and postcode
• Contact telephone number
• Email address (to receive up-to-date information on boxing medical matters
There is no fee payable to be added to the Register of Approved Doctors, and any doctor who is informed that a fee is payable should contact the England Boxing office on 0114 2235654.
Alternatively, a boxer may wish to have his or her medical with their own GP, if their GP is happy to provide this service.
Associations will be provided with the list of doctors' names and contact details to enable them to contact doctors to undertake medical services. Home addresses will not be circulated.
Please note that doctors not on the register cannot be used for boxing medical services.
Regional associations are able to use listed doctors from other associations, as long as they are on the approved list.