For One Night Only (FONO) is an England Boxing-backed initiative that gives individuals a one-off opportunity to box competitively at a prestigious event – and raise money for charity at the same time.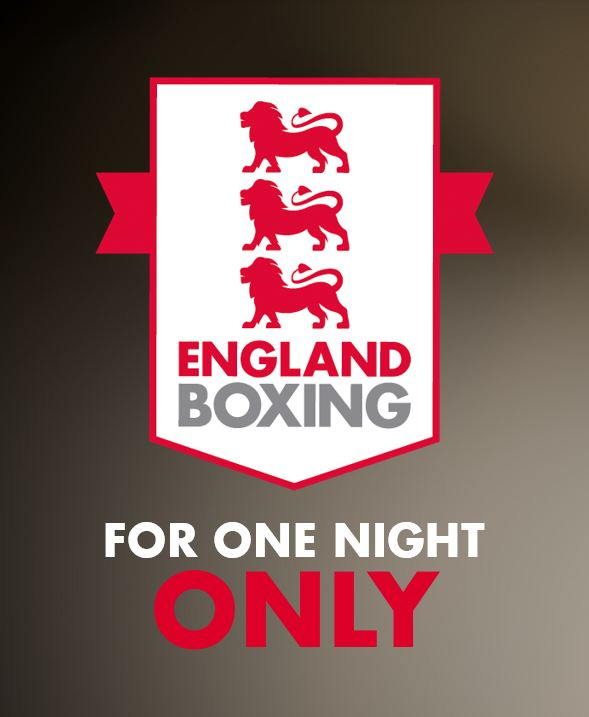 It offers the perfect stage to box at a level that is suitable for all levels of ability under the guidance of England Boxing-affiliated clubs and coaches, who adhere to the strict safety regulations and governance laid out by the national governing body.
Individuals, clubs, businesses or charities who want to take part can email, in the first instance, ashley.cooke@englandboxing.org
What you can expect from For One Night Only events?
Competitors
A safe, bite-size introduction to contact boxing that offers training and competition, supported by England Boxing
The chance to raise money for charity
The opportunity to box in front of family and friends and emulate former England Boxing competitors Anthony Joshua, Tyson Fury, Nicola Adams and Terri Harper.
Clubs
An increased profile and awareness for clubs in their local community
Increased adult club membership
An additional source of club income.
Find out more
For more information, please click on the following links:
Information for Clubs and Charity Fundraisers 
Information for Boxers/Competitors
Information for Supporters/Families/Friends
Further FONO details
Click here to download the FONO guidance document.