If you are thinking about getting involved in a For One Night Only event, here are the key things to bear in mind.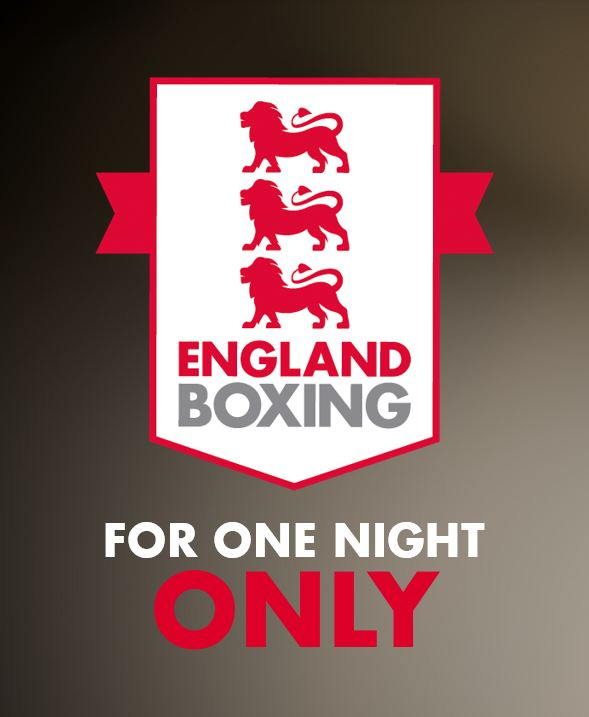 All For One Night Only events can only be delivered via England Boxing-affiliated clubs, meaning if you are a non-boxing charity or organisation who wants to get involved, you must utilise the expertise of a club in your area, who are accustomed to holding their own shows.
Identifying potential boxers/competitors to take part should be done early on. A few suggested routes for clubs to take to secure competitors to take part – if you are not approached directly – could be through Lions Clubs, Round Tables, corporate teams or sports teams.
Event marketing needs to be conducting before 12-week training programme of a minimum two-three sessions per week starts (at least three months).
Organising clubs should remember the need to sell the whole event as an experience for the boxers and the paying public, not just the boxing itself. Crowd participation should be encouraged.
Things that should be on an organising club's checklist include securing an England Boxing-registered doctor and officials, gloves, scales, security, lights and PA system, tickets posters, additional entertainment and food (as required) and booking in the event with the relevant England Boxing region.
Bigger crowds may need an extra security provision. This may particularly be the case as those in attendance may not be familiar with the traditional boxing etiquette for events
There may be an occasion where a boxer cannot compete because there is not a safe pairing to be made. Boxers' health and welfare is paramount.
Further FONO details
Click here to download the FONO guidance document.
If you have any queries, please email, in the first instance, mick.maguire@englandboxing.org