Amateur boxing, also known as Olympic-style boxing, ranks as the safest among all contact sports (such as football and rugby) and compares well to other sports such as equestrian, motorcycle racing and mountaineering.
England Boxing goes to great lengths to protect its athletes, which it considers of primary importance. Boxers must wear a mouth guard at all times, as well as protective hand bandages, 'cup' protectors and a shirt to absorb sweat.
Boxing gloves are designed and tested to absorb, and not transmit shock under recognised safety guidelines from the International Boxing Association (AIBA) Safety Commission.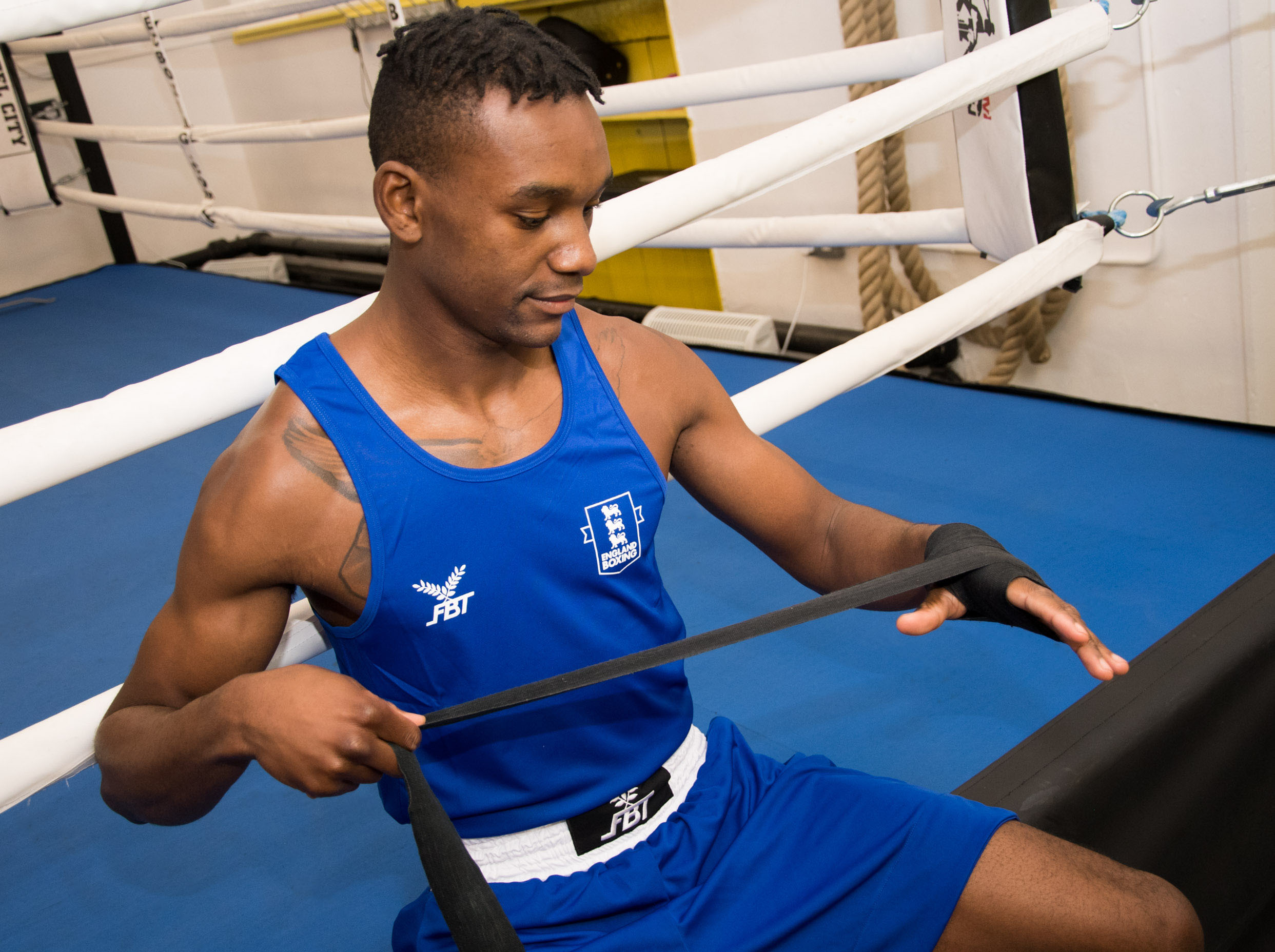 Counts and matching
Referees strive to minimise risk of injury by using eight counts and evaluating the boxers throughout a bout and can dispense counts at any time (unlike in professional boxing). A referees main role is to ensure a boxer's safety throughout the bout.
In addition to these stringent safety factors, pre-bout medicals are required for all boxers each and every time they compete.
All boxers are carefully matched not just on weight but on age (18-40, Youth, Junior, Schools or Minor) and number of fights in which they have participated.
How to report safety concerns
If you have any concerns over safety in boxing, please consult the secretary of the Regional Association that applies to your geographical area.