The vision of the England Talent programme is to give every boxer every chance, enabling them to fulfil their potential.
The aim is to deliver an effective and inclusive talent system that produces higher quality boxers at every level and provide more opportunities and access to the talent system for all boxers with potential.
The programme wants to identify, select and develop the best boxers into future world-beaters – for English boxers to win at major competitions and at the Olympic Games.
To do this, expert coaching and support is provided to help boxers become the best, and it is up to each individual to do the rest – to show commitment, hard work and drive, and make the most of the opportunities presented.
England Talent hopes that reading through the pages in this section will inspire boxers to work hard toward developing the skills and character required to become a great boxer – and hopes to see them boxing for England in the near future.
Contact the England Talent team
You can contact the England Boxing Talent team by clicking here.
Meet the coaches
England Boxing Performance Coach
Mick Driscoll
After a tremendous 2018 where Team England won a record 38 medals in major competitions, Mick was named the EUBC's Best Male Coach, picking up his prestigious award at a ceremony in Rotterdam in January 2019.
Sitting on the EUBC and AIBA Coaches Commissions, he holds an AIBA 3 Star APB/WSB coach qualification and an England Boxing Level 4 Advanced Coach certificate and is a member of the England Boxing coaching sub-committee currently rewriting the Level 3 coaching syllabus.
With an impressive record of success at tournaments, his coaching philosophy, practice and coach development strategies have developed significantly in recent years through experiences of leading the England Pathway Programme and a transformational spell as Lead Coach for Zambia Boxing's Olympic qualification tournament in Cameroon.
Mick's own career as a boxer saw him excel as an amateur from Schools to Elite International level before he went on to turn professional. Those experiences have seen him develop the belief that boxers thrive in a culture where they are urged to be responsible, adaptable and self-reliant in pursuit of performance outcomes.
England Boxing Development Coach

Amanda Coulson
A trailblazer in women's boxing, Amanda has been involved in the sport since 1999 when she had her first competitive boxing contest and went on to represent both England Boxing and GB Boxing in international competition between 2004 and 2012.
Deciding she wanted to give something back to the sport, Amanda subsequently turned to coaching, rapidly making her way through the coaching pathway before qualifying as an AIBA 3 Star coach.
She sits on the EUBC and AIBA Women's Commissions and, as well as taking on a full-time role as a Development Coach with England Boxing – where she coaches all ages and both genders – she is also a sessional Performance coach for GB Boxing.
With a vast experience of competing and coaching at grassroots, national championships, box cups/duels and major tournaments – including helping her squad to three golds and a bronze medal at the Olympic Youth Games in 2018 as Head Coach –  Amanda is passionate about driving female participation by creating equal opportunities for girls and women to box.
Assistant Coaches
Ivan Cobb
Quinton Shillingford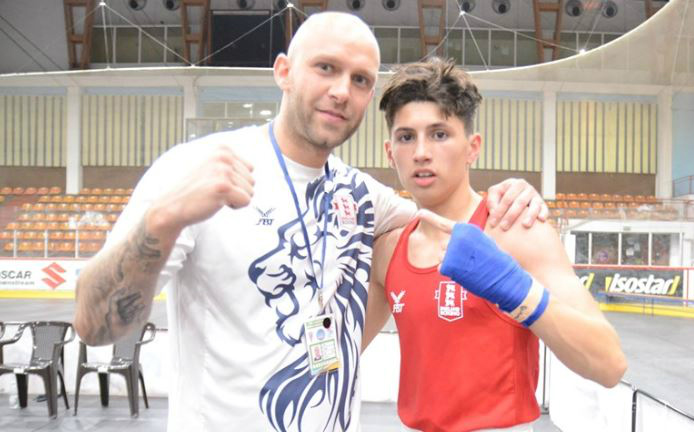 John Stubbs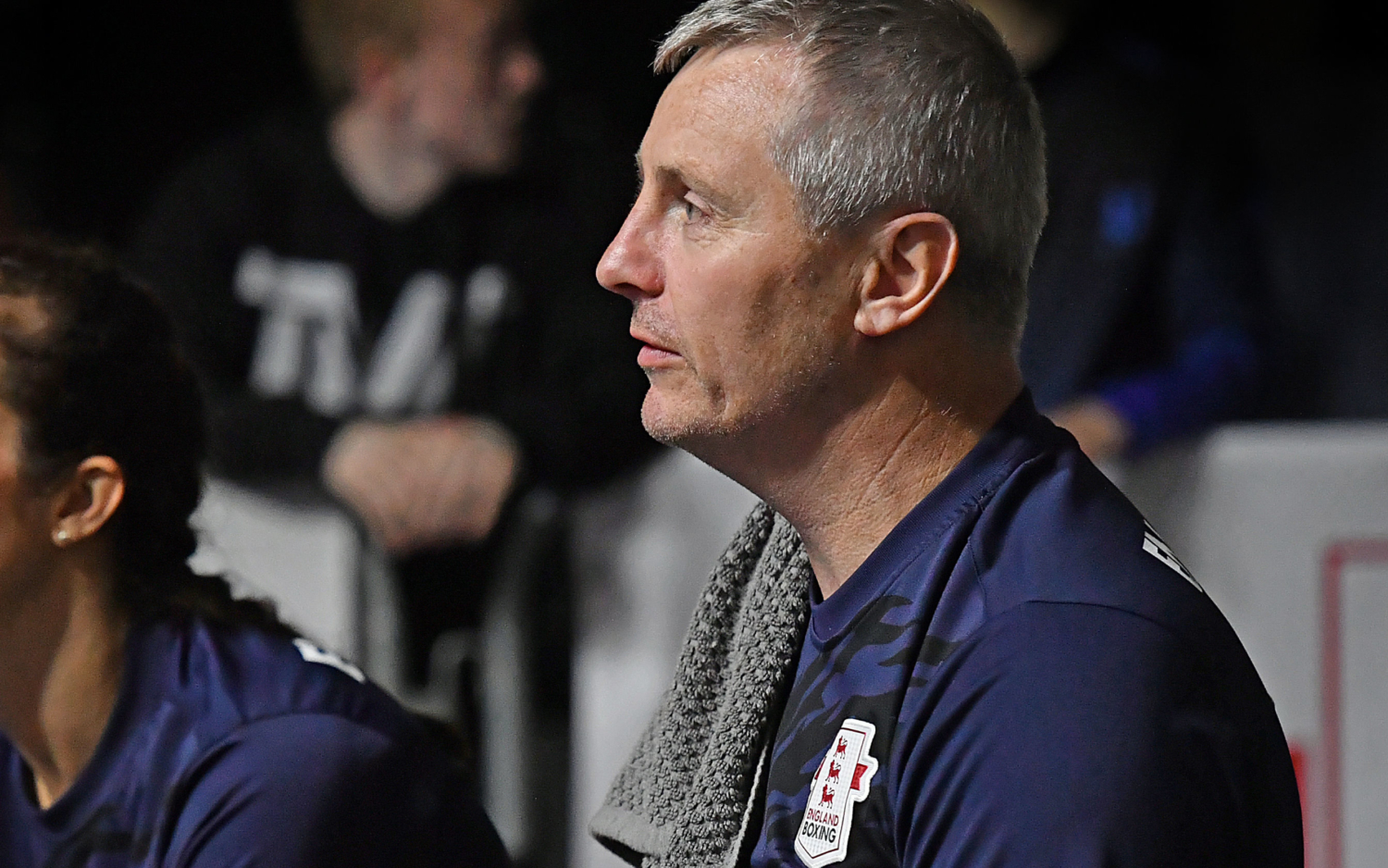 John Warburton
Other Talent Coaches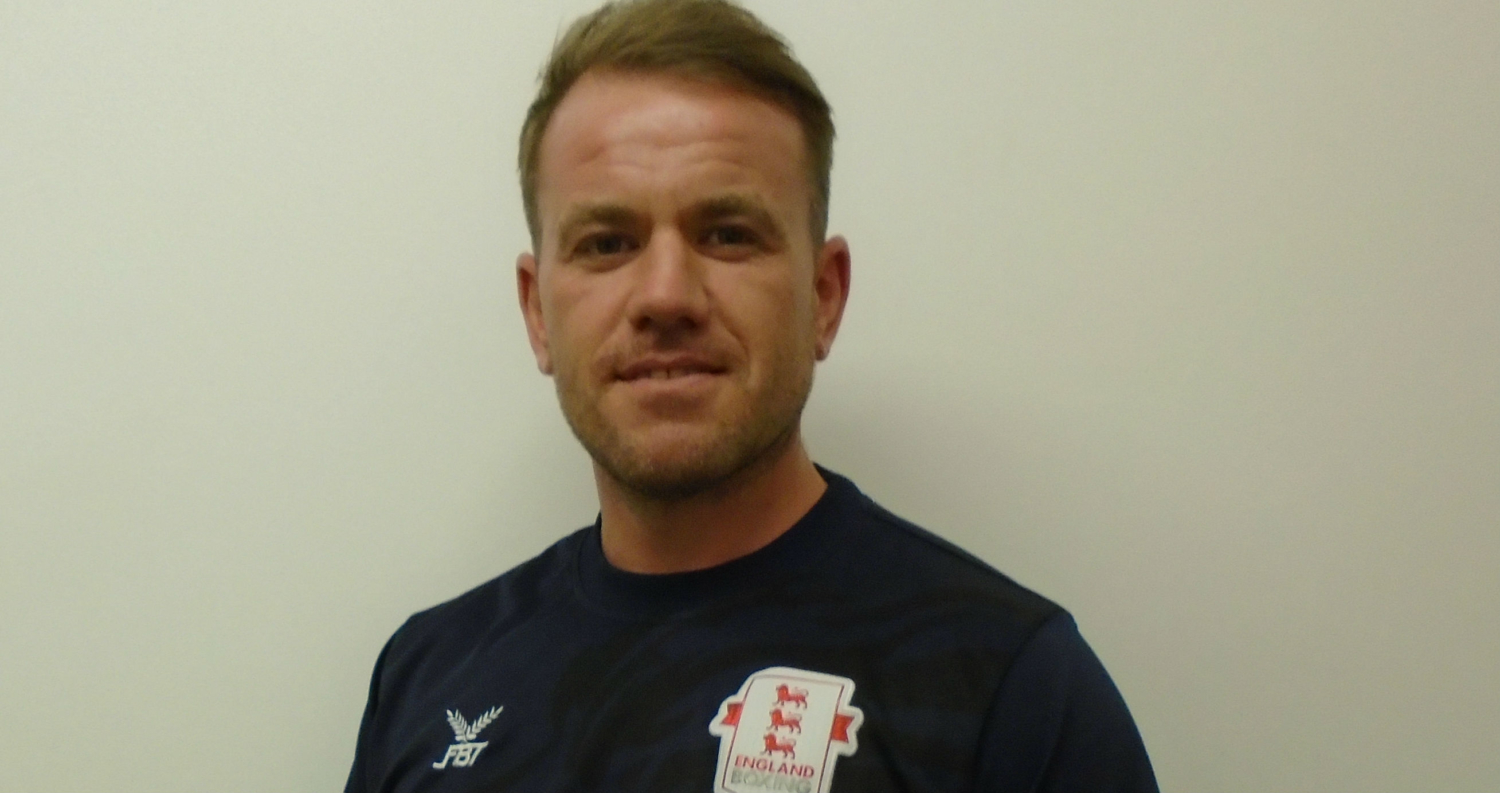 Dan Bailey
Ahmet Canbakis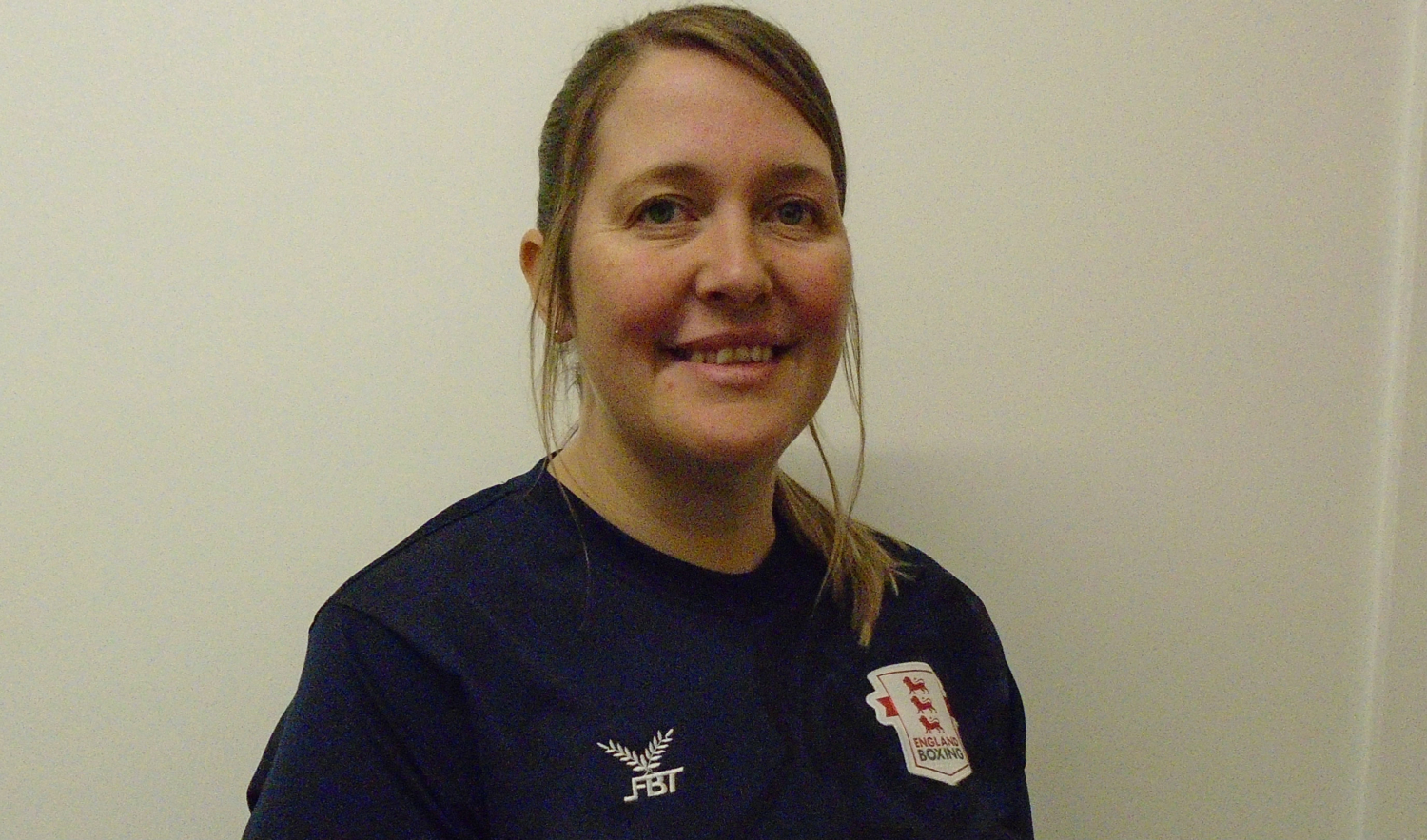 Vicky Connor
Jason Gledhill
Adrian Fleming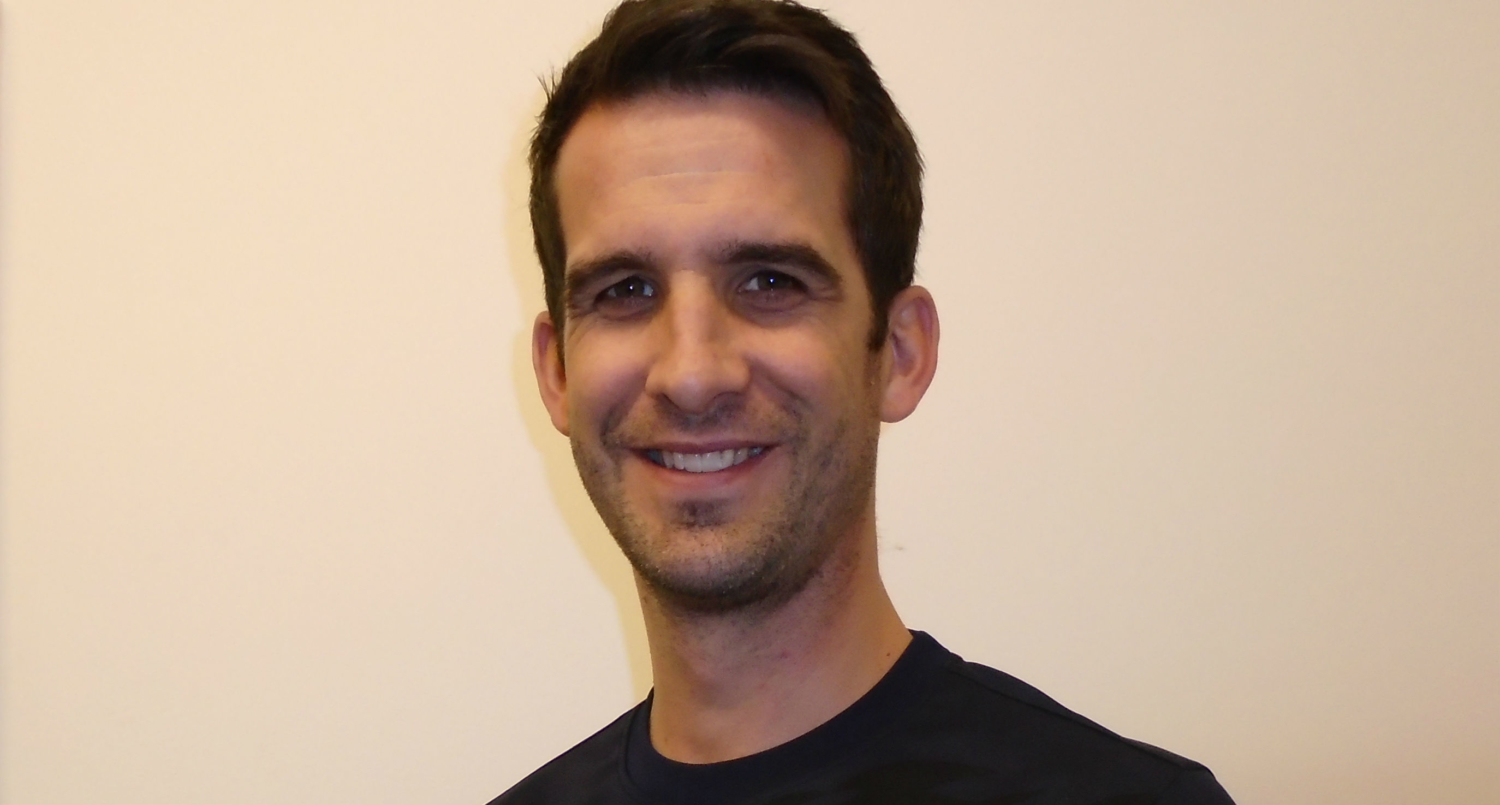 Adam Haniver
John Hodkinson
Dave Johnston
Rhuari Kane
Chris Lodge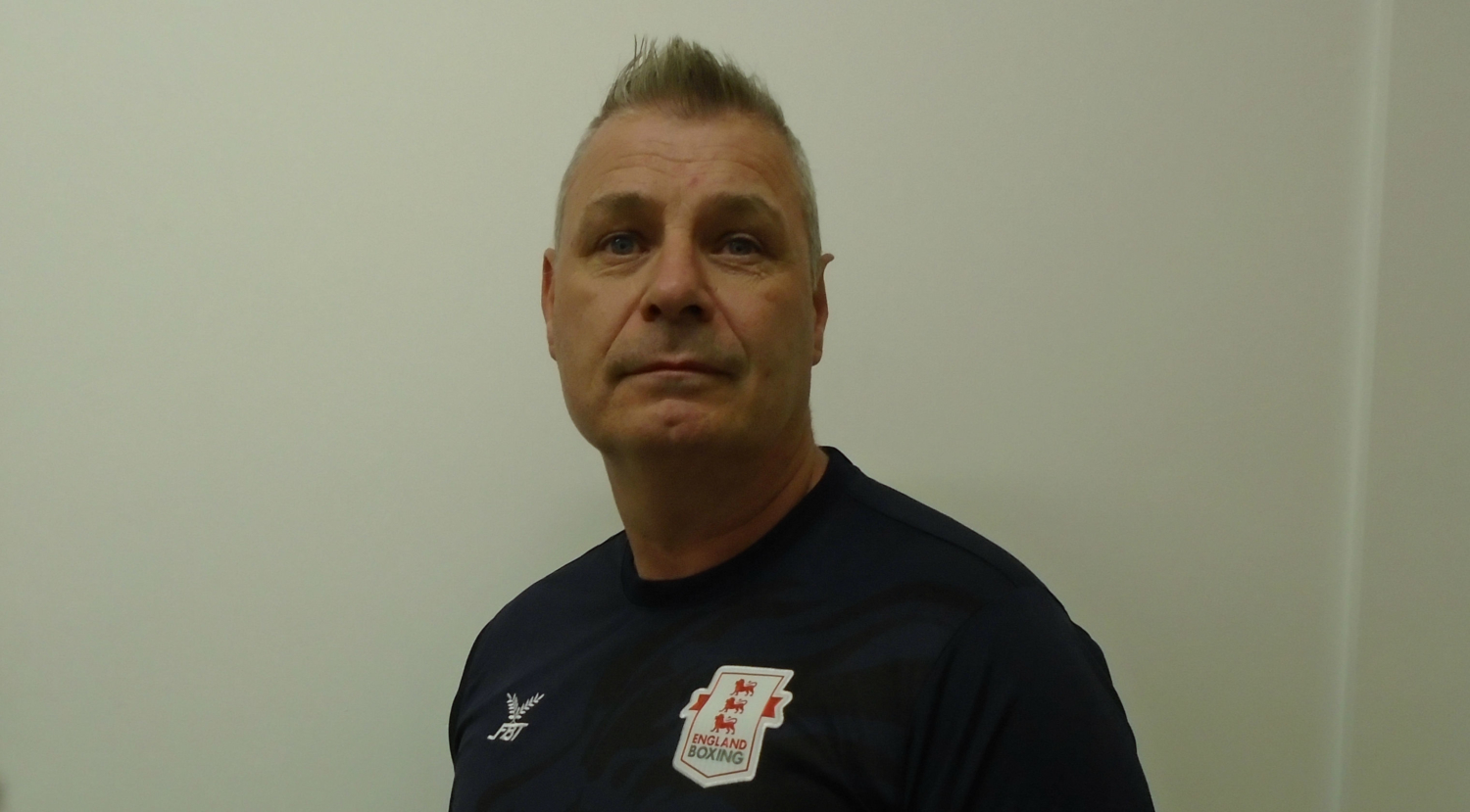 Mick Maguire
Lorna Moser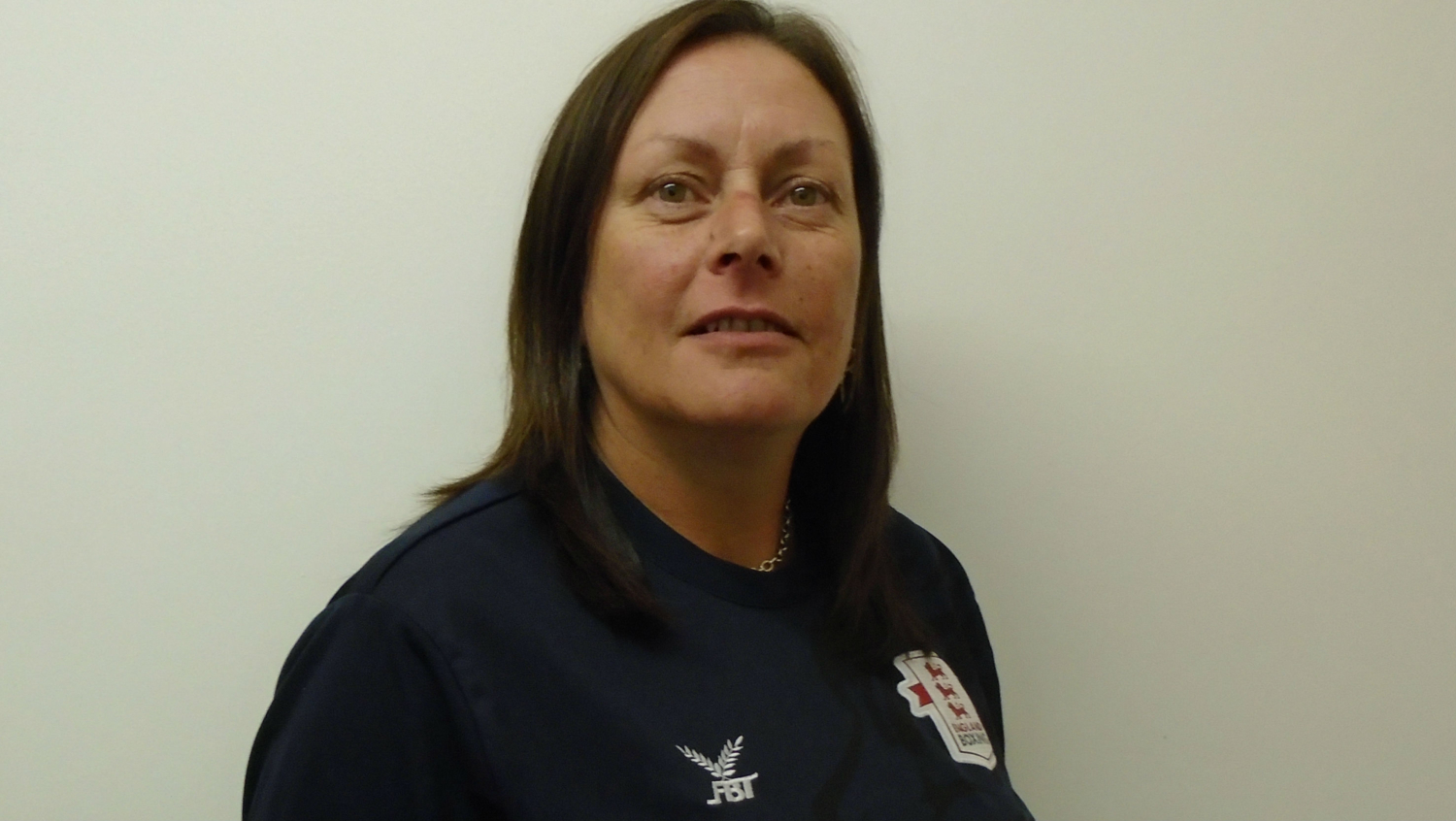 Laura Sargeant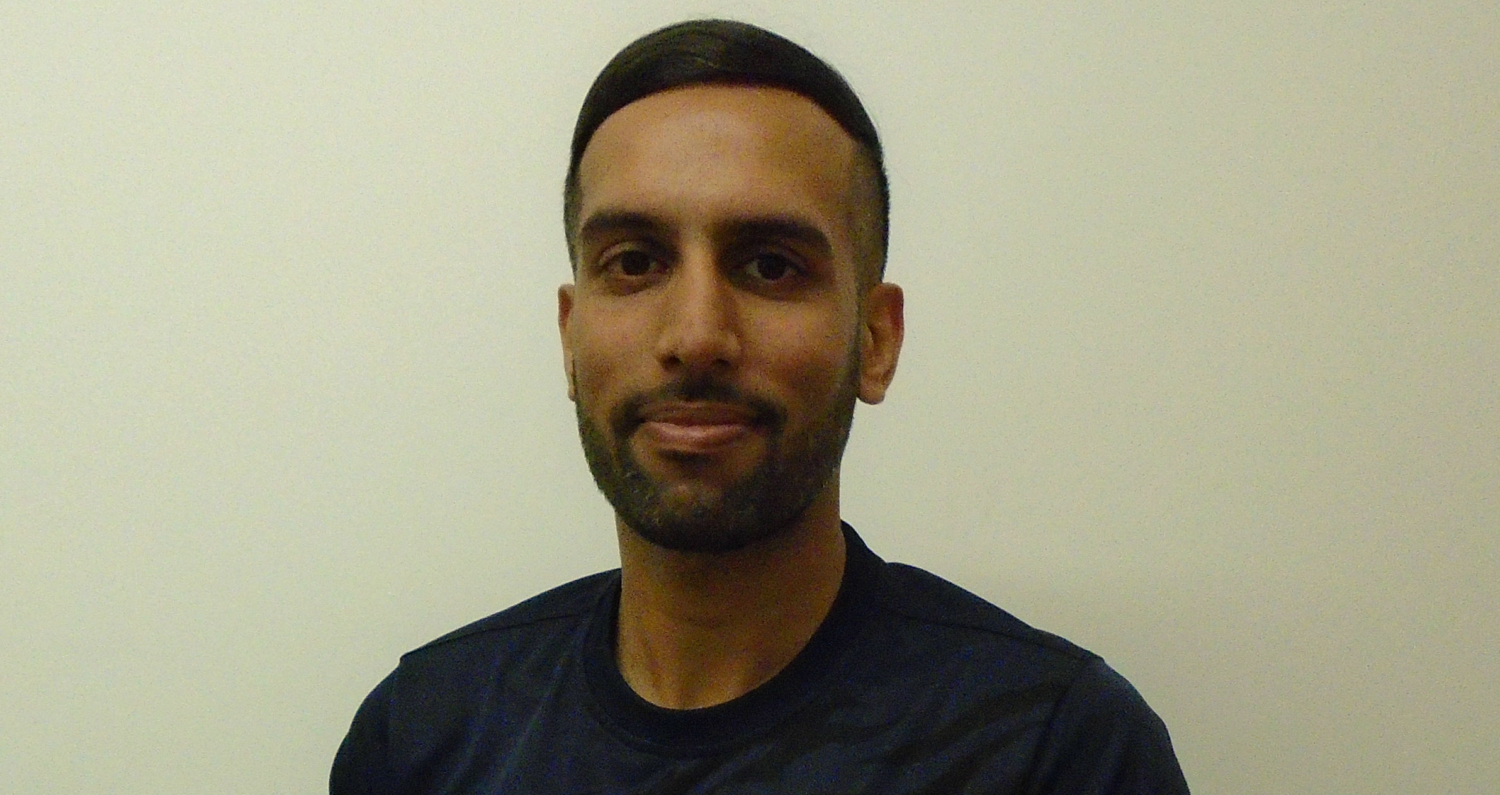 Shiney Singh
Ian Tennant
Russ Turnbull
Ross Wilkinson
Phil Wilson
Nigel Wright
Not pictured – Rachel Bower, Jon Dennis, Elliot Dillon, John Edwards, Ian Harrison, Anthony Kelly, John MacInnes, Mally Maciver, Mel Tomlin, Riccardo Williams.