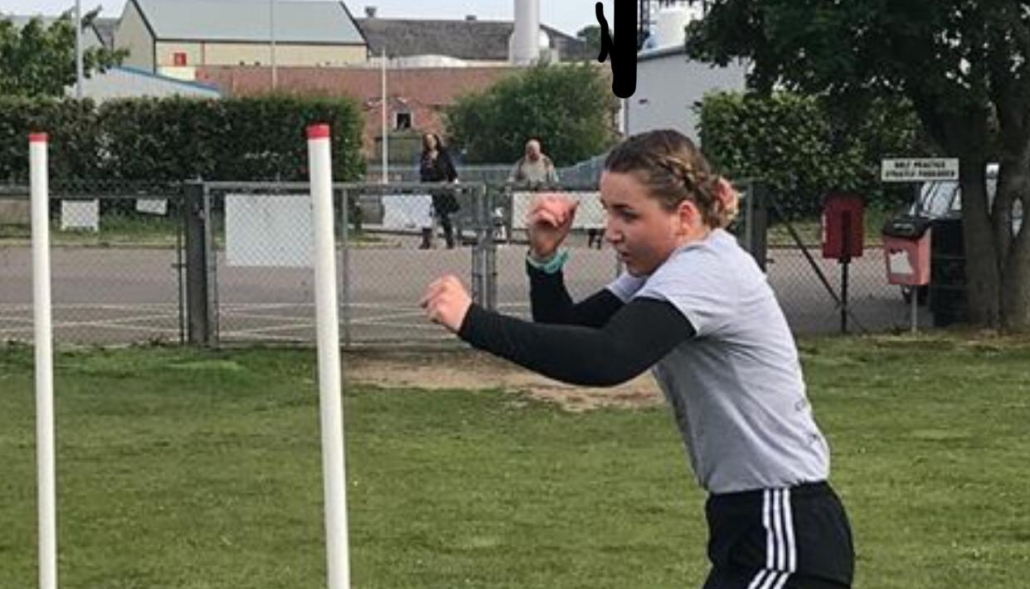 England Boxing shadow boxing drills – week nine
May 18, 2020 | by Matt Halfpenny
England Boxing Performance Coach Mick Driscoll and guests are putting together weekly shadow boxing drills that can be used to help keep fit at home and improve your skills during the Coronavirus pandemic – and here are week nine's drills.
With clubs and gyms across the country having been now instructed to close their doors until further notice, these regular sessions will help maintain sharpness while regular training is on hold.
"A lot of boxers of all ages have been training hard over the winter and we don't want to let their efforts go to waste during this unfortunate and enforced period of club inactivity," said Driscoll.
"These exercises are designed to help boxers stay strong and practise outside of their comfort zone. Be Adaptable, be Independent, be Robust, be Resilient; be AIRR with England Boxing."
This week's drills come courtesy of five well-respected England Boxing-affiliated club coaches – Iain Perriss (day one), Chris Penny (day two), Dave Hardy (day three), Rico Richardson (day four) and Gary Bunting (day five).
By using these drills, boxers are doing this at their own risk and must ensure they have adequate and non-slip floor space in which to participate. They must also have no health concerns.
Recommended exercise durations
3x3mins for Youth and Elite boxers.
3x2mins for Juniors boxers.
3×1.5mins Schools boxers.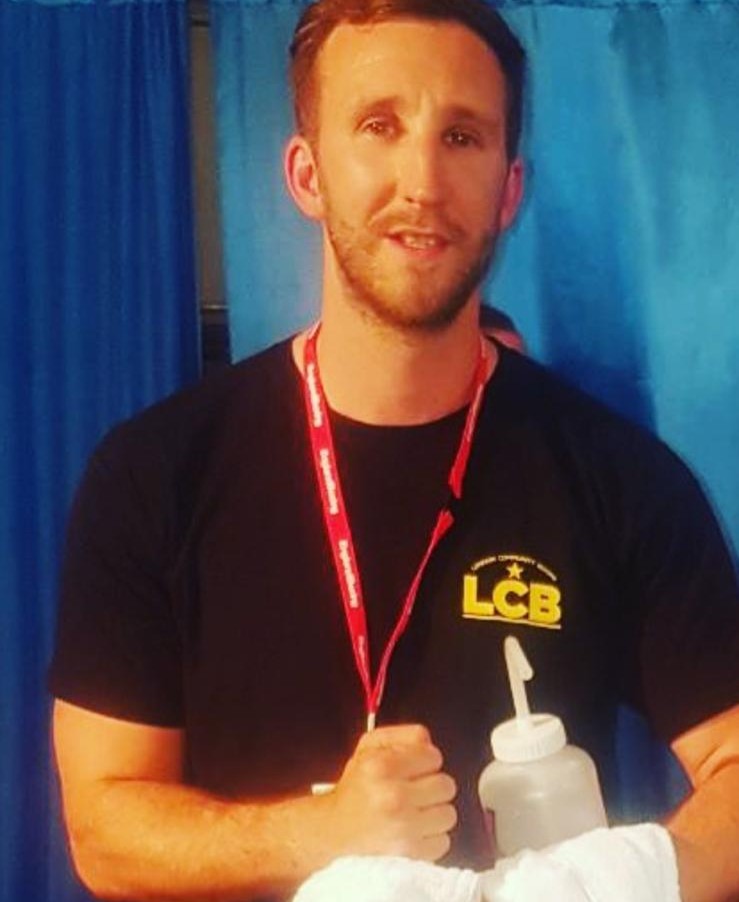 Day one (Iain Perriss, London Community Boxing)
R1: You chose your style of opponent, but you can only use hand and trunk defences.
R2: Your opponent is a strong, aggressive boxer on the front foot. You need to box on the back foot and look to change your angle of attack and counter.
R3: Your opponent is of the opposite stance than you. You have injured your lead hand, so you can only throw your rear hand.
Day two (Chris Penny, West Ham ABC)
R1: Your opponent is an aggressive southpaw, who is a front foot boxer, and you need to box on the back foot. Look for counter attacks off the jab and plenty of head, trunk and foot movement.
R2: Your opponent is a southpaw, counter puncher who boxes on the back foot, with lots of movement.
R3: Any style  of opponent. Take the centre of the ring and command the round using only one or two punch shot picking.
Day three (Dave Hardy, Chalvedon ABC)
R1: Your opponent is a tall, come-forward, southpaw boxer. Your opponent is moving to the right continuously.
R2: Same opponent, but he is now moving to the left looking to land his rear hand.
R3: Same opponent, but you need to win this round big.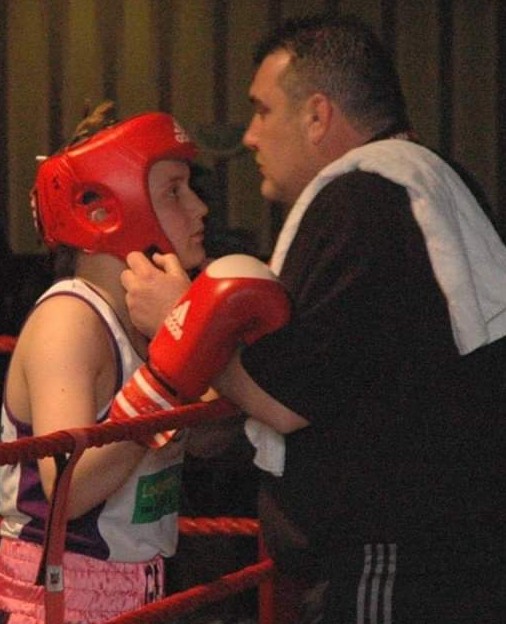 Day four (Rico Richardson, Scunthorpe ABC)
Reaction – get a family member to randomly clap during the duration of your rounds.
R1: Only use your jab during the round. On the clap, react with a double attack.
R2: Only use your jab during the round. On the clap, throw a thee or four punch combination.
R3: Only use the jab during the round. On the clap, attack – defend – attack.
Day five (Gary Bunting, Lambton Street ABC)
R1: Work on your stance, balance, high guard and shot perfection during this round. Only throw straight shots.
R2: Work on phases of attack, looking to adjust your feet to defend and change angle.
R3: Adjust your range of attack, using your feet to defend and change angle.