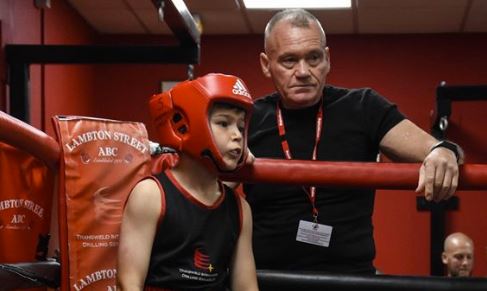 Lambton Street 'devastated' by Pollock loss
April 27, 2020 | by Matt Halfpenny
Lambton Street has been left 'devastated' by the passing of popular coach John Pollock, who was a victim of the Coronavirus over the weekend.
The 72-year-old will be a 'huge loss' to the Sunderland club where he has been volunteering for the past four years.
With gyms around the country currently closed in order to follow the government's social distancing instructions, Head Coach Gary Bunting says the tragic news will only sink in once boxing returns.
"Along with myself, John was frequently there six days a week doing whatever he could to help," he added. "He was a very good coach and a lovely guy.
"He did not join us until later in life, first getting involved when his grandson came to box with us.
"He just helped out for a start but he loved it and he was soon taking his Level One course and really committing to it.
"John was as fit as a fiddle and he led our strength and conditioning sessions, which were very popular – the kids and the older boxers all got on really well with him."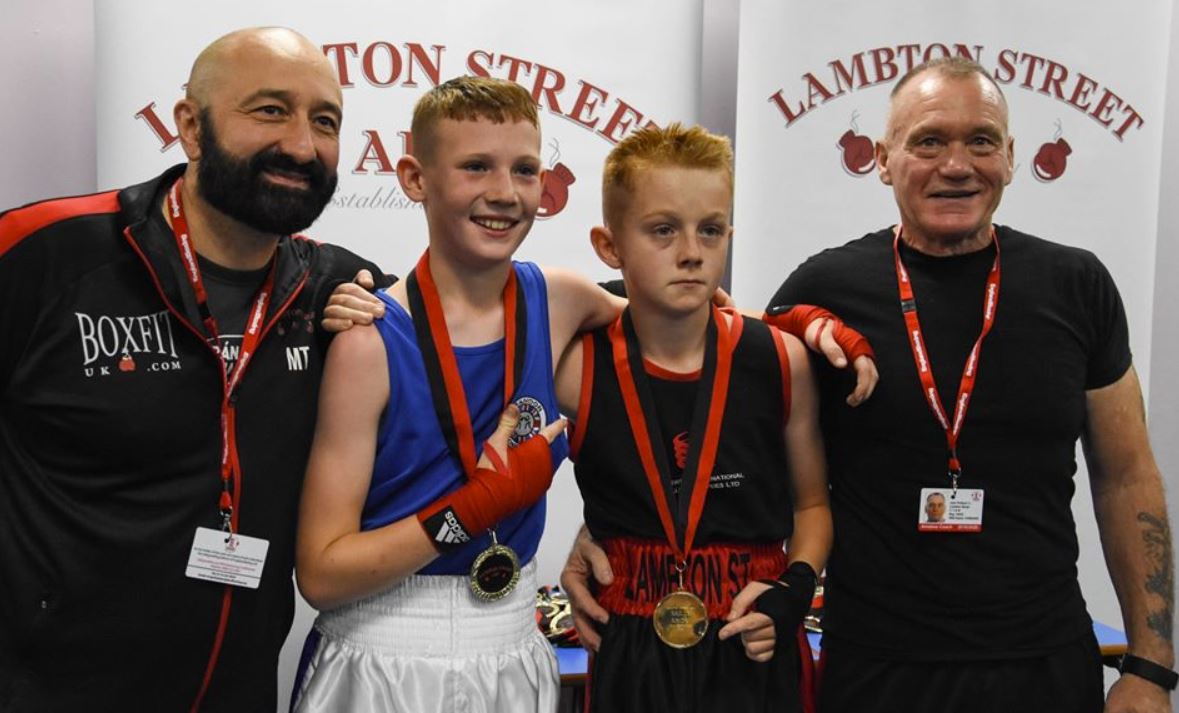 Pollock often travelled up and down the country to help prepare boxers for competitions, especially Box Cups.
He coached at the Haringey Box Cup, among others, and would 'travel anywhere' for the good of the club.
Bunting said: "John would never say 'no'. Whenever you asked for his help, you always got it.
"He always had time for everyone and treated everyone who stepped through the doors in the same way and with the same amount of respect.
"It's come as such a shock because he was in really great shape. Often he would stop to help out people struggling in his fitness classes, even though he was in his 70s and they were in their 20s.
"You can see just how popular and well thought of he was by how many messages of condolences we have already received on our Facebook page."
John's son, David, has launched a Just Giving fundraising page in his dad's memory, with proceeds going to Lambton Street.
You can pledge your support here.
Update: More than £2,000 has been raised for Lambton Street by John's son, David, who ran a sponsored marathon on Monday 27th April – an amazing effort!