Tribute to 'respected' young coach Sam Bezzina
August 17, 2020 | by Matt Halfpenny
England Boxing is sad to learn of the passing of talented young coach and former National Schools champion Sam Bezzina, aged 26.
As a boxer, he started out at Ongar Boxing Club before moving to Repton and then fellow London Region clubs Newham and West Ham.
At the latter club he was a Games Maker at the 2012 Olympics, walking boxers to the ring.
He passed through the DiSE (formerly AASE) programme and went on to study for a degree at the University of East London.
Having initially moved into coaching at West Ham completing his Level One and Two qualification, he moved to Fight For Peace where he took over as Head Coach.
England Boxing Performance Coach Mick Driscoll said: "I was his coach and in his corner for years when I was at West Ham. He was a talented and clever boxer who had some great success at schools, junior and youth level and while that did not translate to success at Elite level, he quickly realised he could use his talents to great effect as a coach.
"He made great progress and the fact he was a Head Coach at such a young age showed the ability he had and the respect he commanded.
"It's very sad and it will be a big loss not just to the boxers he coached and the clubs her served, but the London boxing scene and England Boxing as a whole as he was destined to go on to even greater things."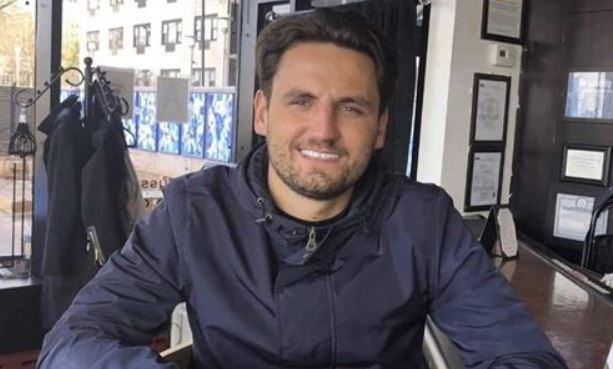 A statement on the Fight For Peace Facebook page read: "We're devastated following the news of the tragic passing of our much loved Head Boxing Coach, Sam Bezzina. We've lost an exceptional coach, mentor, brother and friend.
"Sam led our team of boxing coaches over the past two years at our London Academy with great charisma and humility. He played a key role in the development of many of our members, both as boxers and young people, created an extremely popular junior boxing session and helped produce a London regional and UK national champion in his first year with us.
His fun-loving and caring nature and his great technical skill and coaching prowess will be deeply missed by all of us at Fight for Peace. All of our thoughts and prayers are with Sam's family, friends and loved ones at this desperately sad time."
London Boxing said on its Facebook page: "We would like to send our heartfelt condolences to Sam's family friends, and his clubs. We know he will be sorely missed. RIP."
A memorial wall has been created at the Fight for Peace Academy in honour of Sam and anyone wishing to visit, pay their respects or leave a message or memory can do so on Monday, Wednesday or Friday from 6pm.