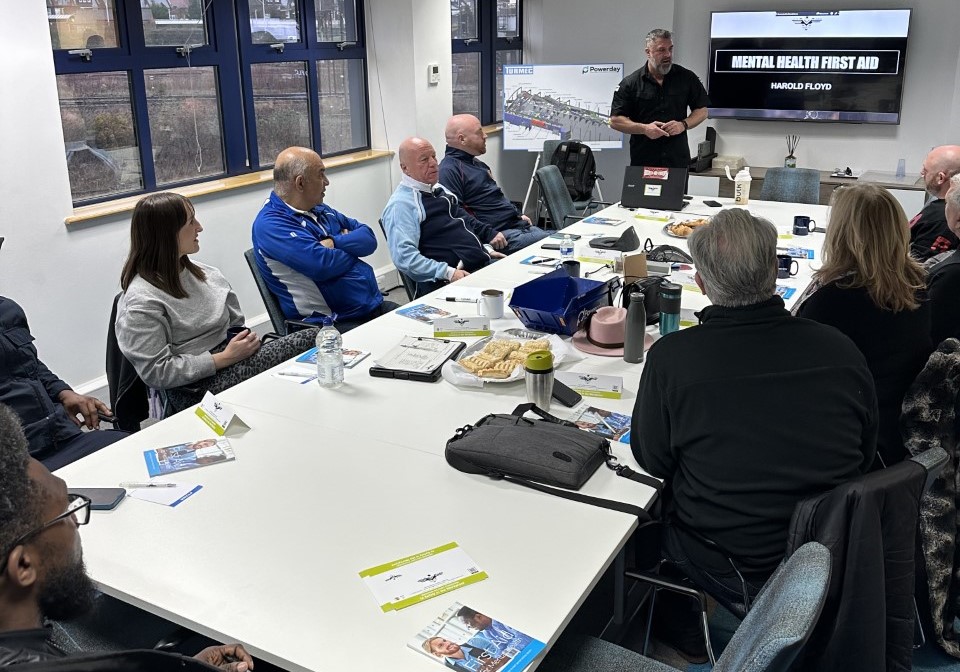 Powerday hosts first Sam's Listening Mental Health training course for London Boxing clubs
January 12, 2023 | by Chris Boyd
Powerday, the lead sponsor of Powerday Hooks ABC, hosted its first Sam's Listening Mental Health First Aid course on Saturday 7th January.
The course is run in partnership with England Boxing-affiliated London Boxing and offers 'real-time training' for free to clubs in the region. The training aims to help them understand the pressures and signs of mental-health-related issues, with a particular focus on how recognise concerning behaviours and how to provide the 'best care and attention' to members.
The course was delivered by training specialists Elite Force Safety to 11 volunteers from nine London Boxing clubs: Royal Resistance, Islington, Aberfeldy, Dagenham, Dale Youth, Haringey, Metrobox, Fairburn and Hawley ABC.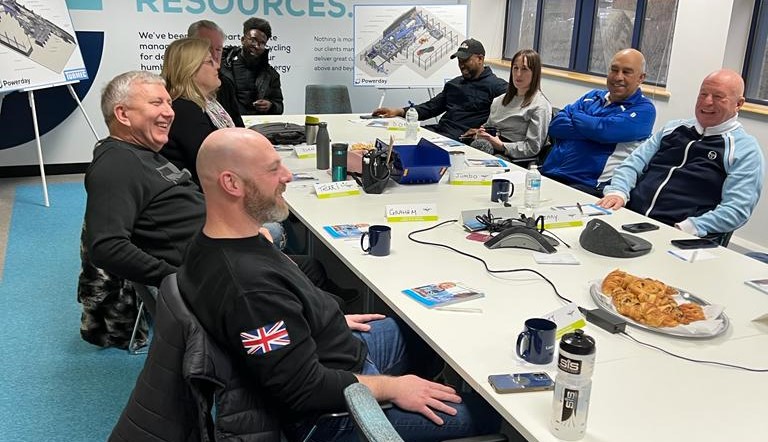 The training course is an extension of the Sam's Listening Helpline, founded in 2021 following the tragic passing of Sam Bezzina, an amateur boxer and coach in London. The helpline was set up by Powerday's charitable arm, The Powerday Foundation, London Boxing, and ICAP and offers anonymous phone support to individuals in need.
Dagenham ABC and England Boxing's London Club Support Officer, Dan O'Sullivan, says he found the course enlightening.
"The mental health course was excellent. It was very well presented in a clear and enjoyable way. It gave me a much better understanding of how mental health and well-being issues can affect the lives of our members, and of the different types of mental health conditions/illnesses.
"I feel much better equipped to notice the signs and symptoms of these issues and feel confident that I would now respond in the right way. Thank you to Powerday for supporting the need for much better mental health awareness."
Discover more by clicking here.