Rushden and Higham complete Land's End to John O'Groats run
April 28, 2020 | by Matt Halfpenny
An East Midlands club has just completed a Land's End to John O'Groats collective run of 1,200 miles – and is now preparing to cover a further 4,000 miles run across the USA.
Rushden and Higham Community boxing Head Coach Gary Smith came up with the idea of the challenge to help keep members engaged during the Coronavirus lockdown.
It has been taken up by all coaches and carded boxers along with other club members, with 40 participants covering 30 miles over a 14-day period to reach the target.
"We thought about doing it as a bike ride from Land's End to John O'Groats, but we knew we had a lot of runners in the club, so we thought that would work better," said Smith.
"I search online and found that the bike route was 800-and-something miles, but we worked out a running route that took us over the thousand mark and make it more of a challenge.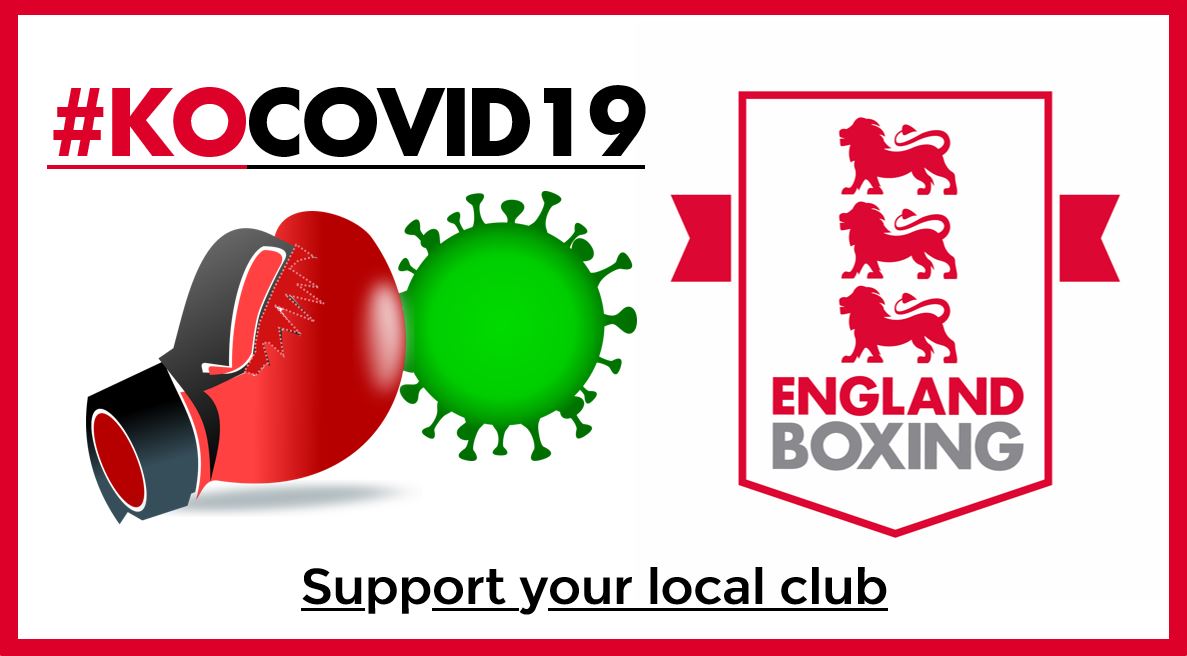 "We just thought it would be a nice way to keep everyone involved and keep up their cardio work as best they can during the lockdown.
"Some of the other things we tried we didn't get that much response too, but this, with giving people a direct challenge has really got people involved and been a big success. It's given extra motivation and something to aim for."
With that task successfully completed, the club is now bidding to cover the equivalent distance from the West to the East Coast of America between 1st May and 31st May – by foot, on a bike, a cross-trainer, a rowing machine or any other form of recordable transport.
This time, they are hoping to raise some club funding as part of the England Boxing #KOCOVID19 campaign, which has already raised more than £100,000 so far for venues up and down the country who have lost vital revenue as a result of the Coronavirus outbreak.
Smith added: "The new USA challenge is a way of extending it and keeping people focused, but also a way for us to expand it out to the wider community.
"For this, we are encouraging our boxers to persuade other members of their family to take part, helping to keep them active too.
"If a family of four go on a two-mile walk together, then that suddenly becomes eight miles and it will really start to mount up.
"For the UK challenge we didn't ask for any financial support, although we did a raffle, it was more as a fitness thing.
"But we did have people asking people if they could donate, and anything people can spare this time would be a big help to the club in helping to #KOCOVID19."
You can donate to Rushden and Higham Community Boxing via the club's fundraising page here.
To find out more about the #KOCOVID19 campaign, the club's taking part and how you can donate, click here.