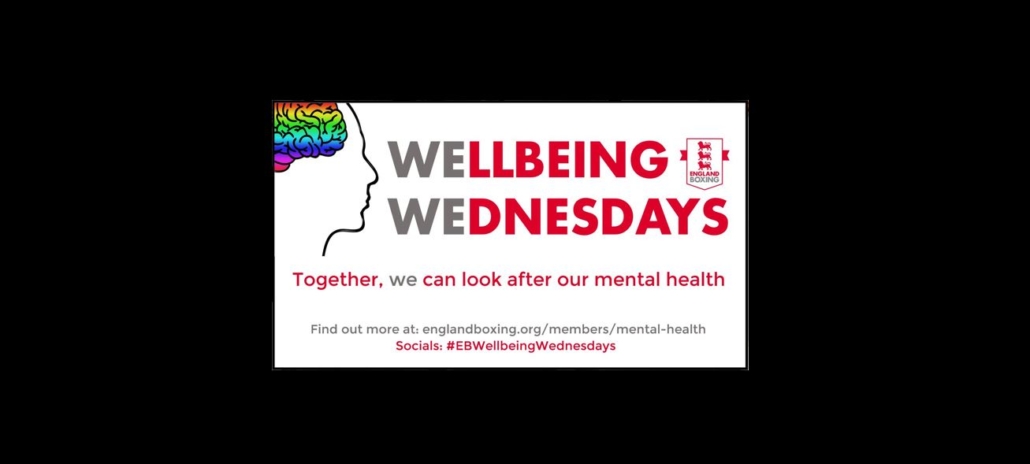 Wellbeing Wednesdays week 16 – how can gratitude improve your performance?
February 24, 2021 | by Lynette Mayo
Champion or defeated?
Sport constantly presents challenges and adversity, exposing athletes with enough grit and gratitude to overcome adversity, and those who will crumble under the pressure.
But what distinguishes the champions from the defeated? What can we do to cultivate grit and resilience to optimize performance in sport and all other areas of life? And what effect does our gratitude have?
Read the full article by clicking here.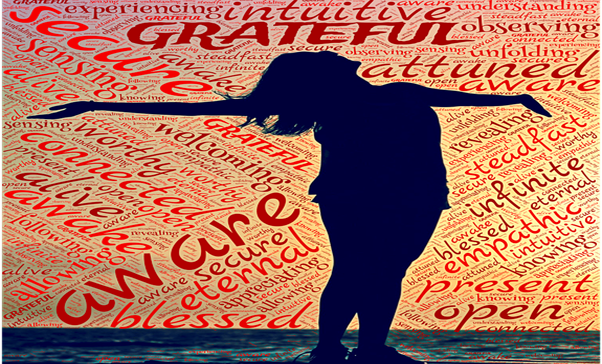 Clubs can sign-up for free access
Clubs are reminded that they can sign up for free to a host of wellbeing resources on the BelievePerform platform by emailing boxinmind@englandboxing.org.
Additional log-ins can be secured by emailing the same address, where a code offering a discounted price of £25 will be sent out.
Appreciate what you have, not what you don't have
Being grateful makes you appreciate what you have rather than what you don't have.
Gratitude can change your life over a period of time, because it is a powerful source of inspiration that anyone can tap in to.
Click here to see more from week 11's Wellbeing Wednesday 'Let's be thankful'
Meanwhile, we celebrate round three of your #lockdownlegends here.
Share your ideas and experiences
We want you to share your ideas and stories with us too. Please email your stories, ideas, videos and photos to boxinmind@englandboxing.org, or share on your social media using the hash tag #EBWellbeingWednesdays
Find out more
You can discover more by going to the England Boxing Mental Health website page and also find ideas to keep fit physically on our Stay Active page.