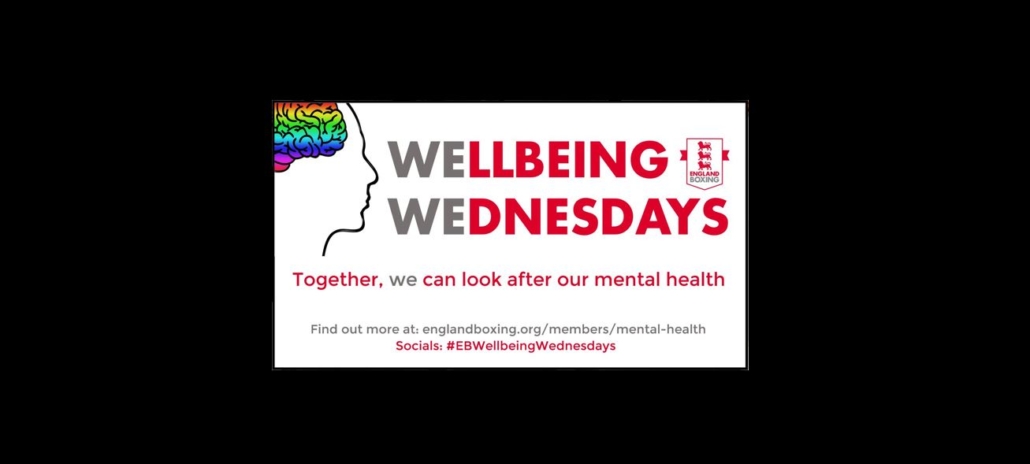 Wellbeing Wednesdays week 11 – Let's be thankful
January 20, 2021 | by Lynette Mayo
With 2021 starting with a fresh lockdown and new uncertainty, sometimes we all find it difficult to find the positives in life. However, we just need to look around us and we will see there is a lot to be thankful for, especially for people in our boxing community.
This week's Wellbeing Wednesday focuses on gratitude and celebrating the #lockdownlegends in our sport.
Being grateful for what we have is a great mood booster. Before reading on, we are going to do the 10 fingers of gratitude exercise.
Bring to mind 10 things which you are grateful for by counting them on your fingers. You may have to think about it, but it doesn't have to be the big things. See an example below.
What is gratitude?
Many of us express gratitude by saying thank you. However, it is much more than this. Gratitude is a positive emotion and serves a biological purpose.
Gratitude is more than a feeling. It is a deeper appreciation for someone or something that produces longer lasting positivity.
Gratitude is an emotion, one that makes a person feel happier. Gratefulness is also a mood as well as personality trait.
Watch this video: The Science of Gratitude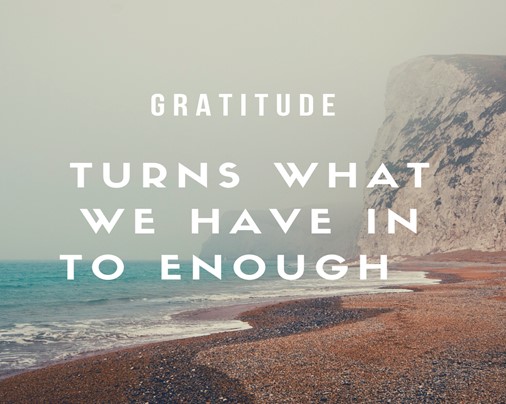 Why does gratitude matter
Being grateful makes you appreciate what you have rather than what you don't have. Gratitude can change your life over a period of time, because it is a powerful source of inspiration that anyone can tap in to.
Being grateful can not only change your life for the better, but it can help other people. When you show others you appreciate them, makes them feel good. Displaying gratitude to other people can strengthen our bonds and relationships. A simple thank you can go a long way, and when you take the time to make people feel good it, in turn, makes you feel good too.
Those that practise gratitude are far more positive than people who do not. The more grateful you are, the more positively you live your life. This can change the way you see everything, even the small things. Seeing more positively and focusing on the positive things in life, prepares us to deal with negative things in life.
People who are more grateful are more likely to take care of their health better. From your mental health, wellness, emotional, spiritual and physical strength, gratitude can improve your quality of life.
How to practise gratitude
Practising gratitude everyday can change your life, as well as improve your mental health, improve your mood and strengthen relationships with others. It doesn't have to be a grand gesture, or something out of your comfort zone, it is the small wins that will make a difference.
Start by observing – How are you feeling when you express thanks, even the small ones.
Pick one interaction a day – You only need to be thankful once per day to feel the benefits.
Here are some simple ways to practise gratitude:
Keep a gratitude diary – Writing and recalling what you are thankful for enhances your mood.
Remember the bad – when you remember how difficult life used to be and how far you have come, you set up an explicit contrast in your mind.
Don't compare yourself to others – Remember we're all on a different path.
Appreciate the simple things in life – The bed you woke up in, your morning cup of coffee, your surroundings on your walk.
Smile – Smile more, watch how your day can turn around.
There are so many things to be grateful for even in the time we find ourselves in, just take a moment to appreciate them. This week, try it and let us know how you feel at boxinmind@englandboxing.org
To finish watch another video: The Power of Gratitude
Remember: Stay safe, be kind and be thankful.
Find out more
You can discover more by going to the England Boxing Mental Health website page and also find ideas to keep fit physically on our Stay Active page.