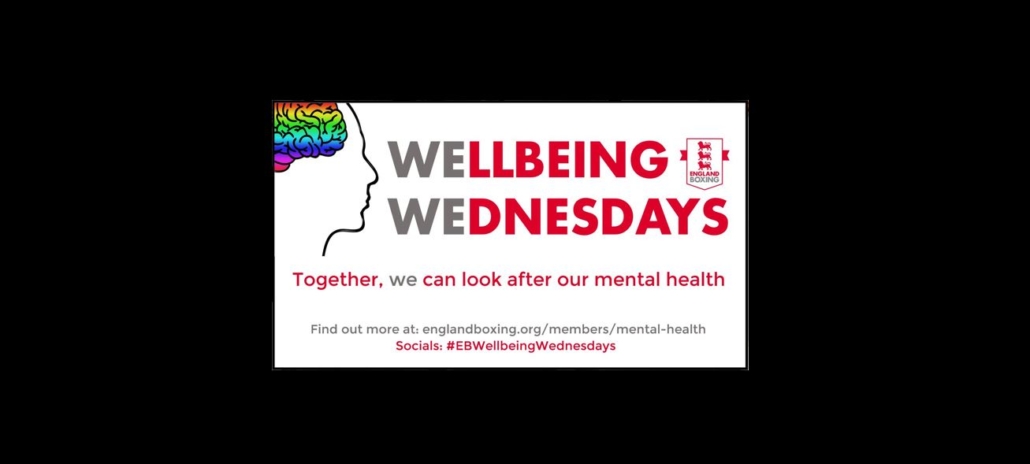 Wellbeing Wednesdays week two – Connecting and Being Active
November 18, 2020 | by Lynette Mayo
In the second week of our Wellbeing Wednesday series, we focus on connecting and staying active from the five ways to wellbeing we shared with you last week.
With the help from some of our members and team who deliver the Box In Mind courses, we want to share some ideas on how you can connect and stay active during lockdown 2.0 and beyond.
Connect
Have you ever wondered how important social connection is in your life? For most people, they focus on following a balanced diet, getting enough sleep and exercising regularly. As long as we do all these, we think that we are already caring for ourselves adequately. But did you know that social connection is just as important to keep yourself healthy and happy?
Social connection is important as it improves your physical, emotional and mental health.  Whilst we are currently unable to socialise in the way we could before, we wanted to share with you some ideas and some of our members experiences during the coronavirus lockdown.
Box In Mind tutor Matthew Williams tells us how he has stayed connected.
"Spending more time with family has been an unexpected gift of lockdown," says Charlie Bryant of Islington Boxing Club. "I'm usually in such a rush with a busy schedule, so slowing down a bit has been good for my head I think.
"I have made more of a conscious effort to regularly reach out to people and actually take the time to discuss how they are feeling instead of the usual "Hi, how's it going"  and not really always waiting for the answer, which I'm sure we've all been guilty of at times,"  adds Phil Wilson, Head Coach at Kings Heath Boxing Club and also an England Talent Pathway coach.
"Actually asking how people are and meaning it, and giving the time to listen to their views and discussing my own feelings with others has been great. I've actually even used the number scoring from our course several times to check how people are doing on a 1-10 basis.
"It's such an important time to connect with each other during these strange times that we are going through."
Please see the link to other ways you can connect with others right now:
Young Minds, click here.
Mind, click here.
Keep talking and staying in touch with each other is more important than ever right now. Please tell us how you have been connecting with others during lockdown on our social media using #EBwellbeingwednesdays
Be Active
Regular physical activity lowers the feelings of mild to moderate depression and anxiety across all age groups.
There have been so many amazing online classes taking place hosted by boxing clubs, coaches and boxers during lockdown, visit the Stay Active section of the website for some ideas.
Bevis Allen, England Boxing's London Club Support Officer and and Box In Mind tutor tells us how he has kept active during lockdown.
Remember, stay well, keep connecting and stay active.
Share your ideas and experiences
We want you to share your ideas and stories with us too. Please email your stories, ideas, videos and photos to boxinmind@englandboxing.org, or share on your social media using the hash tag #wellbeingwednesdays
Find out more
You can discover more by going to the England Boxing Mental Health website page and also find ideas to keep fit physically on our Stay Active page.