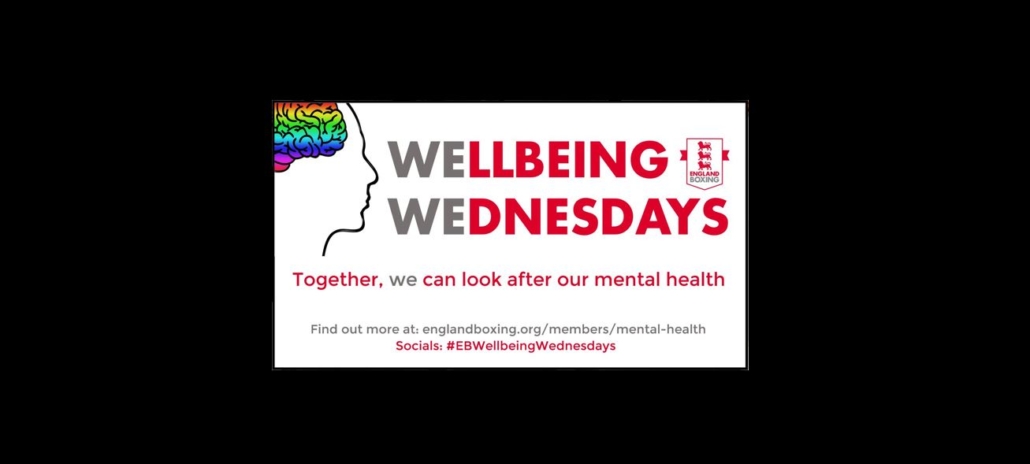 Wellbeing Wednesdays week 15 – self-compassion in sport
February 17, 2021 | by Lynette Mayo
Chloe Oldfield, author at Believe Perform, sports psychology website writes a guest column for this week's England Boxing Welbeing Wednesday.
xxxxx
Sport is full of challenges; pressure and evaluation, injuries, plateaus, sport-life balance conflicts and relationship issues, to name a few.
Conventional wisdom holds that the difference between a successful and unsuccessful athlete is how they respond to these challenges.
But what is the best way to respond to setbacks and adversity?
Read the full article by clicking here. See below for how to access, if you can't already.
Clubs can sign-up for free access
Clubs are reminded that they can sign up for free to a host of wellbeing resources on the BelievePerform platform by emailing boxinmind@englandboxing.org.
Additional log-ins can be secured by emailing the same address, where a code offering a discounted price of £25 will be sent out.
Share your ideas and experiences
We want you to share your ideas and stories with us. Please email your stories, ideas, videos and photos to boxinmind@englandboxing.org, or share on your social media using the hash tag #EBWellbeingWednesdays
Find out more
You can discover more by going to the England Boxing Mental Health website page and also find ideas to keep fit physically on our Stay Active page.