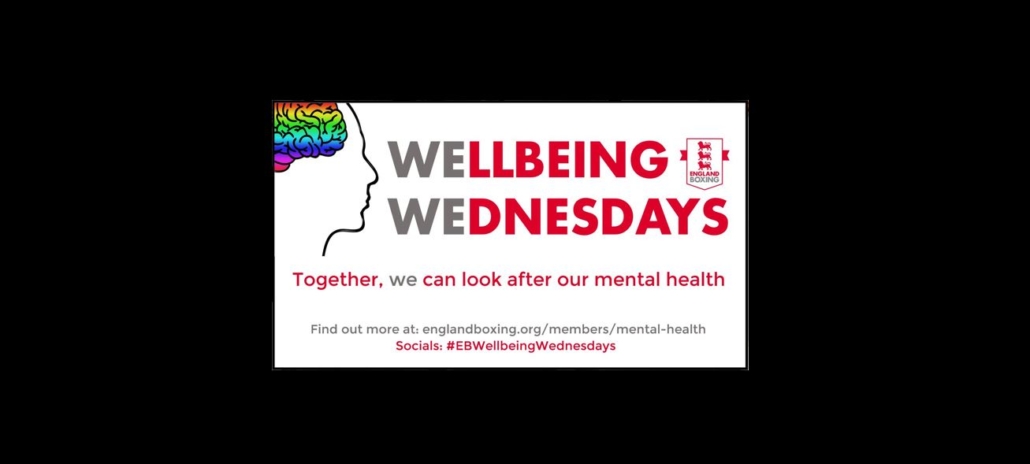 Wellbeing Wednesdays week four – keep learning
December 2, 2020 | by Lynette Mayo
As we emerge from the second national lockdown today (2nd December), Wellbeing Wednesdays looks at the fourth of the Five Ways to Wellbeing – keep learning.
Try something new, sign up for that course you've been meaning to do or rediscover and an old interest. Setting goals is associated with higher levels of wellbeing and supports mental health.
Continued learning through your life is proven to enhance your self-esteem and encourages social interaction.
Watch the video below as an introduction to the topic.
Five Ways to Wellbeing – Keep Learning – YouTube
What is learning?
Learning is about gaining new knowledge, developing skills and having new experiences that enrich our lives.
Learning is about challenging yourself to do something new or improve on what we have done before.
Learning comes in all forms. It could mean you take a new course, refine existing skills, challenge yourself to develop new ones or doing something you have never tried before.
Why is learning good for us?
Learning is good for our minds, bodies and our mental wellbeing:
It increases our self-esteem
Learning new skills, experiencing new things and overcoming a challenge (however big or small) can help us feel better about ourselves.
It encourages social interaction
Connecting with others can provide us with a sense of belonging, the feeling of being valued and accepted, and can affirm our status and self-worth.
It gives a sense of hope and purpose
By setting goals for ourselves and working to achieve them, we gain a sense of purpose and the feeling that things are 'moving forward'.
It gives us a better ability to cope with stress
Being in the present moment, we focus our mind's away from past experiences or future worries, which has been shown to reduce stress and promote mental wellbeing.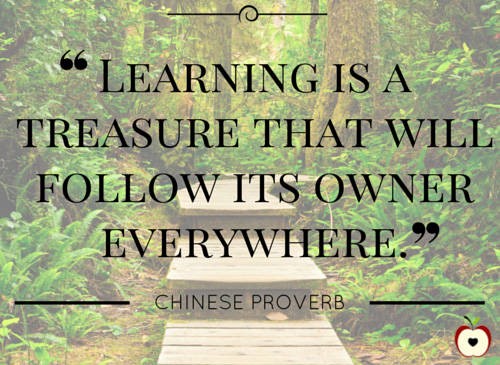 How have you been learning?
What have you learnt in 2020? Here's a few examples of what other people have been doing to broaden their horizons.
"Keeping fit though all we know about boxing can obviously be vital to our mental and physical wellbeing, but perhaps some, until now, hidden artistic talents can also be a key. I find art one of the best ways to help our wellbeing – to create something new and express things that can often be difficult to express in other ways.
"Many don't embrace their 'inner artist', feeling that they cannot draw etc. – which isn't true. In many subjects there are incorrect answers – but in art there are no wrong answers and sometimes it's simply finding the 'right kind of art' that suits you, whether that be drawing, painting, making, printing…
"There is most definitely something that will be perfect for you. Whatever you create is worthwhile – it can give peace to our concerns and be a form of expression for that which can otherwise be difficult to express." Finding his inner artist, Richard Taylor, England Boxing Official.
"I've been daring myself to cook more by copying off YouTube videos and reading on cooking websites. I'm no Jamie Oliver, but it's a laugh trying new stuff." The new Nigella Lawson, aka Charlie Bryant, Boxer, Islington Boxing Club.
"I've definitely made the most of this part (of the Five Ways to Wellbeing). I have tried to keep my brain functioning and switched on throughout the whole of the lockdown.
"There are so many online courses which I have completed during this time. I've also started at a new club – Kings Heath Boxing Academy, which has given me the opportunity to learn new things around funding, administrative work, and working with new coaches and boxers.
"I am going to source out some further online learning in the coming weeks to help keep my head occupied and my mental health in check." Phil Wilson, Coach, Kings Heath Boxing Academy.
Remember: be kind, be safe and;
Have you got a minute, an hour or longer?
It doesn't matter if you have a minute, an hour or longer, there are many different ways we can keep learning.
Here are a few ideas to keep your mind exercised and healthy:
Go online and check out TED for thousands of short, powerful talks delivered by world's leading thinkers and doers. Watch one talk on a topic that interests you
Read – get into the habit of always reading something everyday
Listen to podcasts – here a few Boxing podcasts to get you started
Take an online course or workshop
Say "I don't know" to the kids., if you have them If you don't know the answer when the kids ask you something, admit it, and then research the answer together.
Believe Perform resource
England Boxing has teamed up with Believe Perform to give each affiliated club access to an online resource centre.
The resource centre has the following:
Access to mental health and wellbeing expertise
Support for athletes, coaches and parents
Access to 45 hours of video content
Access to specific content plans.
The hope is that the platform will upskill England Boxing members' knowledge of mental health.
The learning resource is currently being developed and will have one license available for each club.
England Boxing will be in touch with more information soon.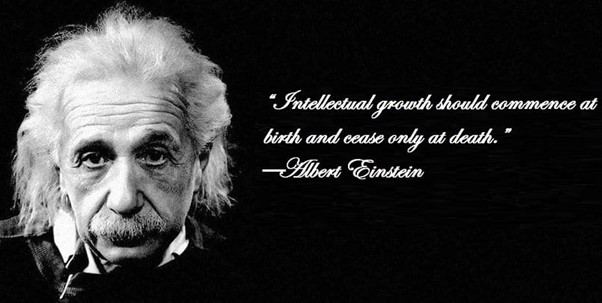 Share your ideas and experiences
We want you to share your ideas and stories with us too. Please email your stories, ideas, videos and photos to boxinmind@englandboxing.org, or share on your social media using the hash tag #EBwellbeingwednesdays
Find out more
You can discover more by going to the England Boxing Mental Health website page.