Tributes: Michael Robinson and Andy Watkins
February 16, 2021 | by Matt Halfpenny
England Boxing has been saddened to learn of the passing of two dedicated coaches from different parts of the country.
Michael 'Micky' Robinson (pictured below) coached at the Plains Farm ABC in Sunderland, having taken over the running of the club 12 years ago.
He has previously been a successful amateur boxing, winning a number of titles, before deciding to pass on his knowledge by coaching the next generation.
A tribute from Michael Ross read: "Michael will be a massive miss to his family, friends and everyone who is involved or ever was involved with Plains Farm ABC.
"Even in death you are still loved and forever will be. You had a heart of gold. If the world wasn't bright, he was the type of person who would sit with you in the dark, and I am so sorry that you are gone.
"I, like many, have shared many adventures with you. You have touched the hearts of so many who owe you a lifetime of gratitude."
Donations are be welcomed towards the cost of the funeral by clicking here.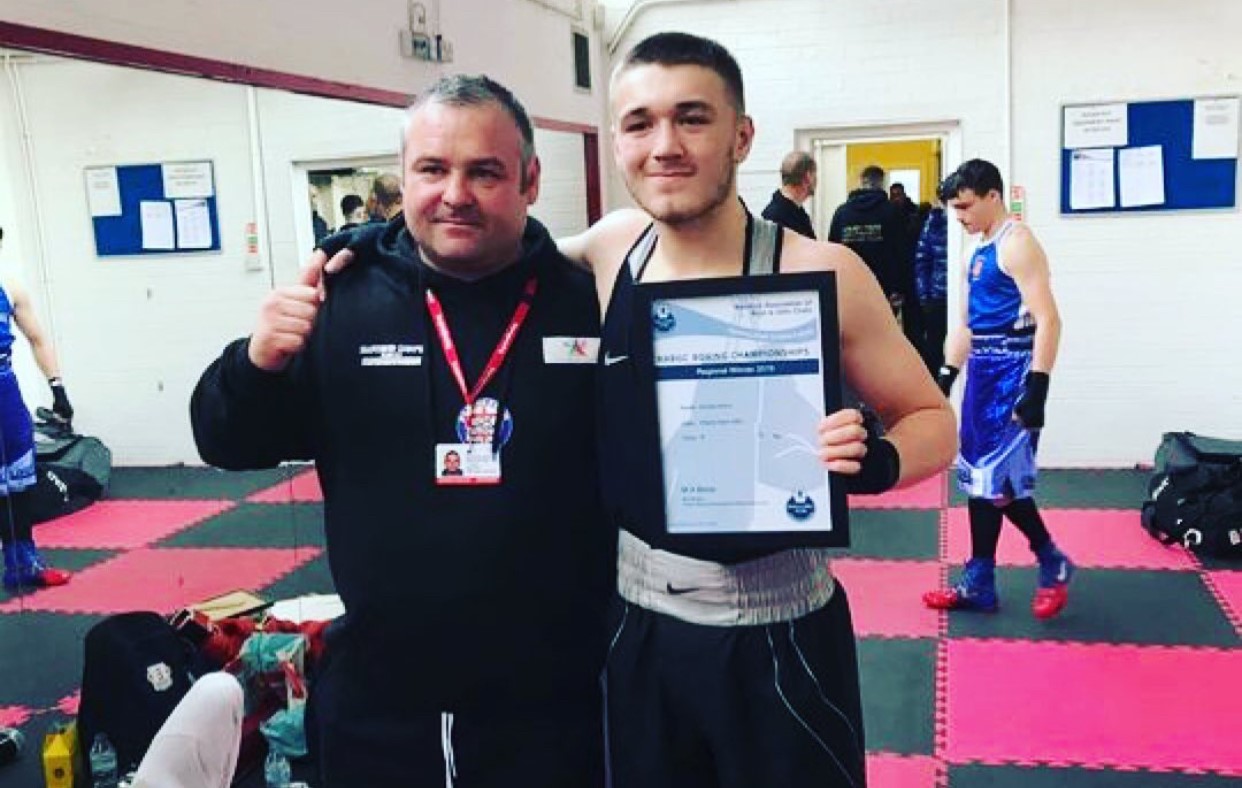 Andy Watkins, meanwhile, (main picture) was a much-loved coach at Aylesbury Boxing Club, with the club fondly remembering his 'selfless contribution to grass roots sport'.
A statement for the club read: "Long-time Aylesbury Boxing coach Andy Watkins has passed away after a courageous battle with a longstanding illness. Andy was a coach, friend, teacher and confidant to all at the club.
"Andy was also the Home Counties medical registrar for some time. Andy would work into the night ensuring cards were signed and sent out, sometimes at very short notice. Much of the time at shows would be spent shaking hands and handing out cards.
"His calm coaching style produced a number of home counties champions, Haringey Cup winners and National Finalists.
"Andy's legacy will live on as we remember his selfless contribution to grass roots sport. We extend our deepest sympathies to the family. We will remember you and so will the countless kids, men and women you have coached and cornered."
You can donate to the Florence Nightingale Hospice in his memory in line with the family's wishes, by clicking here.
England Boxing would like to offer its condolences to family and friends of both Micky and Andy.