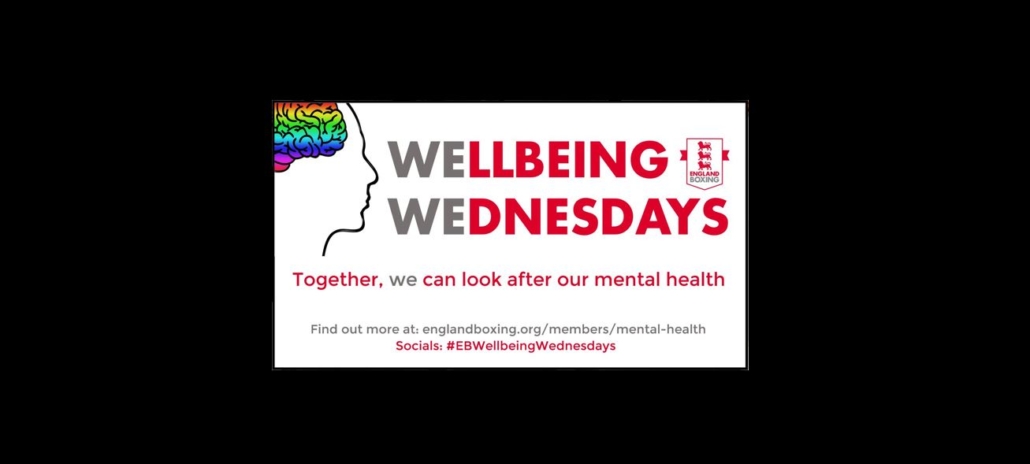 Wellbeing Wednesdays week 18 – We can't all be superheroes, but we are all super humans
March 10, 2021 | by Lynette Mayo
During the last year we have all been thrown in to many situations which we didn't think it was possible to be in. Many have found themselves juggling home schooling, work and emotions of the Covid Pandemic. This week is about celebrating what we have achieved during the last year.
There are many times when I have thought about donning a mask and cape as I have felt that was has been needed from me, as I have been juggling so much.
My superhero name, according to an online quiz, is 'Captain Sarcasm'… I put this down to my whit and charm, although at times I have felt like it should be Jack of all trades, master of none. Do you feel like this at times?
Reflect and Celebrate the small wins
When everything became too much during tough times this winter, I felt like kryptonite had finally zapped my powers and I had been defeated.
As I sat crying in my bedroom, I suddenly realised that I had been putting too much pressure on myself. I dusted myself off, put away my cape and reflected on what I had achieved in the last year.
It is so easy to take stock on how far we have come in our lives. How many times do we think 'I am not good enough, I don't do enough?'. I, for one, have felt like this.
Follow these steps to reflect and celebrate what you have achieved:
Take a moment to sit and take a breath (especially if you feel overwhelmed)
Get yourself a pen and paper ( I like to use a nice notebook)
Write down… what has gone well this last year?
What has surprised you?
What has this year taught you about yourself?
What are you noticing about yourself?
What needs to be left behind?
Now look at your answers and see how much you have achieved. It is time to celebrate yourself, you are a superhuman!
Each day don't take on too much, take time to reflect on what you have achieved, and celebrate the small wins.
By celebrating in this way, you feel energised, and your personal growth, self-love and happiness improves.
People in our boxing community are superhumans
Our membership is our backbone and we have seen the super human work you have been doing.
Take a look below and see if you can spot yourself. Although we couldn't fit everyone in, there are so many people who could deservedly have featured. Note that some pictures used are from before the onset of the Coronavirus Pandemic.
Video music credit. Song: Janji – Heroes Tonight (feat. Johnning) [NCS Release]. Music provided by NoCopyrightSounds. Watch: http://youtu.be/3nQNiWdeH2Q
Remember: Stay safe, be kind and do your best!