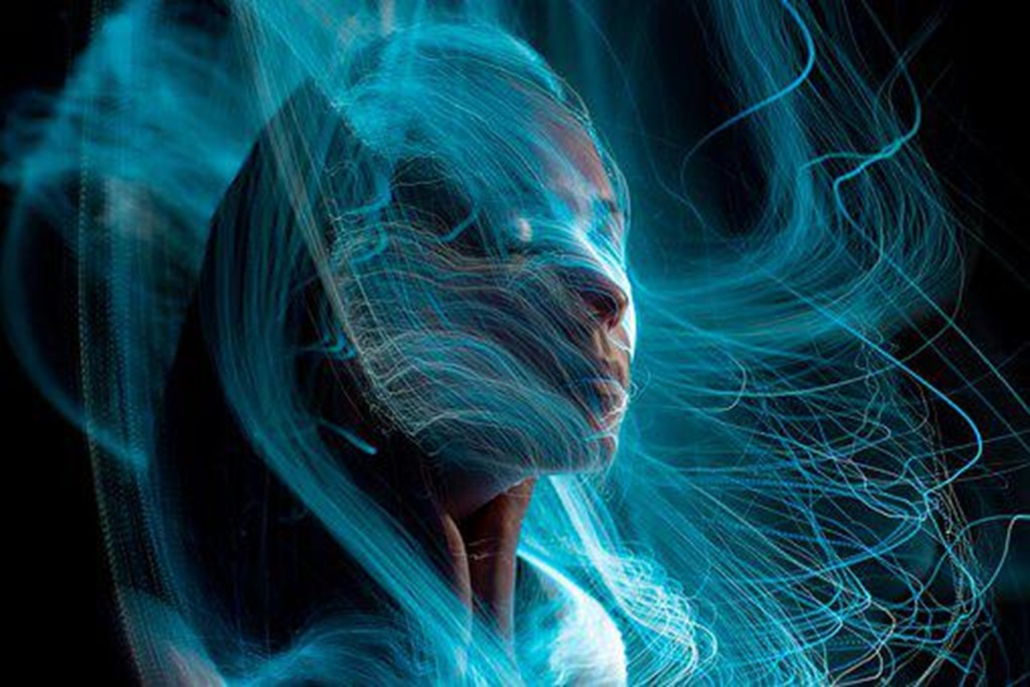 England Boxing Wellbeing Monthly: Creativity and Wellbeing
November 23, 2022 | by Chris Boyd
November's Wellbeing Monthly and Box In Mind course is centred around creativity and its links to wellbeing. You can book your place by clicking here.
Creative expression is how a person learns to express themselves outwardly. The need to express oneself is believed to be important for mental health while suppressing yourself can be harmful.
Engaging in a creative activity could be an opportunity for you to focus on one thing and may help focus the mind. Mental Health is an important part of your life and could be considered the centre of everything you do. Creative self-expression may just be the thing your mental health needs.
7 ways Creativity can boost Mental Health:
Sharpens your mind
Improves mood
Relieves anxiety and stress
Combats depression
Helps you become active
Boosts your immune system
Improves motor skills
Practising creativity is a wellness exercise similar to having a healthy diet or steady workout routine. The way the brain acts during creative activities is similar to the experience during meditation, mindfulness and yoga. Engaging in activities that allow you to express yourself and feel emotion helps stimulate the mind and decrease stress.
Creativity can put you into 'the zone'. When you are in the zone, it can feel euphoric, and you become more mindful and relaxed. This state of creativity allows you to feel more positive and promote a sense of accomplishment.
Ways to boost creativity:
Draw or paint – activities like drawing and painting can relieve stress and symptoms of depression as well as improve memory and resilience.
Sing or play music – music is a bonding method. When we sync with others musically, we develop more positive feelings towards them. Singing and even listening to music releases oxytocin.
Dancing – Dancing relieves anxiety and can improve our quality of life by getting us moving.
Writing or telling stories – writing and storytelling have long-lasting psychological and developmental benefits. Exploring imagination allows us to express ourselves, problem-solve, communicate, and develop self-confidence.
Spending time in nature – nature provides emotionally positive incentives for enhanced creativity. The next time you are confused by problems, step away and take a walk or sit in a park.
Many people often use creative activities as a coping mechanism, sometimes without even realising, and it enables us to build resilience in difficult times. Think of stress as a boiling pot on a hot stove. The steam is building up, and you need to find a way to release the steam before the water boils over or the pot explodes. You need to find a way to release stress before you find yourself with a stress overload – and creative expression can help with this.
Remember: Be kind, be safe and be creative.