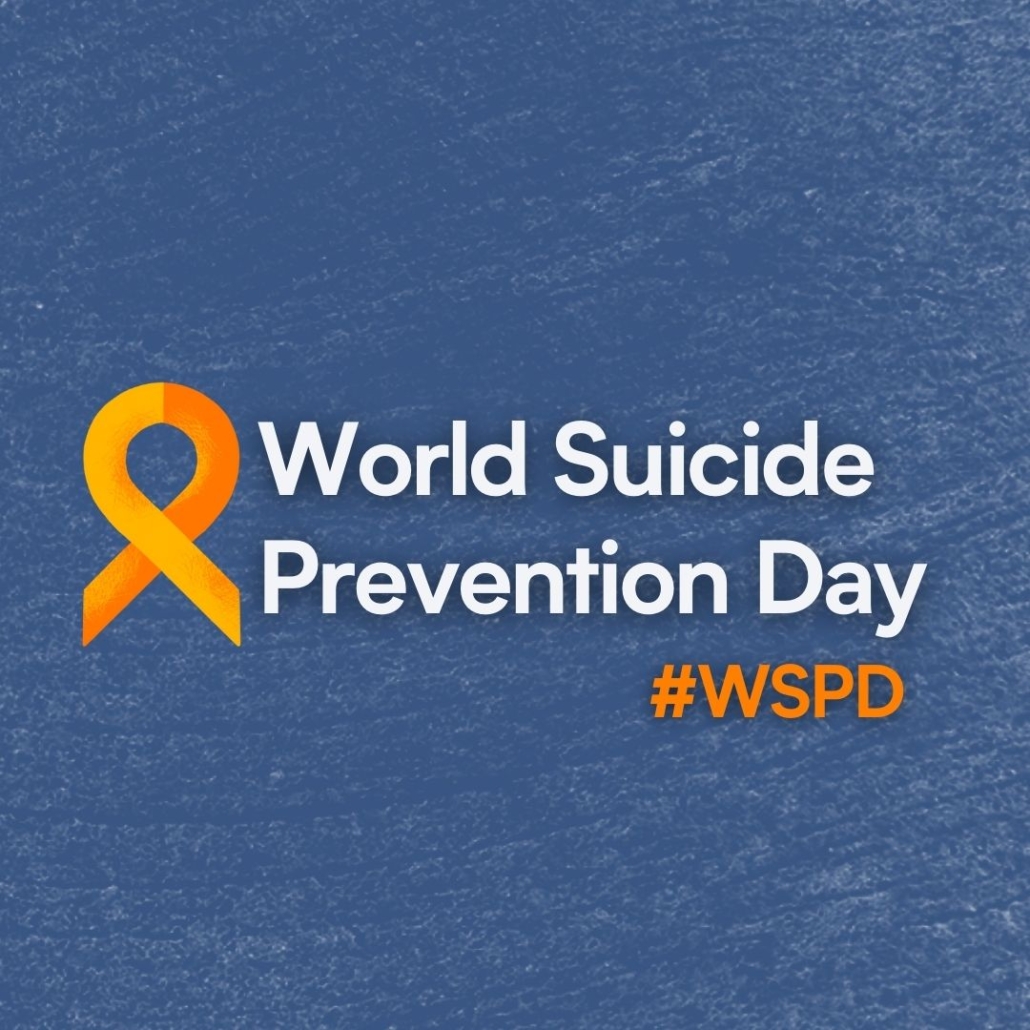 World Suicide Prevention Day
September 10, 2022 | by Lynette Mayo
Today, Saturday 10 September it is World Suicide Prevention Day. World Suicide Prevention Day is an opportunity to raise awareness of suicide and promote action through proven means that will reduce the number of suicides and suicide attempts globally.
You can find out more information here on the creating hope through action campaign
By encouraging understanding, reaching in and sharing experiences, we want to give people the confidence to take action.
To prevent suicide requires us to become a beacon of light to those in pain.
You can be the light.
How can you get involved
 Light a Candle
Light a Candle is an act of acknowledgement demonstrating support for suicide prevention, to remember a lost loved one, and for the survivors of suicide. Individuals from all over the world light a candle at 8pm on 10th September.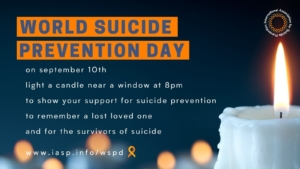 Use the official hashtags, #WorldSuicidePreventionDay, #WSPD, #BeTheLight or #WSPD2022 to join the conversation and help spread awareness of suicide prevention