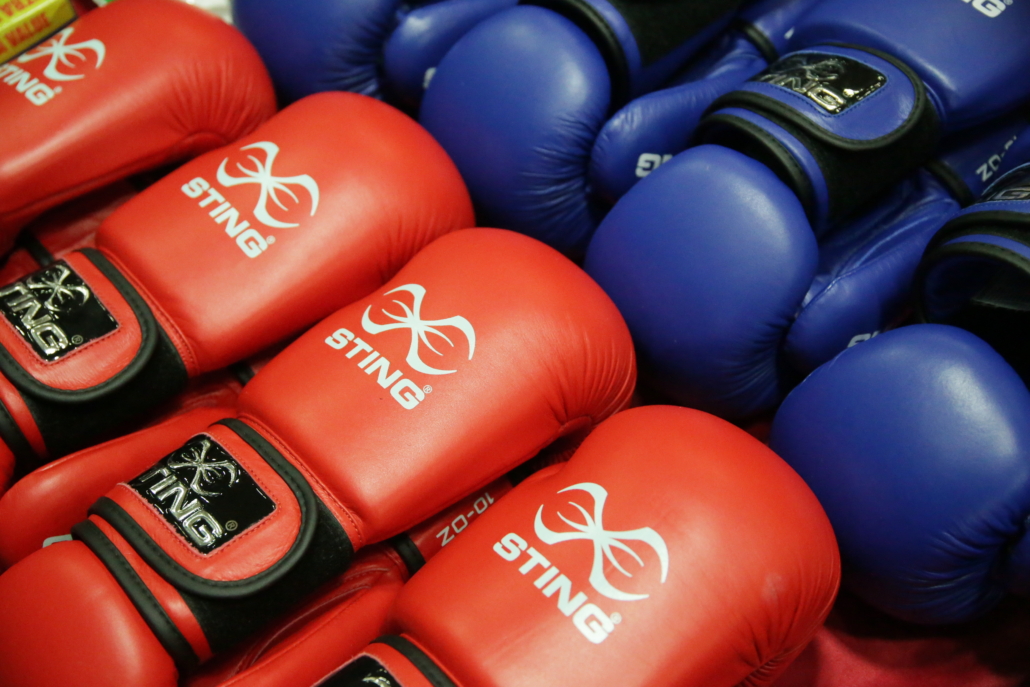 'Restart grants' now available to clubs
April 15, 2021 | by Matt Halfpenny
England Boxing would like to alert member clubs to another source of funding that is being made available as the recent lockdown eases.
The UK government has now publish details of 'Restart Grants' that the chancellor announced during the budget in March intended to help businesses in the retail, leisure and hospitality sectors with reopening following the national lockdown.
Sports, leisure clubs and organisations who own property will be eligible for grants of up to £18,000 based on their rateable value.
Those with a rateable value of £15,000 or less will receive £8,000, those with a rateable value of between £15,000 and £51,000 will receive £12,000 and those with a rateable value of £51,000 or over will receive £18,000.
Payments will be administered by local authorities who were due to receive the funding for distribution at the start of April.
Clubs and organisations should check their relevant local authority's website for details, while the government's guidance of the scheme can be viewed by clicking here.