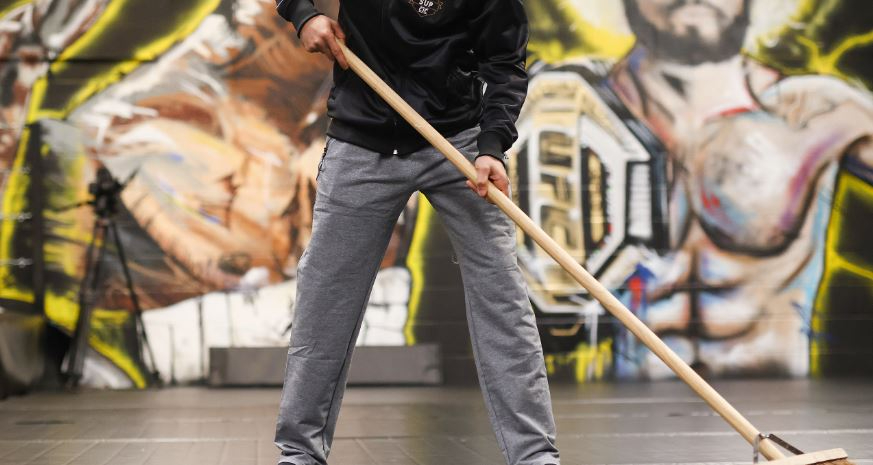 Help secure the right volunteers for your club
November 8, 2022 | by Matt Halfpenny
England Boxing is set to launch a new Volunteer Recruitment Programme – and we need your help to make sure it has the right impact.
We want to identify the additional needs of clubs so that those requirements can be matched with skilled, newly-recruited volunteers to the sport.
It could be that your club requires support with social media, assistance with accounts or even guidance in obtaining grant funding. The England Boxing Volunteer Recruitment Programme seeks get you the specific help needed.
In order to help identify the key areas of support required by clubs, please take a few moments to complete our Volunteer Recruitment Survey.
The survey should take no longer than five minutes to complete and will help us to shape the programme of support for the people that matter most – you, our clubs.
Click here to fill in the survey.
The link will remain active until Friday 25th November, after which England Boxing will collate the data and begin the next phase of the project.