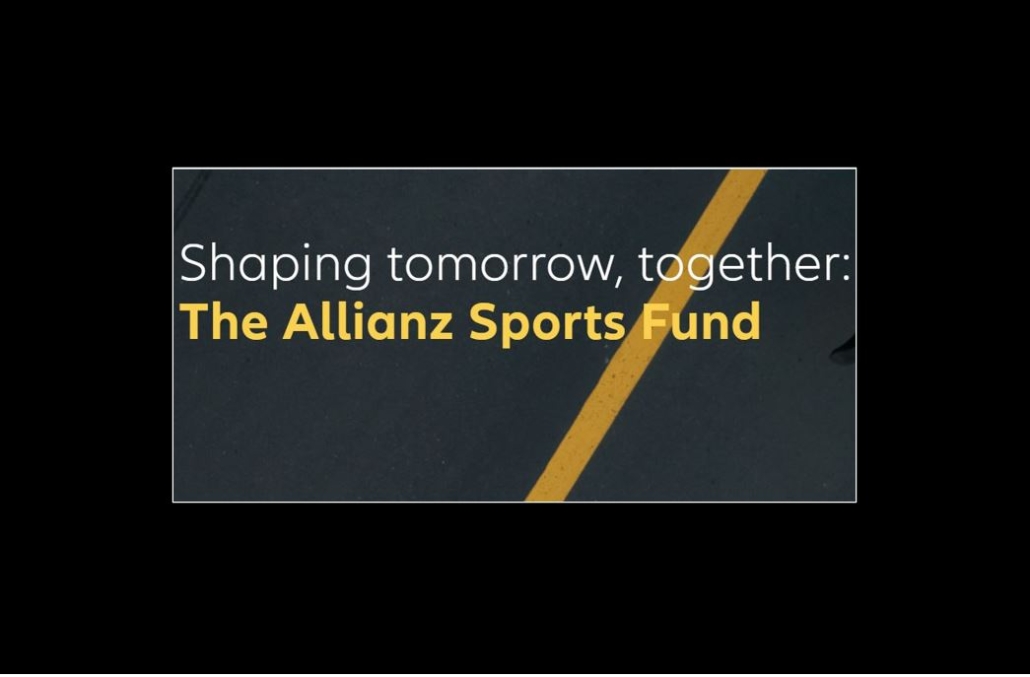 Boxing clubs can access up to £3,000 through Allianz Sports Fund
September 6, 2021 | by Matt Halfpenny
Allianz has launched a £100,000 Sports Fund that provides grants to grassroots sports clubs across the country – with all England Boxing clubs are eligible to apply.
It enables club to receive a grant of between £500 and £3,000 to support their day to day costs and could help, for instance, to play for a defibrillator, which must be available to all member clubs by the end of the current 2021-22 season.
Who can apply?

Any sports club that:
takes part in an Olympic or Paralympic sport.
has been nominated by a broker partner of Allianz Insurance plc (which includes all England Boxing clubs, whose insurance comes through broker Bluefin Sport).
is registered with their National Governing Body.
has an official bank account registered in the club's name.
Applications should be made using the following details: Broker representative name – Daniel Thompson; broker representative email –  daniel.thompson@bluefinsport.co.uk; brokerage name – Bluefin Sport.
Full details of the fund can be found by clicking here.
The deadline for applications is Friday 8th October 2021.