Halifax delivering boxing without barriers
September 4, 2021 | by Matt Halfpenny
Halifax Boxing Club has gone from strength to strength in delivering community boxing and fitness activities to all, regardless of their age, ability, or background.
After receiving a grant in 2019 from Sport England's Community Asset Fund to renovate the clubs changing rooms and make them more accessible, the Yorkshire region club has set about engaging a wide cross-section of people from the local area.
The club currently works with two schools that cater for children with special educational needs and varying disabilities and, off the back of this, has opened a session at the club for children with significant additional needs.
The session involves a warm-up, introduction to the exercise of the week, circuit training, yoga/ meditation to relax, cool down and social time, with refreshments to finish.
Halifax works in partnership with two charities that support adults with disabilities who attend the club on a weekly basis, while an over-60s session fitness session runs once a week
Despite the challenges of Covid-19, all sessions are continuing to grow and make positive differences to many people's lives.
"The aim of our club is to benefit everyone across the community," said Mick Rowe, Head Coach at Halifax. "We want everyone to feel welcome and to have equal opportunities to benefit from the positive outcomes our club activities provide.
"Engaging will all types of people of all abilities helps us to be at the heart of the community, which is always our aim."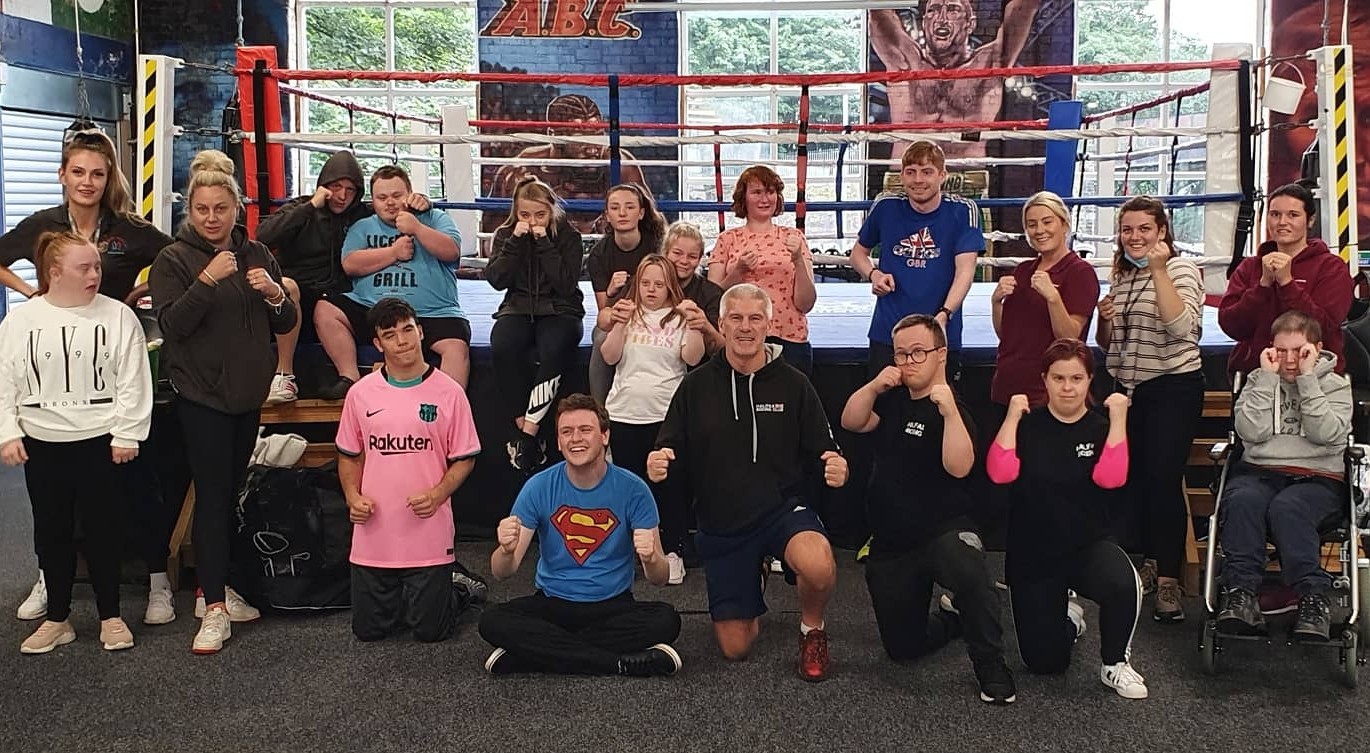 These additional session mean the club now offers something for everybody with boxing classes for females and males aged eight through to 60+, including female-only, family, carded-only, spinning and kettle bell, as well as children's holiday camps and club outings.
Halifax does not want to stop there and has bigger plans for the future to expand the range of people that use the gym and club.
Next on the agenda is to start a project which will looks at engaging unemployed people, with other projects to follow..
To find out more about the club, check out their Facebook page or website.