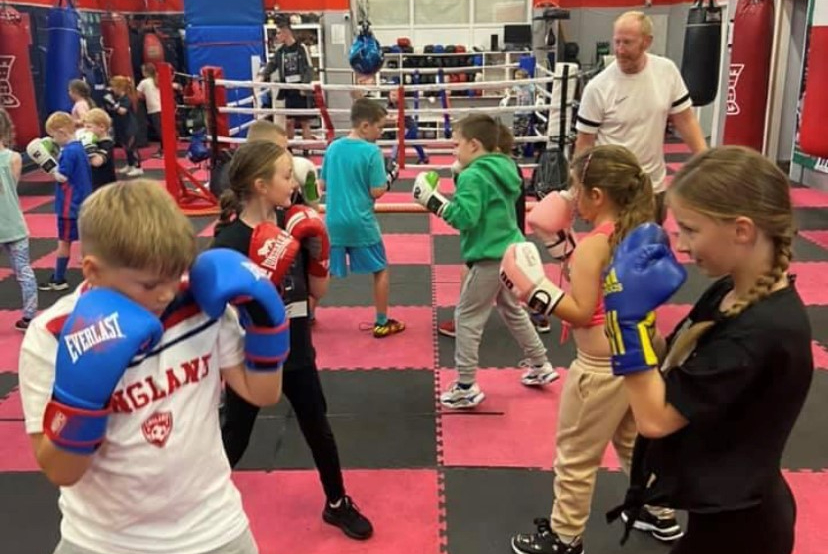 Wildcard ABC bidding to unite its local community through Boxing
September 5, 2021 | by Matt Halfpenny
Merseyside and Cheshire England Boxing club Wildcard ABC has transformed its local community centre into a hub for residents – using boxing as the driving force.
Dom Hodnett and his dedicated team of coaches and volunteers have developed a club that now offers a multitude of services that continue to be developed.
The club was established in 2009, and, after struggling in their former premises, moved into a new home that saw membership grow each year, so much so that the boxing club revenue was keeping the leisure centre open.
With the help of Steve Cox, the club became a charity, and Hodnett took over the lease of the building.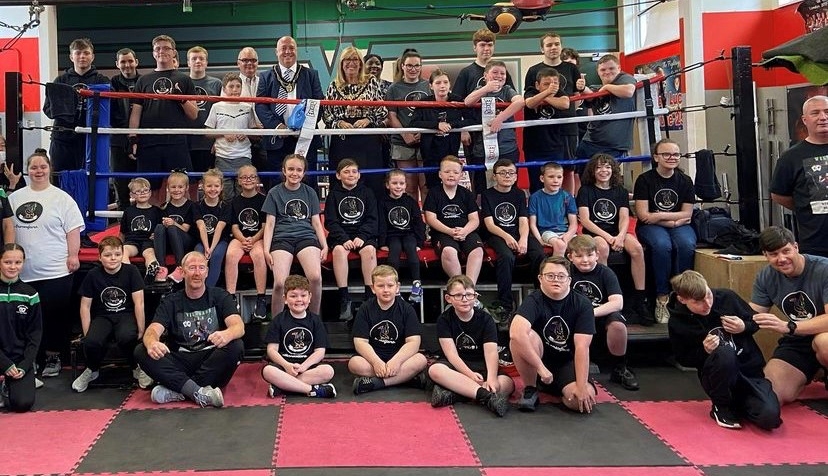 Over the past five years, through funding, sponsorships and the help of volunteers and charitable organisations, the centre has undergone renovations which have allowed the club to become a sustainable sports and community centre in the heart of St Helens.
Not only is the boxing club's home based there, but so too are multi-use games areas, classrooms, free IT resources for education and a gymnasium.
Other facilities include a not-for-profit café and shop, a food bank, and an inclusive hub, to ensure everyone has access to exercise
Wildcard also runs a free school break activity scheme, encompassing a variety of sports and games during half term holidays.
''The club's ethos – 'To improve the lives in the local community and throughout the borough, both physically and mentally,' – is really at the heart of everything the club does,'' said North West and Merseyside and Cheshire' Club Support Officer Alex Vass.
"They have been an integral part of their local area for some time now and seeing the projects they undertake and the positive impact they have really demonstrates the good work that boxing clubs can do for their communities."
The boxing club offers a range of classes from non-contact and keep fit inclusive sessions to classes for those with aspirations of competing.
It also works with local schools and police to engage with children and young people who are at risk of being socially excluded.
Coming soon is a ladies self-defence class in association with the police, while next month, Wildcard is partnering with former Middleweight Champion, Martin Murray, to launch his new Think FAST Academy, which aims to improve the mindset and lives of young people in St Helens.
You can find out more about Wildcard ABC by visiting www.parrsports.org.uk or on Instagram, Facebook or Twitter.