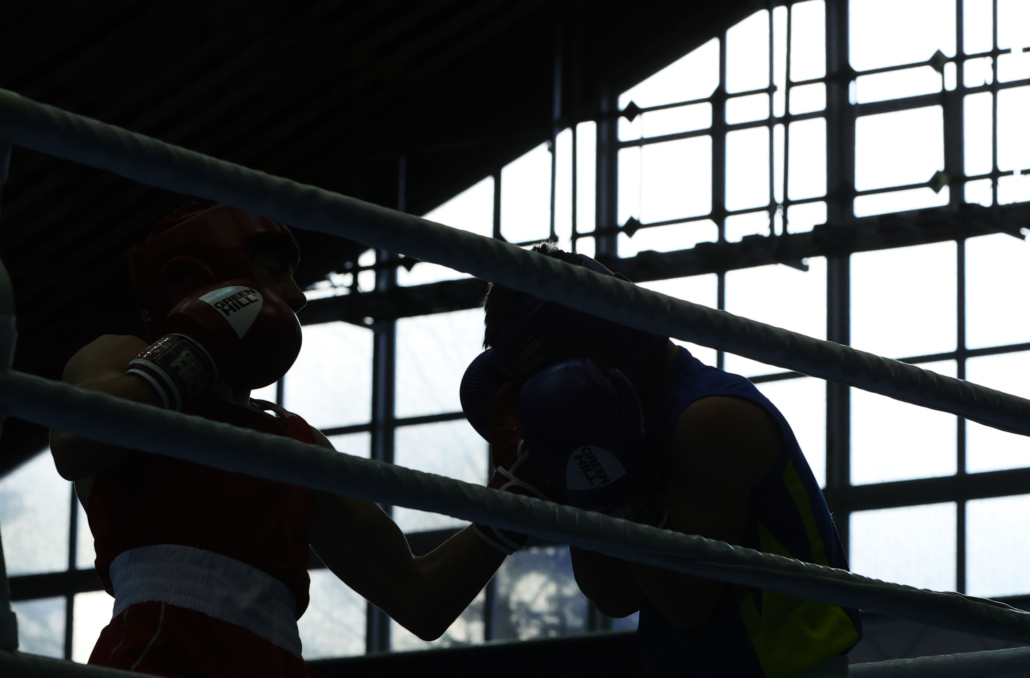 Receive training to help club members who may be at risk of offending
June 27, 2022 | by Matt Halfpenny
England Boxing-affiliated clubs in London and the surrounding areas are being invited to join a training session that supports coaches who work with adults currently in, or at risk of entering, the Criminal Justice system.
The Trauma-informed Awareness Training Day is part of the Clink to Club Programme, which sees those who have recently been released from prison join a local boxing club and train for free for six months to help them re-integrate into their communities.

Clubs involved in this process will be attending the session, but it has also been widened out to others who are keen to support at-risk members and also wish to be trauma-informed.
The training is funded through the Mayor of London's Sport Unites Programme and is limited to clubs from in, or close to, the capital because of funding restrictions.
It takes place on Saturday 16th July 2022 from 9am to 5pm and intends to help coaches develop understanding the dynamics and process of trauma and to inform practice and system change.
The four key areas the training will focus on are:
Understanding the pervasiveness of violence in the world and in the lives of those living in our communities
Knowing the definitions of violence, trauma and what being 'trauma-informed' means
Understanding how knowledge about trauma can make their role in coaching easier as well as enhancing safety
Learning about self-care
The session will be held at: House of Sport, 190 Great Dover Street, London, SE1 4YB and will start at 9.30am (registration from 9am).
If you are interested in enrolling on this one-day course or want to find out more, please email: bevis.allen@englandboxing.org