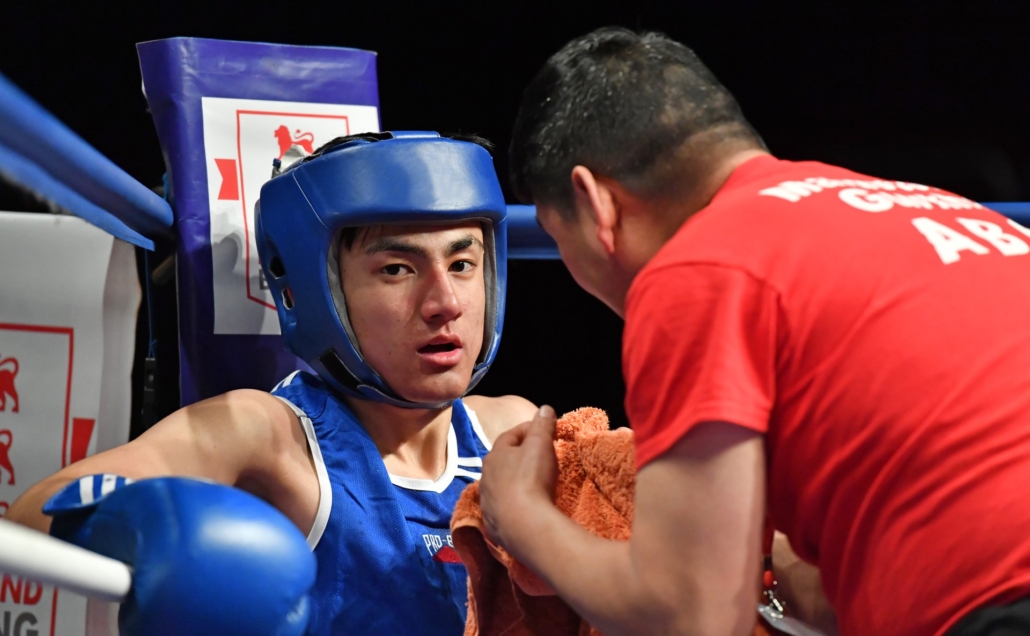 Junior Championships 2021: Coaches MUST pre-register, plus new Hereford Key Info Circular
October 18, 2021 | by Matt Halfpenny
Coaches who are attending the rearranged England Boxing National Junior Championships 2021 must pre-register to ensure successful entry to the behind-closed doors event.
Details should be emailed to enquiries@englandboxing.org and include each coach's name, the club they will be representing and the boxer they will be coaching.
All concerned must do this by next Monday, 25th October, otherwise they will not be granted access to the site. Coaches will be checked on the Vault to ensure they have a fully compliant lanyard, which will need to be shown at regular checks throughout the day.
It should be reminded that only boxers and coaches , including the venue car park, will be permitted site access.
Please note that up to three coaches are allowed per club (but only two ringside for a bout), up to a maximum of six coaches if there are six or more boxers from any one club.
Boxers and coaches can now also read the Key Information Circular for the competition in Hereford by clicking here.