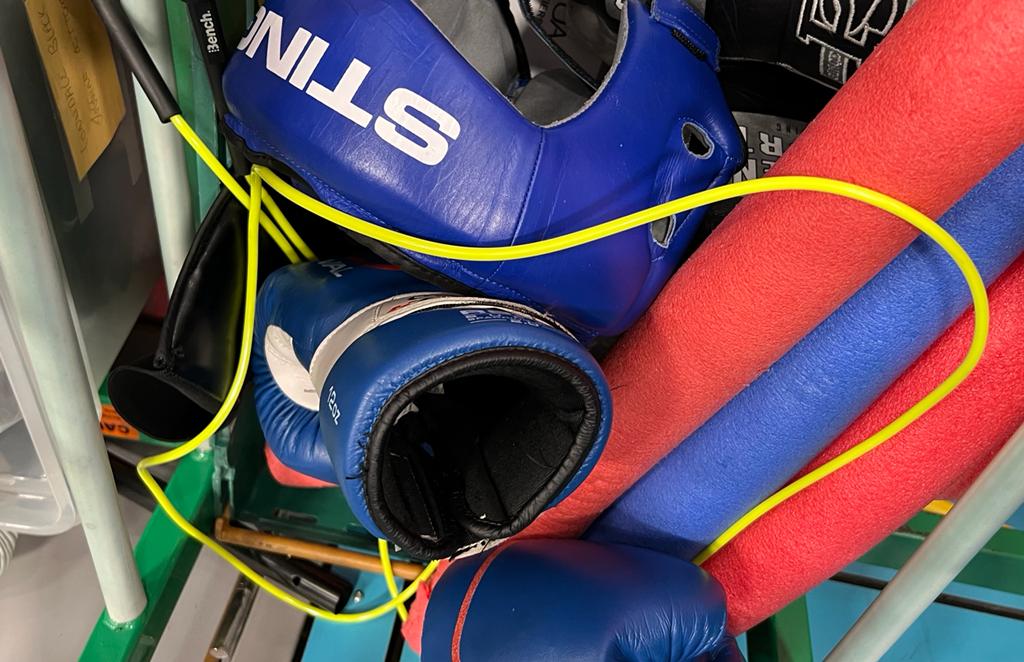 Sport England's Together Fund reopens for applications
February 22, 2023 | by Matt Halfpenny
England Boxing member clubs can from today (22nd February) reapply for Sport England's Together Fund (formerly Tackling Inequalities Fund) for grants of between £250 and £5,000.
Applications must focus on one (or more) of four identified key themes: women and girls; lower socio-economic groups; ethnically diverse communities; disability and inclusion.
Funding of more than £5,000 can be awarded for exceptional projects and can include costs for staff, training workshops and courses, facility hire, equipment, IT costs and insurance.
A minimum of 25% of all grants awarded must go towards workforce development costs.
England Boxing will not accept any like-for-like applications from clubs who have already applied for support through previous rounds of the Tackling Inequalities Fund.
Clubs will be required to submit a copy of their constitution or governing document with their application, with all funding subject to Sport England approval.
England Boxing will, in certain circumstances, accept video applications for this fund.
The initial window for applications closes for this current round of funding on Monday 6th March.
Click here to view a guidance document on making an application.
Click here to access the application form.