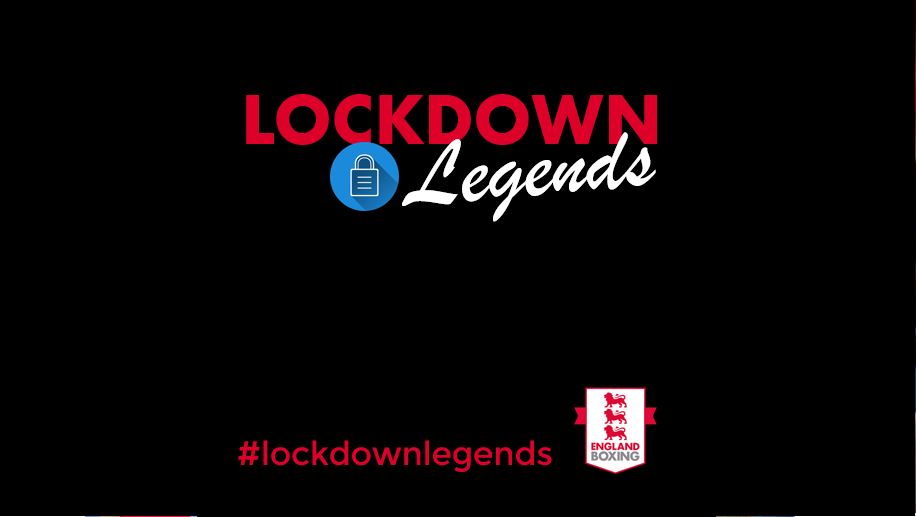 Tell us about the #lockdownlegends from your club
January 12, 2021 | by Matt Halfpenny
Know a hero at your club? Want to give them a well-deserved vote of thanks? Then tell us about your #lockdownlegends.
With England in a third lockdown, and all of our member clubs having to close their doors again, we want to share some positives stories of what the boxing community has been doing during this time.
We would love for you to share with us pictures and details of people who are continuing to make a real difference despite the difficult circumstances, to help inspire and motivate others.
It could be a club member who is a key worker who is doing an amazing job, someone who has arranged zoom sessions to keep members engaged while your club is closed, or maybe a person who is going above and beyond for their community.
On Wellbeing Wednesdays, we will celebrate our #lockdownlegends and say a big thank you for all the hard work they have been doing.
Please send your to boxinmind@englandboxing.org and also post on England Boxing's social media using the hashtag #lockdownlegends.