Tribute to Ray Scott
January 12, 2021 | by Matt Halfpenny
England Boxing has been sad to learn of the passing of long-standing Newbiggin Boxing Club coach and well-known North East official Ray Scott.
As Head Coach of the Northumberland club he had a significant role in the development of many national champions, including international medal winners such as Alex Brown and Courtney Scott.
He was also an excellent, well-respected referee, mentoring the likes of Danny McFarlane, Paul Allen and Ron Kearney, and served as Tyne, Tees and Wear Association Secretary for a time.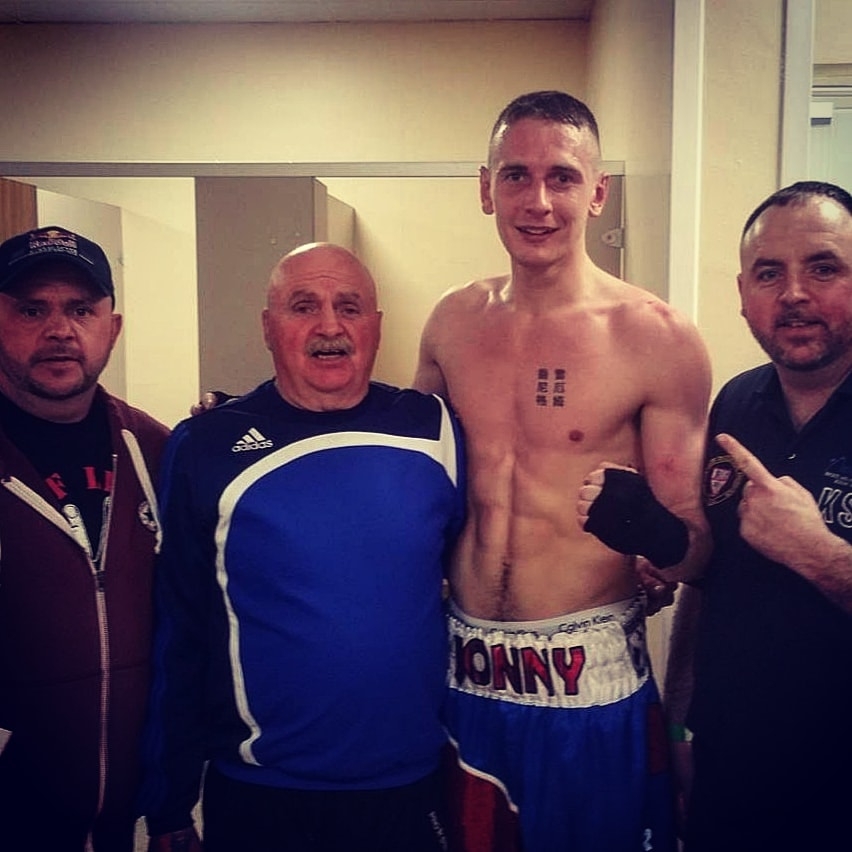 Sons Paul and Keith also went on to be successful boxers, along with grandson Lewis.
"I knew Ray from the 1980s and he gave passionately to boxing throughout the time that I knew him… he will be a big loss to the sport, " said the current Tyne, Tees and Wear Association Secretary, Phil Hattan.
"He was known as 'Mr Boxing' by many in our area and was well known to so many of the clubs across the different roles he had.
"He was an outstanding referee and coach and a lot of people learned so much from him, myself included."
Having previously coached at Blyth Boxing Club, he later joined Newbiggin Dolphin ABC, which became Newbiggin Boxing Club.
Scott was instrumental in helping the club secure its current premises, which they moved to four years ago.
Hattan added: "Whatever he did in boxing, he gave it 100% commitment and he was very forthright – if people needed telling, then he would tell them.
"But he was also a genuinely nice man who had a positive influence on many people."