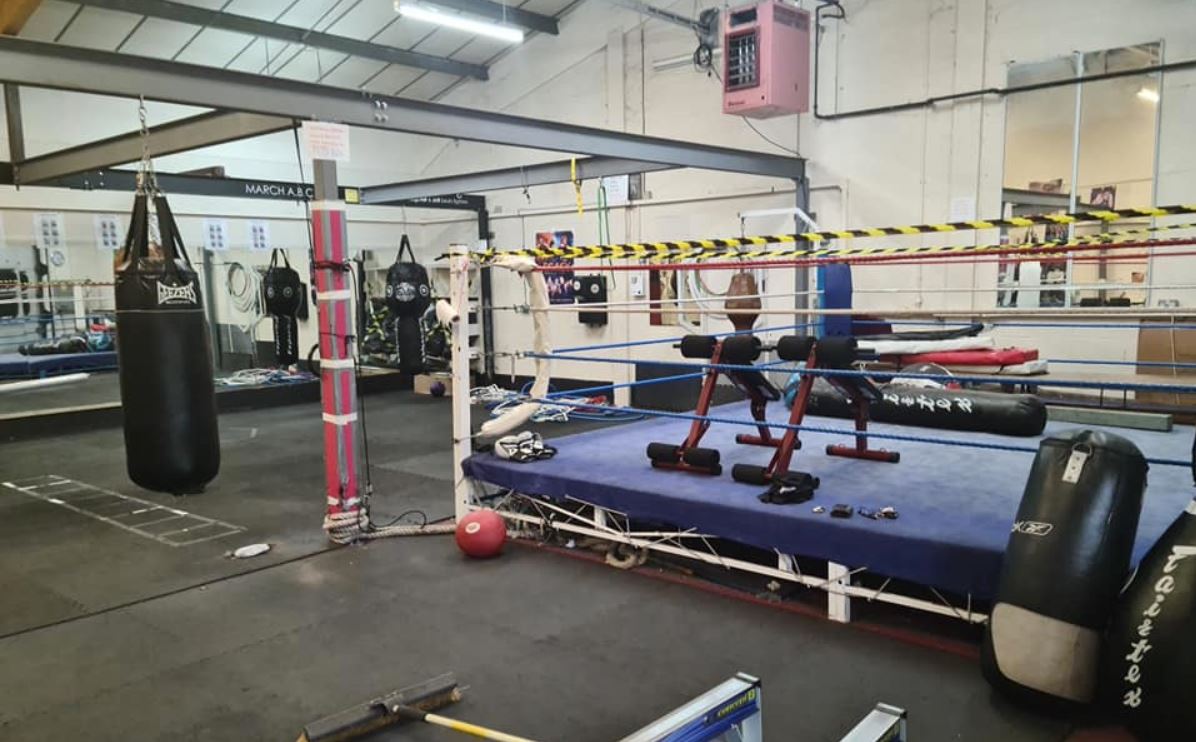 New, free, online workshops launched to help clubs
November 22, 2022 | by Matt Halfpenny
England Boxing's Club Support Officers (CSOs) are delivering a series of free, online workshops to discuss a range of topics with affiliated clubs.
Each will last an hour and will cover two main topics lasting 20 minutes each, with a 10-minute window after each topic for clubs to ask any questions.
Workshops will be delivered quarterly by the team of CSOs via Microsoft Teams.
The first club workshop will be taking place on Thursday 1st December at 7pm and will cover The Vault, the role of a Club Support Officer and how they can be of benefit to clubs.
The Vault section will be presented by Lynette Mayo (Membership Services Manager) and will cover:
Introduction of The Vault
Developments that have taken place
Developments that will be taking place
The CSO section will be presented by Alex Le Guevel and Max Segre (CSOs) and will cover:
Case studies
Club governance and policies templates
Financial Support
Sharing contacts and connections
The CSO team have made these workshops informative and concise so hope they will be a huge help to clubs across the country.
To join the first call, please click here to register your interest.