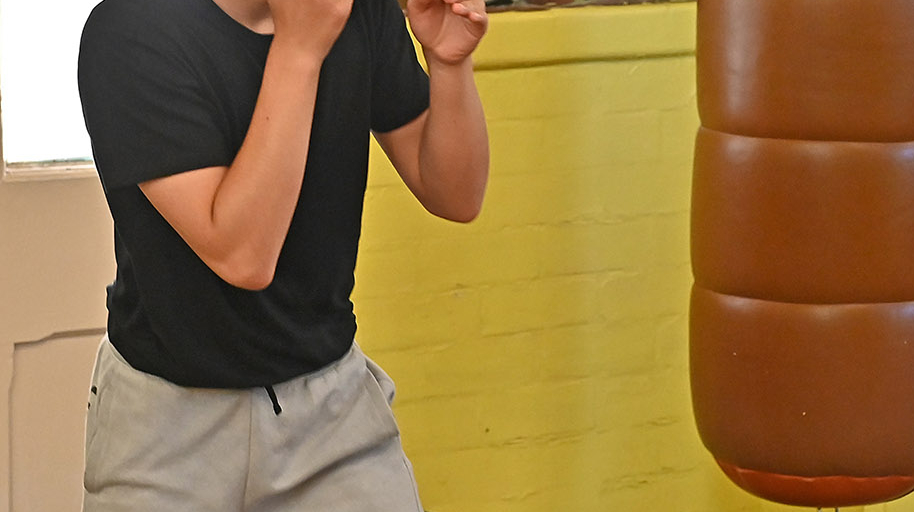 England Boxing partners with Kit Us Out to provide free kit to community clubs
September 9, 2021 | by Matt Halfpenny
Free kit for club members in the greatest need is being made available thanks to a partnership between England Boxing and Kit Us Out.
40% of affiliated boxing clubs are in the top 20% of areas suffering multiple deprivation, where cost can be a significant barrier to participation.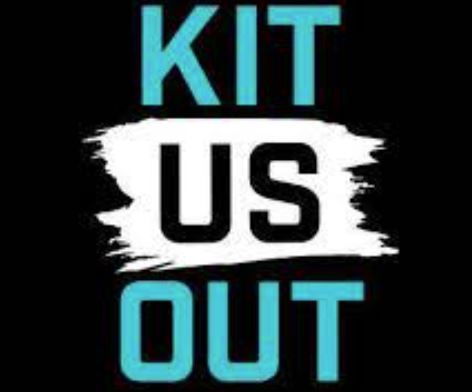 Sports charity Kit Us Out are aiming to help address that issue by making a limited amount of jerseys, t-shirts, shorts and other clothing available to amateur boxers.
All England Boxing member clubs can apply, but kit must be assigned to those from low income families, and clubs will need to provide images and a case study to England Boxing as part of the agreement.
"We are pleased to be working alongside Kit Us Out in providing a charitable donation of kit to our clubs and members who really need it," said Charlie Ford, England Boxing's Head of Community Development.
"Being able to afford and wear the right kit should never be a barrier to participation and through this fantastic opportunity we will be able to support our clubs to increase their membership and make sure that participants feel a sense of pride by wearing professional sports kit."
Alex Mitchell, Founder and Director of Kit Us Out, added: "It is great to be partnering with England Boxing and to support as many clubs as we possibly can across the country.
"Kit should never be a barrier to get active, but it sadly is. Whether it is kit to compete in, or kit that you just feel happy to wear for training, not everyone can afford even the most basic of items they need, and that's where we step in.
"We are on a journey to make a positive, significant and lasting impact to thousands of people, by enabling them to participate in sport, and it is fantastic partnerships like the one with England Boxing that is enabling us to do just that."
To express an interest, please complete the application form by clicking here.
Applications must be received no later than Friday 24th September 2021.