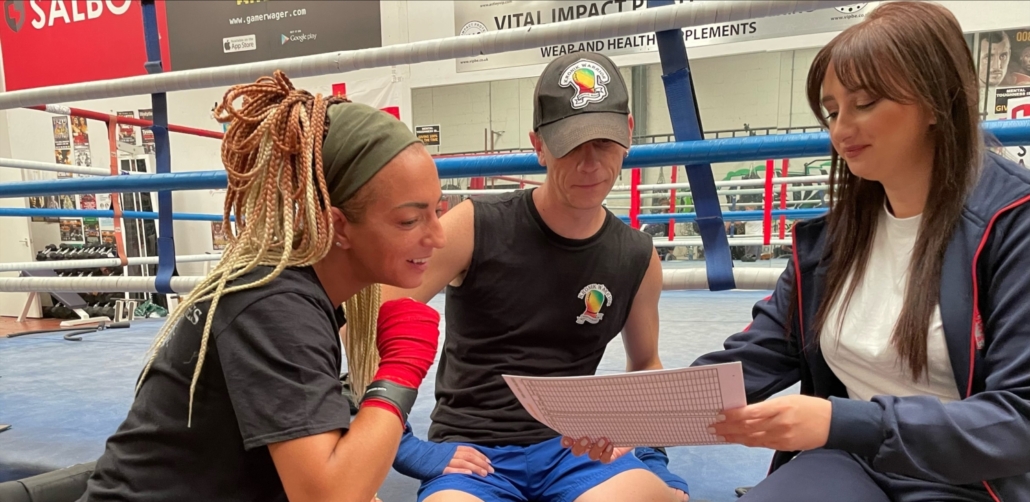 Multiple Vacancies: East Midlands and Home & Eastern Counties Community Support Officer
July 3, 2023 | by Chris Boyd
England Boxing is seeking to appoint two new Club Support Officers who will be responsible for helping clubs be more sustainable, in line with the England Boxing 2022-2027 strategy, in the East Midlands and Home & Eastern Counties region.
The successful candidate will join an existing team of seven Club Support Officers based in different regions around the country.
Key to the role will be to understand the political landscape for sport and activity in the region and establish relationships that positively impact clubs.
You will need to advise clubs to help them meet objectives in the Government strategy for sport based around achieving wider social outcomes, as well as supporting clubs to overcome any issues that impact the club's sustainability and development – such as facility development, rent and lease agreements, asset transfer, club committees, finances and grant applications, and business planning.
A job description, person specification and more details can be found for the East Midlands role by clicking here.
The job description, person specification and further details for the Home and Eastern Counties role can be found by clicking here.
In order to apply for this role with England Boxing, please send a CV and cover letter to hrapplications@englandboxing.org, headed "East Midlands Club Support Officer" or "Home and Eastern Counties Club Support Officer".
The closing date for applications is Monday 31st July 2023 at 5pm.