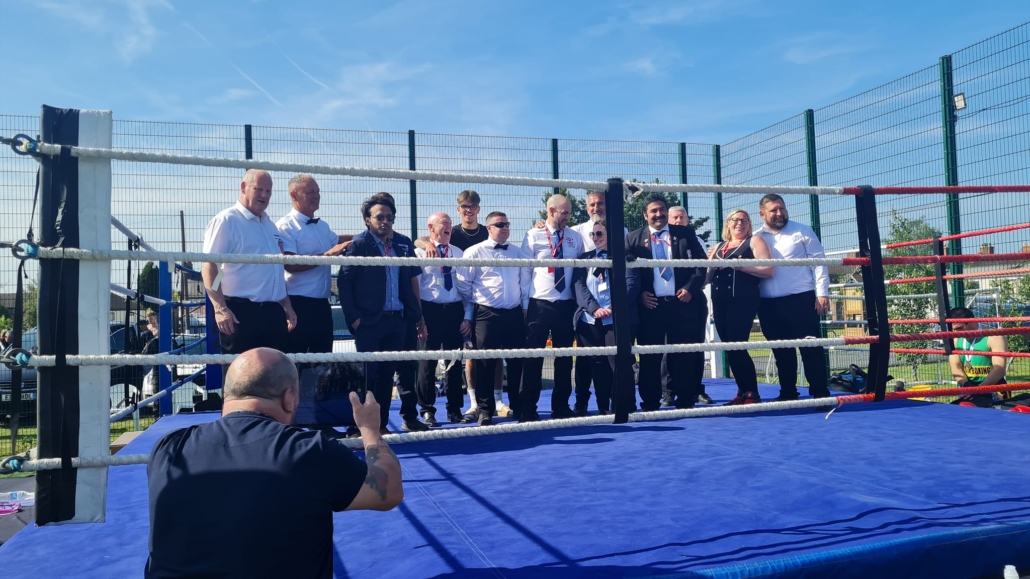 Boxing community comes together for Aldercar and Langley Mill Boxing Club
May 31, 2023 | by Chris Boyd
The boxing community came together on bank holiday Monday (29th May) to support Aldercar and Langley Mill Boxing Club (ALM) at their charity boxing show and help raise the final part of their Sport England-matched funding target to rebuild their gym.
The East Midlands club lost their gym following an arson attack during the COVID-19 pandemic and have since raised £7,500 of their £10,000 target through various fund-raising initiatives, including a sparring day held at South Derbyshire Boxing Academy.
Following the success of the sparring day, Clare Lynch (Braunstone Golden Gloves), Pete Robinson and Emma Haddon (South Derbyshire Boxing Academy) decided to host a charity boxing show, with all proceeds going to ALM to help achieve their target.
Initially, the trio planned to host the show in Pete's marquee but the overwhelming support of the boxing community and the willingness to support ALM saw the bout list grow to 40 bouts, meaning the show was moved to a local lodge site.
The event saw several generous donations, including two rings (South Derbyshire Boxing Academy), the venue, security, catering and drone footage.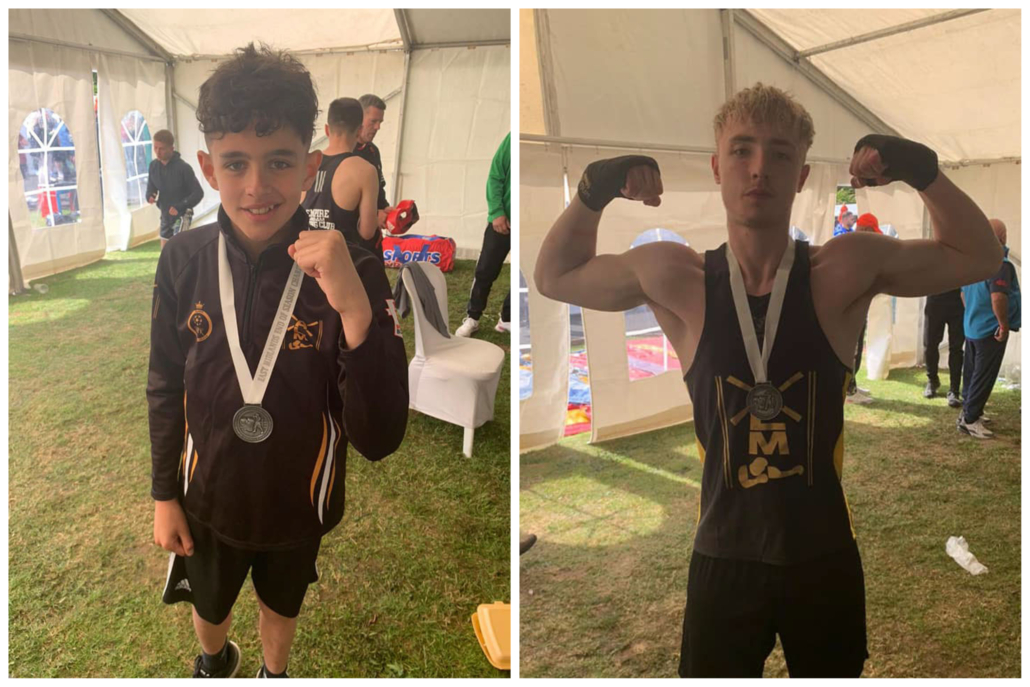 Clubs travelled from around the country to support the event, which saw highly competitive bouts and included three East Midlands belt bouts with Kieran Lager (South Derbyshire, Junior Under 56kg), Bilal Hafez (Total Boxing, Novice Under 67kg) and Bailey Brassington (Empire, Elite Under 75kg) all crowned as champions.
Chesterfield ABC also donated two 'best boxers' awards, The Richard Walker trophy and The Jeff Gibbs Trophy, which were donated to the best boxers in Ring A & B, with Luke Wilshire (City of Leicester Lightning, Ring A) and Zain Mohammed (South Derbyshire, Ring B) awarded the trophies respectively.
The event raised £3830, ensuring the boxing academy comfortably surpassed its target.
If you would like to donate to the Aldercar and Langley Boxing Academy's crowd funder, click here.