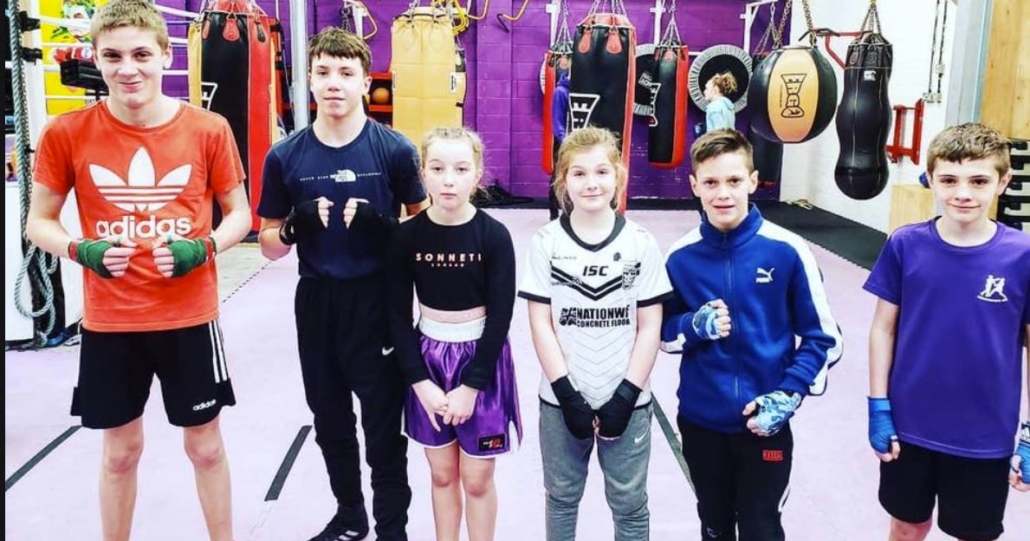 Why clubs need your support to #KOCOVID19: Scunthorpe ABC
April 13, 2020 | by Matt Halfpenny
The coronavirus pandemic has caused huge disruption to boxing clubs up and down the country – and Scunthorpe ABC are no different.
Part of the East Midlands Region, the club was founded in 2010 by Head Coach Andy 'Ricko' Richardson and has since produced a number of regional, national and international champions, including Jessica Keeton, Ebonie Jones and current GB Boxer, Gemma Richardson.
Furthermore, the club has established itself as a vital part of the community through a broad and varied outreach programme, including satellite sessions in local schools and crime prevention projects, in partnership with the Humberside Police and Crime Commissioner and Active Humber.
Like all boxing clubs, Scunthorpe ABC has been forced to close its doors to members until further notice in order to follow the government's social distancing guidelines, putting a huge strain on their finances.
Having already been forced into cancelling two club shows, an annual squad training camp to Ireland and a number of important community boxing commitments, the club now finds itself having to pay their regular rent, despite no activity currently taking place.
As such, the club have joined England Boxing's #KOCOVID19 campaign and have set up their own JustGiving page.
Before the government imposed the current period of lockdown, over 80 participants could be found training at the club on a regular basis, many of whom had planned on attending the now postponed East Midlands & Haringey Box Cups. Gemma Richardson was also seeded number one at 60kg in the female National Amateur Championships, due to take place this month.
Despite the obvious frustration and disappointment felt during this period, club members have remained in high spirits and, as such, have produced a 'Toilet Roll Challenge' video, which several other boxing clubs have since replicated.
In little over a week, the club has raised a significant amount towards crucial running costs, but there is still more work to be done. It means any donation, however big or small, is hugely appreciated and will go a long way to securing the club's long-term future.
You can donate to Scunthorpe ABC's JustGiving page by clicking here.
To find out more information about the campaign as a whole, or to support a participating club of your choice, please visit: https://www.englandboxing.org/clubs/kocovid19/