Mixed results for England on day one
January 16, 2020 | by Matt Halfpenny
It was an opening day of mixed results for the England team at the Nations Cup in Sombor, Serbia.
The late addition of two more bouts meant six Three Lions boxers were in action in all.
First up was against Charan Dhesi, who took on Chinese opponent Tingting Zhang in the 57kg Junior classification.
Although the East Hull boxer put in a good performance against her Asian opponent, she fell just short with the decision going against her.
Second up was Abby Briggs against German boxer Tutal Lutfiye, and she was able to claim England's first win of the tournament.
The Hunslet boxer won comfortably in the 60kg Junior bout, dominating each round with her long lead and strong back hand, securing a unanimous 5-0 victory.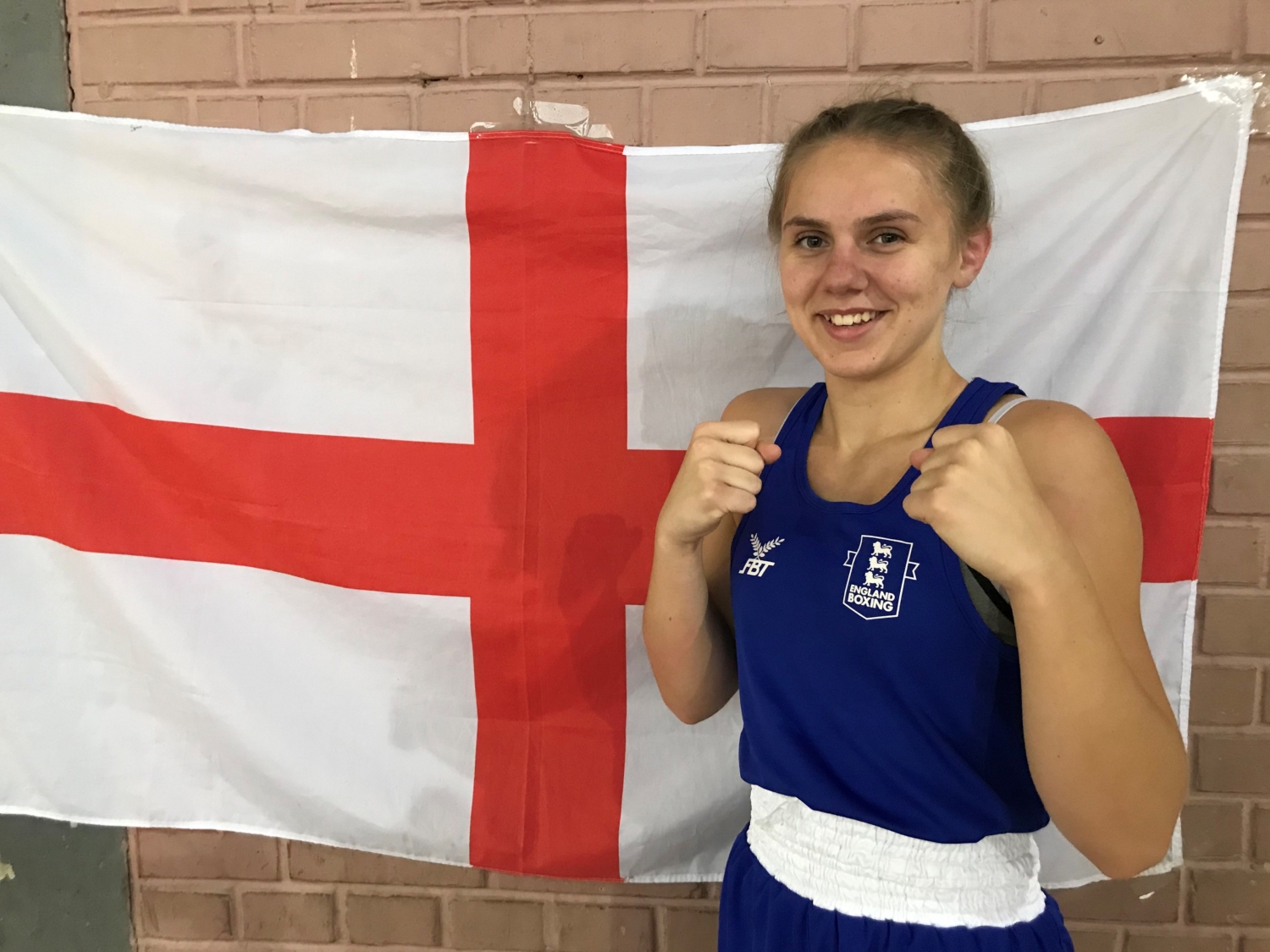 Another success came from Minster Golden Gloves boxer Shelby-Marie Lee – a European silver medallist last year – as she beat France's Ambrine Zitouni.
The 48kg Youth boxer put in her best performance to date in England's colours, outclassing her opponent to receive the nod from all five judges.
It was always going to be a tough as for Holly Heffon in the 51kg Youth category as she was taking on reigning European champion Anastasiia Kirienko.
But the Heart of Portsmouth representative wasn't fazed and took the bout to the Russian from the first to the last bell, meaning England's coaches were happy with her display, despite losing narrowly in a keenly-contested bout.
The penultimate bout saw Courtney Cox (top) make light of boxing for the first time at 51kg in the youth category.
Italian opponent Maria Teresa was no match for the Headland boxer, proving to be strong at the weight and giving her opponent two standing eight counts on the way to a clear and decisive 5-0 verdict.
Finally, Sameenah Toussaint boxed another Russian, Liana Tarasian and put on a fantastic display, leading the coaches to believe she had done enough to take the win.
However, it wasn't to be and the Russian progressed to the next round of the Youth 54kg draw at the expense of the Northolt boxer.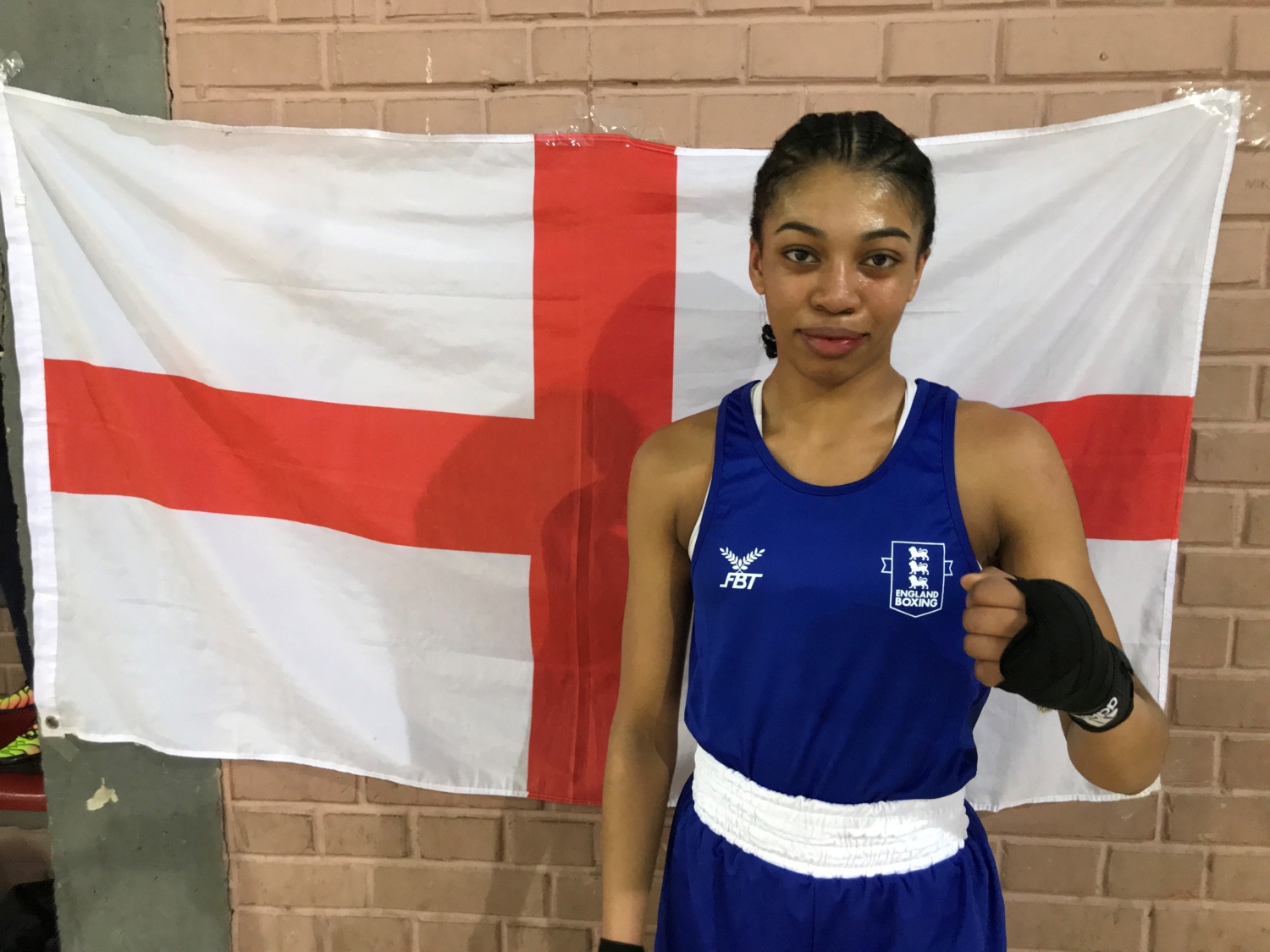 Tomorrow's England bouts
Sophie Harker v Stilijana Marinova (Germany)
Jess Keeton v Maria Georgeopoulou (Greece)
Abby Briggs v Hadjivasilol (Cyprus)