Three wins from three on Nations Cup day two
January 17, 2020 | by Matt Halfpenny
England secured a 100 per cent win rate on day two of the Nations Cup for Women in Sombor, Serbia.
First in the ring was Middlesbrough's Sophie Harker, a European champion at Schools level last year.
The 38kg Schools boxer laid on a dominating performance against Stilijana Marinova, giving the German a count in the first.
Her opponent did manage to hold on until the final bell, but Harker's arm was raised as she claimed her place in the final.
The very next bout saw Scunthorpe's 48kg Schools representative Jess Keeton, another European Champion, deal with a pressure boxer from Greece.
The fitness and accuracy of the Three Lions boxer helped her control the bout and secure a unanimous 5-0 victory.
The last bout of the day for England saw Abby Briggs box for the second day in a row.
But the Hunslet prospect, double European Silver medallist, took it in her stride as she put in another classy display in the 60kg Junior category.
Briggs used straight shots to beat her game Cypriot opponent Hadjivasilol by a unanimous 5-0 verdict.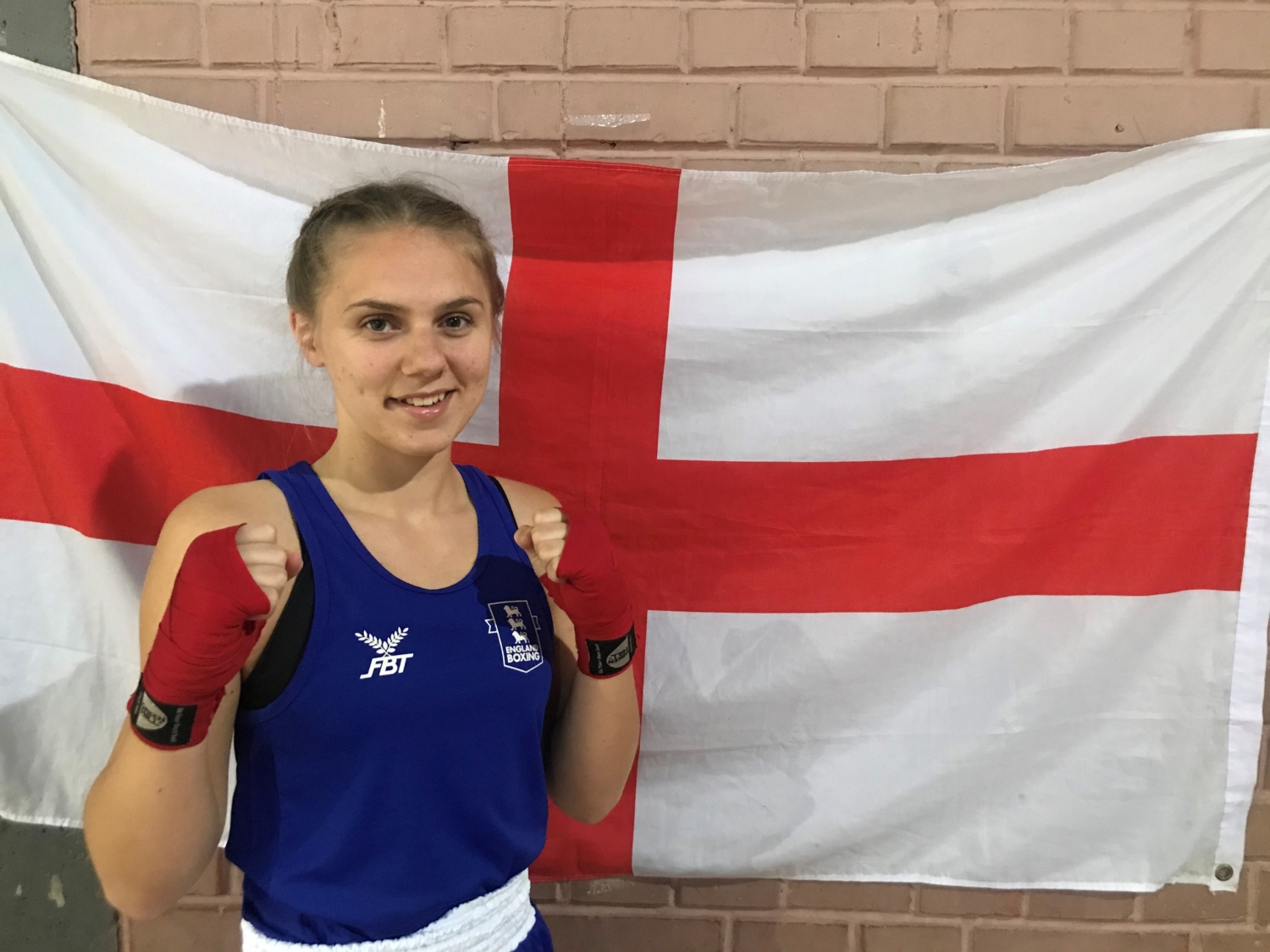 Five boxers are in action tomorrow (Saturday), all at Youth level – Courtney Cox, Megan Bainbridge, Shelby-Marie Lee, Danielle Marshall and Emily Asquith.