Meet Team England's Euro gold medallists
August 13, 2019 | by Matt Halfpenny
It's been a fantastic and record-breaking EUBC European Schools Championships 2019 for England in Tbilisi, Georgia, with the team winning a table-topping nine gold medals.
Here, Performance Coach Mick Driscoll assesses the performances of each of the boxers over the course of the seven days of competition.
Middlesbrough's Sophie Harker (36kg) got the team off to a flying start with a narrow 3-2 split decision victory over Ukranian Anastasiia Burlak on Saturday.
"Sophie put in a phenomenal performance, holding her nerve superbly well. Because it was a small weight, she went straight into her semi-final, meaning she went five or six days without boxing.
"It's tough when everyone else has gone out there and been winning and you're made to wait, but she made light of that by beating her Irish opponent.
"Her final was quite close, but she really rose to the occasion. When she was sat on her stool before the final round, we told her that she had to want it – and she went up another gear, showing she deserved that medal all day long."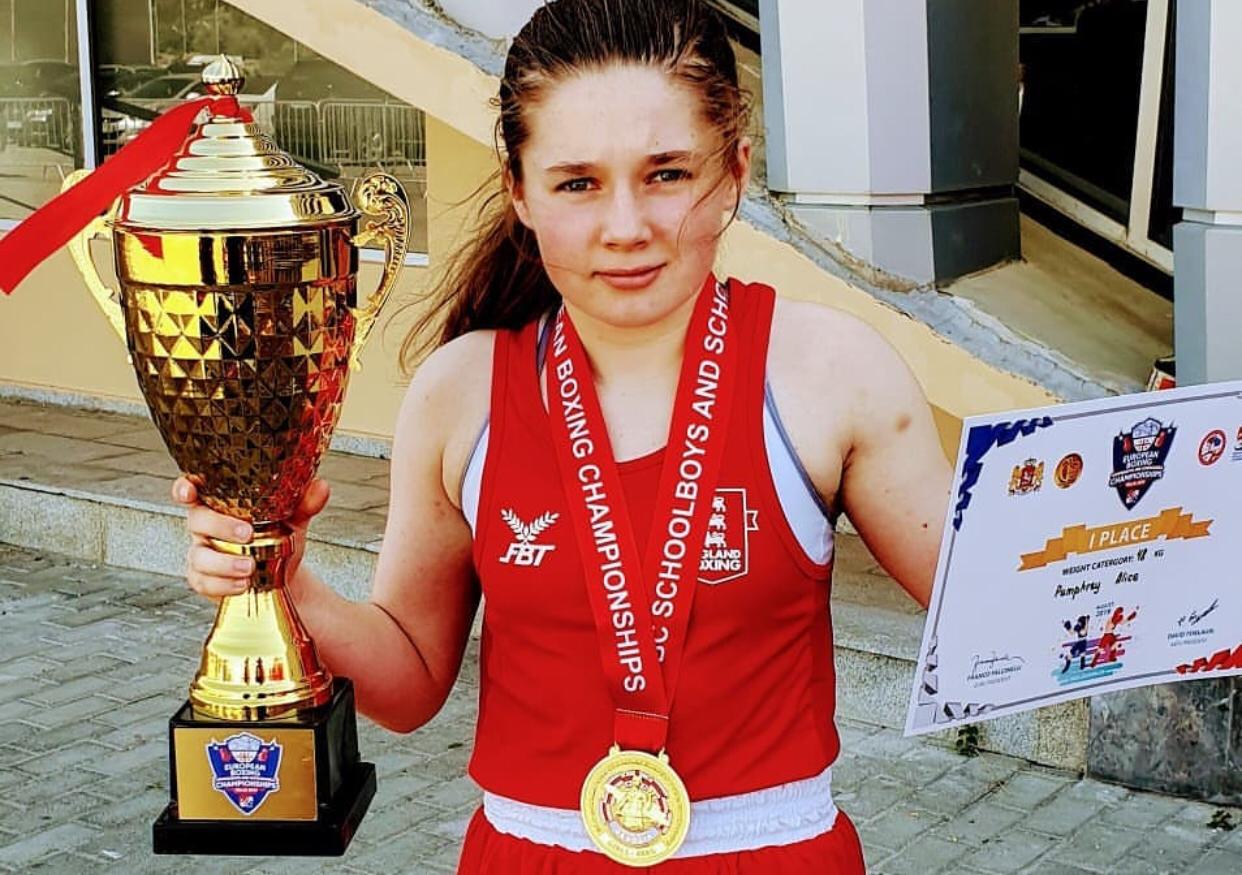 Alice Pumphrey (48kg), a boxer from Blackpool's Sharpstyle club, kept the momentum going as she stormed to a 5-0 success over another opponent from Ukraine, Valeriia Telpis.
"Ricky Hatton and Mike Tyson were the two comparisons being made by everyone backstage because of the way Alice boxes. Everyone was talking about her because she was amazing and won her bouts so convincingly.
"She showed tremendous belief in herself against the Irish girl who was a former European silver medallist, when giving away something like seven inches in height, and also beat a Ukrainian unanimously in her final.
"We picked her ahead of a reigning European champion, but she justified that decision in spades with her performances, even though it was her first international experience and she is a year young."
England's third gold medal winner was Amber Moss-Birch (70kg), of Southampton's Golden Ring Club, who was a 4-1 victor at 70kg over Georgia's Tatia Bukia.
"For me, Amber was one of the boxers of the tournament. Her belief in herself is superb and she could potentially be a future star of English boxing.
"They had taken away the 67kg  weight category, which she could have made, so we were a little worried that she would be on the small side against some of her opponents – but we couldn't have been more wrong.
"She has a very relaxed style and glides across the ring and she beat opponents from Italy, Hungary and Ukraine, showing she is a class act.
"She's got the footwork of girls boxing at lower weights, but the power to go with it, meaning she has a very bright future."

Denaeo George (38.5kg), of the City of Leicester, clinched England's fourth gold medal of Saturday's first day of finals with another 4-1 victory over a home boxer, defeating Luka Tsuleiskiri.
"He was one of the favourite boxers on the team among his team-mates because he was very clam and relaxed, which helped some of the others as they prepared for their bouts.
"Denaeo has a superb range – it's almost like he has radar – and can change up the angles very well to keep opponents on their toes.
"He boxed very consistently throughout the whole tournament and is another one who could go far in the sport if he keeps learning and keeps his feet on the ground."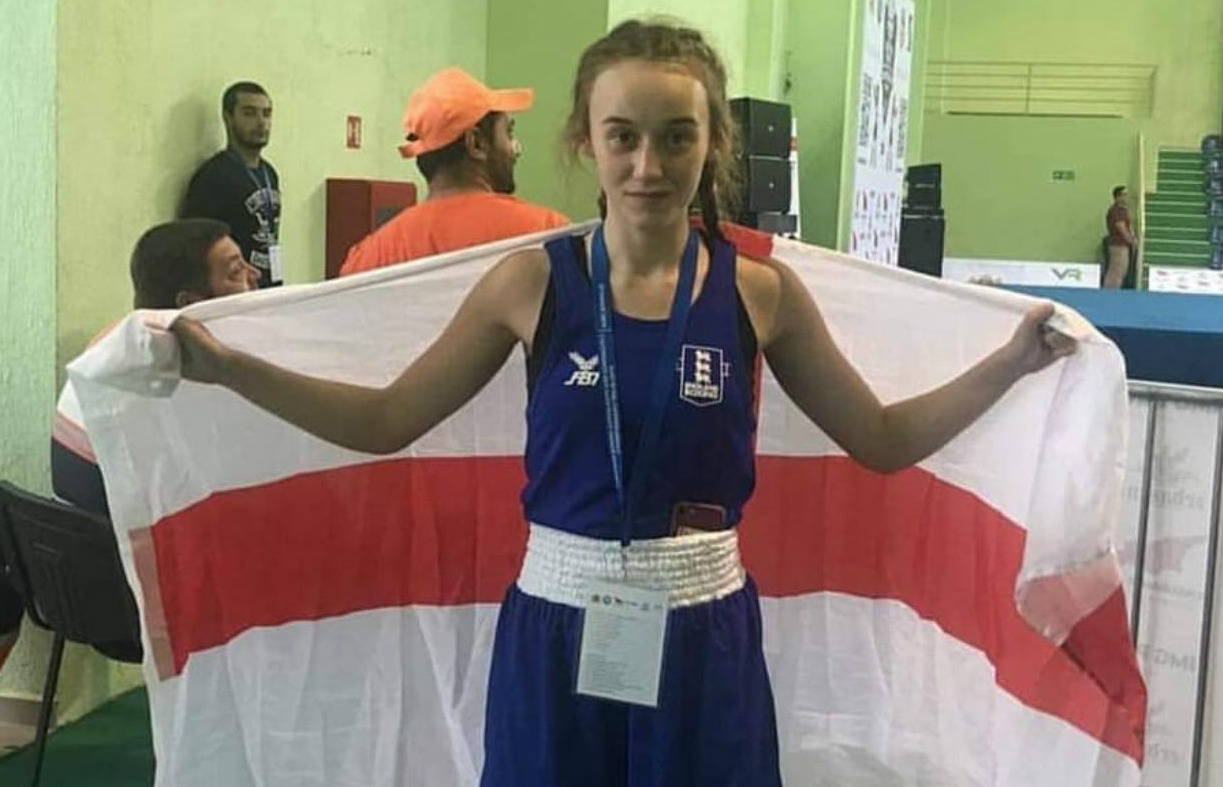 First into the ring in Sunday's set of finals was Scunthorpe's Jessica Keeton (46kg), who came on strong in the third round to stop her Ukrainian opponent Oleksandra Manko.
"Jess comes from (World and European Youth Champion) Gemma Richardson's club and is trained by her coach – and you can see it, because they have a very similar style.
"She is another who has boxed in this a year young, but she has not let it faze her. She had two very tough bouts early on and, if anything, her final was slightly easier than those.
"Jess grew into the tournament and in the final she showed complete dominance, which led to the stoppage. She can box and also go toe to toe if need be, as well as being a bundle of energy and so determined."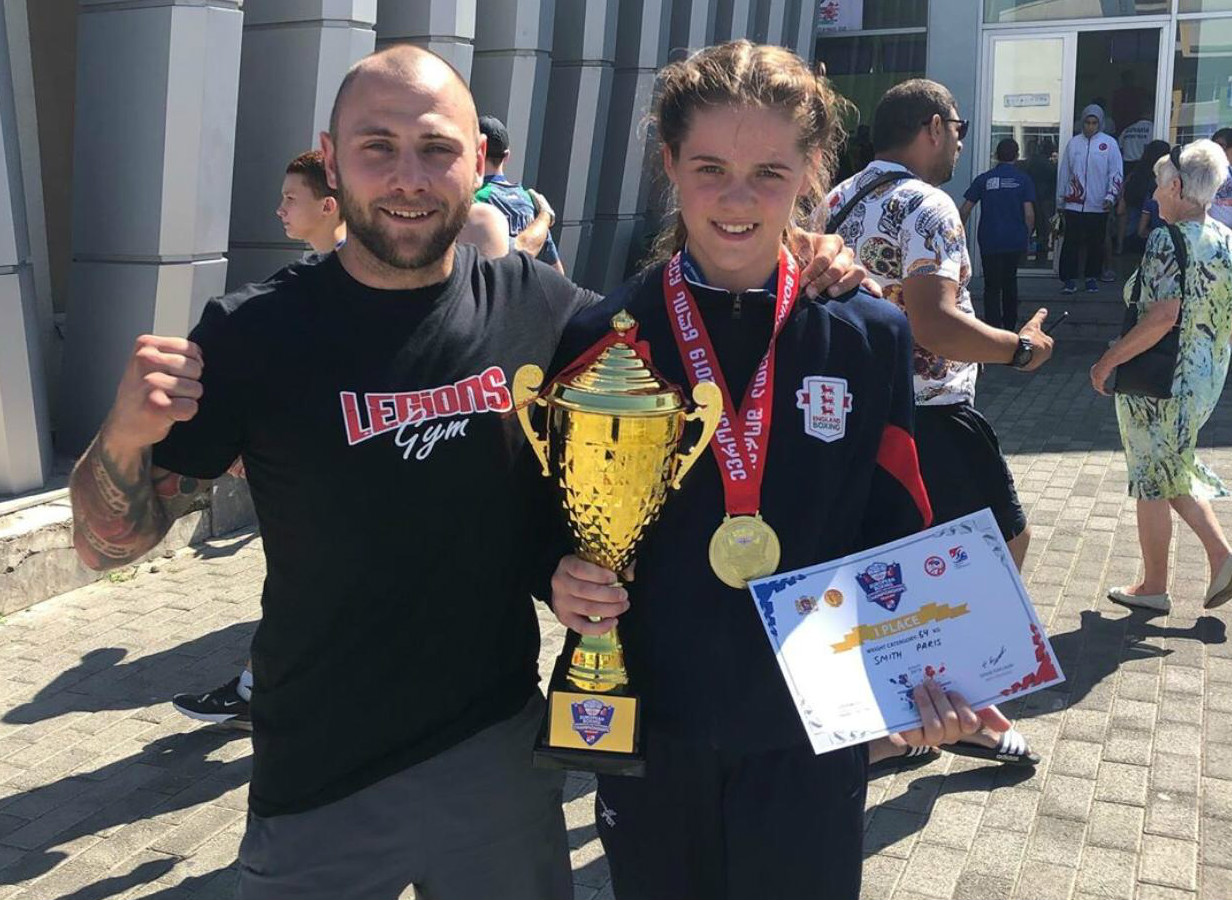 Paris Smith (64kg), of Legions, followed up her confident semi-final win with another assured performance to beat Ireland's Lyndon Ava Rose Henry by a unanimous 5-0 verdict.
"Paris' semi-final was her first contest in an England vest, yet stopped her Ukrainian opponent in the first round.
"She entered at 63kg at the England Boxing National Schools Championships but went up weight to box at 64kg, even though she weighed in at under 62kg for her final.
"But she was still very comfortable in her win against the Irish girl and she has got tremendous power for another girl who is a year young."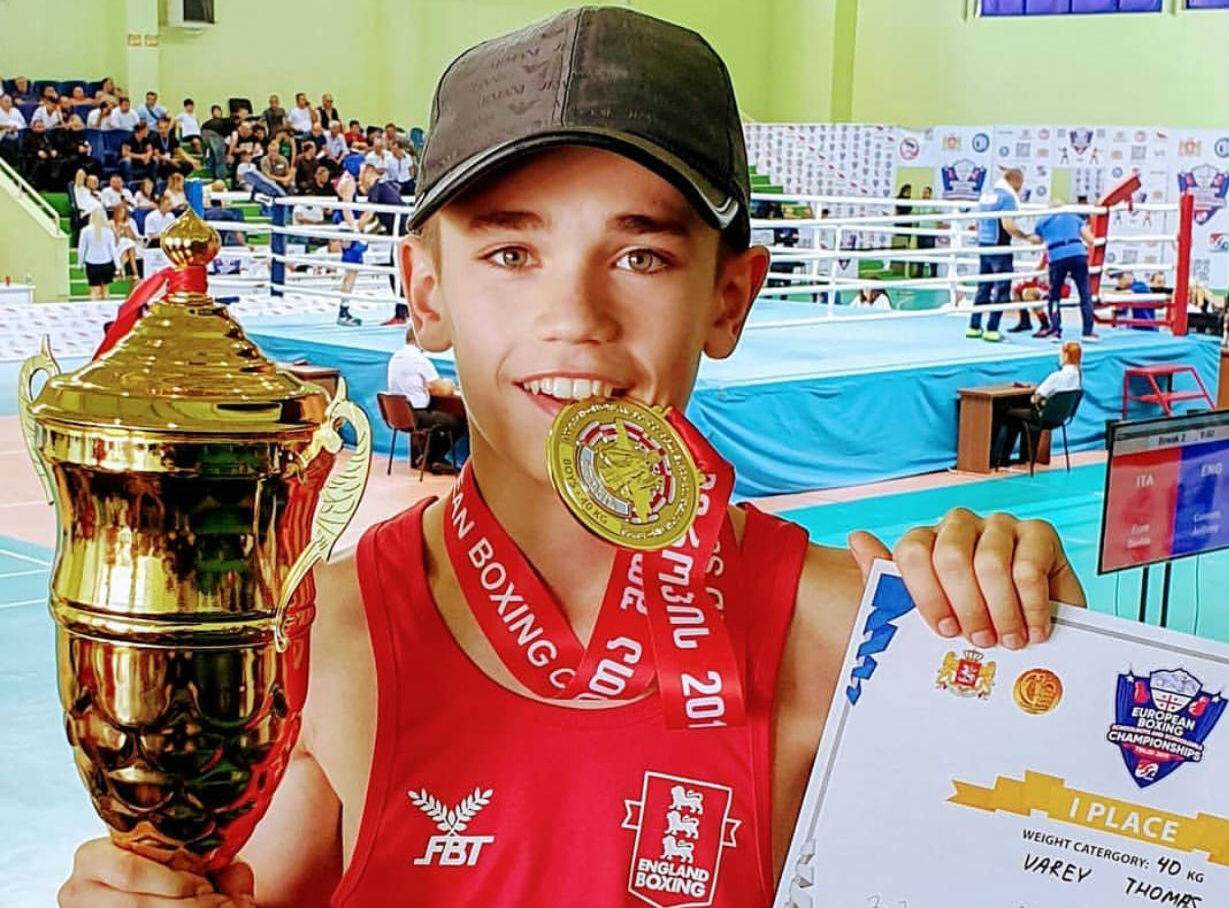 It was then the turn of the boys, with Sharpstyle boxer Thomas Varey (40kg) holding his nerve to edge out home boxer Murad Tagievi, winning a 3-2 split decision.
"They were calling Thomas 'Tommychenko' (after Vasiliy Lomachenko) because he is such a good boxer.
"He eased off a little in his bout with his Polish opponent in his semi-final, which made it a bit close for comfort, but other than that he was absolutely superb and a credit to his gym and country.
"Thomas knew he was going to be up against it in the final taking on the local Georgian favourite, where more than three quarters of the crowd were on his side.
"But he stayed in the pocket, changed up his angles really well so that no-one could argue that he deserved to win.
"He was another of the England boxers who people over there were talking about a lot because he was so impressive. In his four victories."
There was another close bout to follow, where Burton Park's Ellis Panter (50kg) claimed a 3-2 split success against Hlib Hryhorian of Ukraine.
"Everyone in the team loves him, because he is genuinely such a nice person who gets along with everyone.
"At the GB Three Nations, and again at out training camp in Tamworth, when we were packing away and clearing up the litter, he was there picking up a bag and helping us.
"He was comfortable in his early rounds, but it got harder towards the end in the final against a good quality of opponent, but he showed he has got everything he needs to be a good boxer.
"I know he was disappointed to lose in the semi-finals of the GB Three Nations, but it shows his character that he was able to bounce back to win this tournament."
Last but by no means least was Anthony Connors (59kg), of West Ham, who surged to a 4-1 victory over Italy's David Fiore.
"Anthony's a boy from my former club who likes to have a laugh and a joke and keep everyone entertained out of the ring, but once he gets in it, there's no fooling around.
"He can box or he can mix it when he needs to, as he showed in beating a very good boxer in Harry Wilson at the Nationals, who then beat him in the final of the Three Nations.
"But he has come back from that and learned from it because he is someone who really listens to advice being given out and uses it to his advantage.
"He boxed four times to win his medal and was superb throughout, always sticking to the game plan, and beat an excellent Turk boxer in his semi."