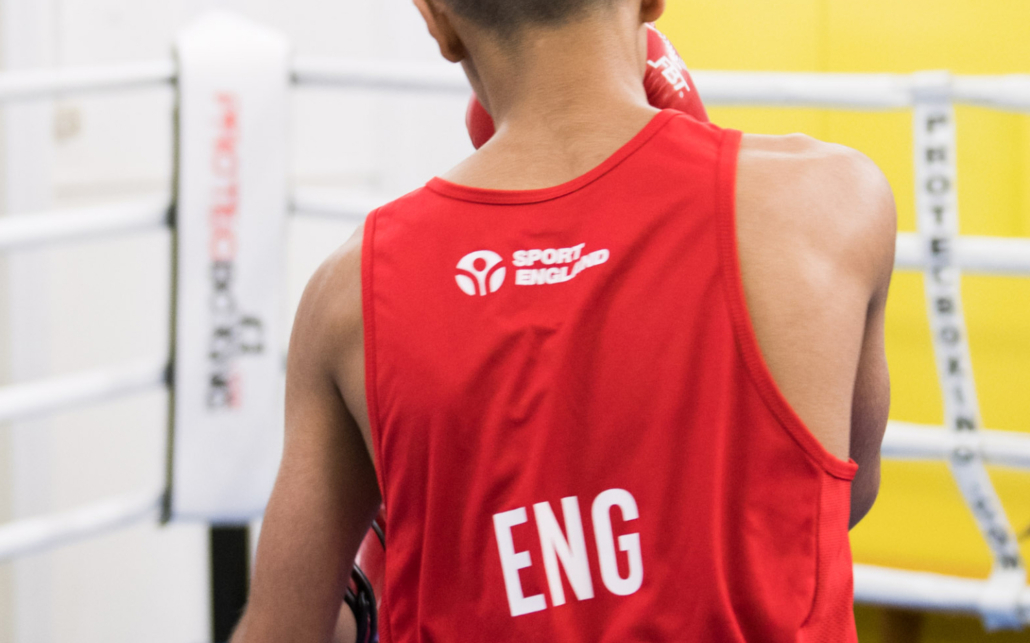 England Talent Pathway boxers join GB Boxing's World Class Programme
December 19, 2022 | by Chris Boyd
A total of 21 boxers who have come through the England Talent Pathway have earned a place on GB Boxing's World Class Programme.
14 boxers will go into GB Boxing's Academy squad, with an equal split of seven males and seven females.
Dione Burman (Braunstone), Holly Heffron (Hall Green), Sacha Hickey (Peacock), Lucy Kings-Wheatley (Acocks Green, Lauren Mackie (Burton Park), Amber Moss-Birch (Golden Ring) and Kelsey Oakley (Priory Park) have all been successful, following assessments at the English Institute of Sport in Sheffield.
The male boxers joining them on the programme are Patrick Hewitt (Leigh), Cameron McKay (White Hart Lane), Ike Ogbo (Border City), Isaac Okoh (Chadwell St Mary's), Damar Thomas (Powerday Hooks), Dan Toward (Birtley) and Hamza Uddin (Fearless).
A further seven England talent boxers will join GB's Emerging Talent Programme – Shaun Huddart (Birtley), Megan Morris (St Ives), Vivien Parsons (Afewee), Jimmy Sains (Repton), Oladimeji Shittu (Five Star), Teagn Stott (Sheffield Boxing Centre) and Jack Turner (Croxteth).
Chris Connelly, Head of Performance at England Boxing, highlighted the England Talent Pathway's commitment to developing boxers.
"It's great to see all the hard work and effort from the boxers being rewarded with these opportunities," he said. "The selections again highlight the programme's success and the work done at all levels, from local club coaches to England Boxing coaches, parents, staff and beyond.
"There has been unprecedented medal success this year, however, it is always our overarching goal to develop boxers to achieve the utmost of their potential and to make them best prepared for the next stage of their sporting career.
The athletes moving onto the GB world class programme are a testament to this and will now need to continue working hard to push on, develop even further and reach new heights.
"As we move into the new year, we will look to work closely with GB Boxing in the transition of athletes between programmes. Everyone at England Boxing is proud of their success and we wish them the best moving forward."
You can learn more about the England Talent Pathway by clicking here.