#KOCOVID19 update – Yalal's £1,000 donation; Strood's video; Pickering's plea
April 1, 2020 | by Matt Halfpenny
Kind-hearted professional boxer Kal Yafai has donated a 'mind-blowing' £1,000 to help Birmingham City, the amateur club where he learned to box, smash its #KOCOVID19 target within hours.
The second city club linked in with the England Boxing campaign – launched to help clubs who are feeling the pinch during the Coronavirus lockdown period – looking to raise four-figure sum through public and business donations.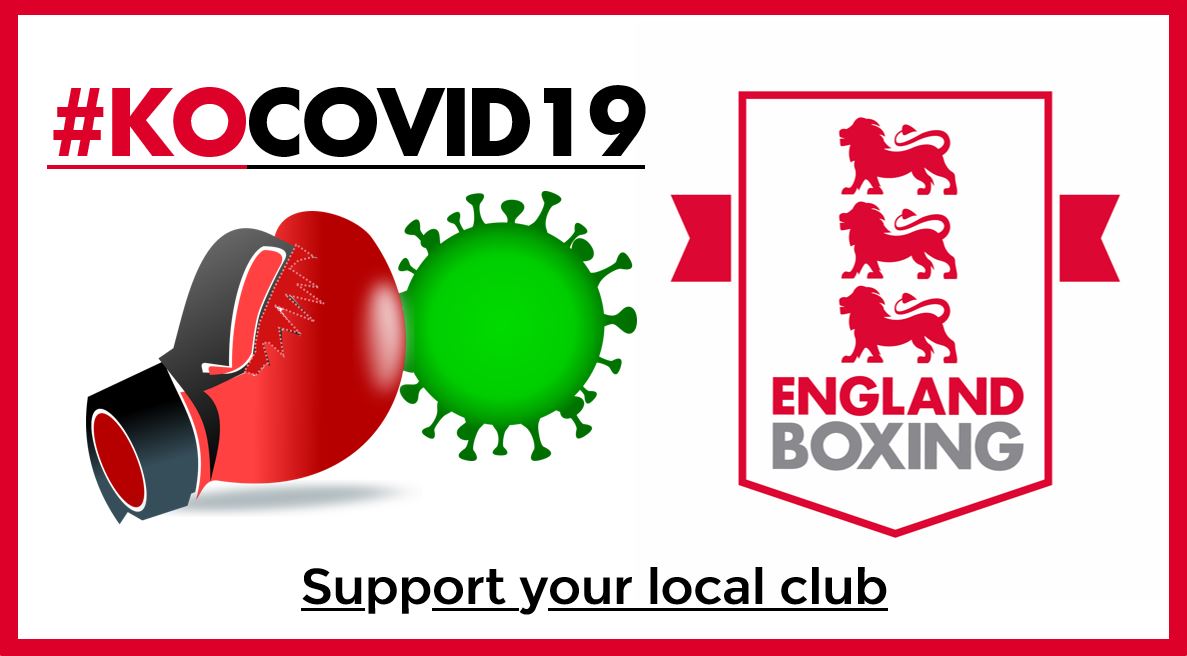 And, thanks to the generosity of former WBA super-flyweight world champion Yafai, together with two other donations, a total of £1,100 was raised in less than 24 hours.
Making his pledge, the 2006 ABA Under 48kg champion said: "Frank and this club have played a big part in helping me achieve my goals. They are a true inspiration to boxing and sport."
For the club's long-time founder Head Coach Frank O'Sullivan MBE, it was an emotional moment to see Yafai give something back from the club where he trained from the age of 12 through to turning professional.
"I was absolutely stunned to be truthful, it's mind-blowing, and I'm really thankful to Kal because this will go a long way in what is a difficult time for boxing clubs," he said.
"Not everyone remembers where they have come from and is prepared to help out in tough times, so at a point when we still have to pay the rents and rates, but aren't getting what is our only usual income form subs and memberships, this will make a real difference."
Birmingham City has now been running continuously for 65 years and has produced some fine boxers, including GB Boxing's Performance Director Rob McCracken, Kostas Petrou, Tommy and Paddy Lynch and Yafai's brothers Gamal and Galal, the latter whom recently qualified for the Tokyo Olympics, which will now take place next summer.
O'Sullivan is delighted to have got involved with #KOCOVID19 and hopes other clubs – more than 100 have now signed up – will also feel the benefits.
He added: "We're run by volunteers and are a club based in one of the 10 most disadvantaged areas in the country. When you go into the gym there are people with all different nationalities and ethnicities, but boxing brings everyone together.
"(Midlands CSO) Mick Maguire suggested we put ourselves down for the campaign. We've never really asked for anything like this before, but we thought nothing ventured, nothing gained, and it's turned out to be very worthwhile.
"This shows us and other clubs elsewhere, that during hard times, sometimes other people do think of you."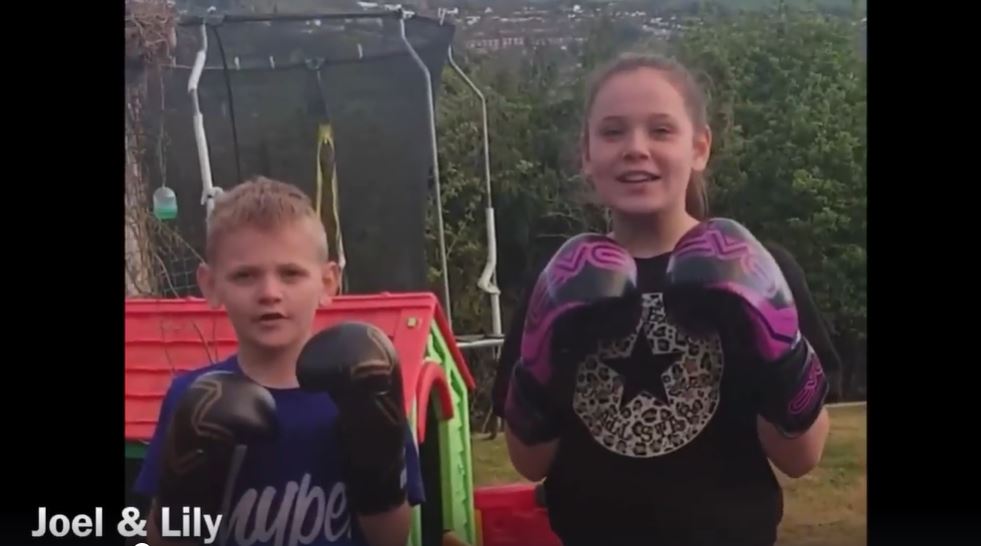 Another club to have smashed their target is proactive Southern Counties club Strood ABC, who were looking to raise £500.
They took the campaign branding that has been made available to all clubs (see below) and mirrored the England Boxing campaign video by asking members to say 'KOCOVID19 – support your local club', as pictured above.
The result has been spectacular as they have already exceeded their initial target of £500 and are now hoping to reach a new mark of £1,000.
One of those making a donation, Sarah Coldwell, said: "Love the dedication from the coaches. This place needs to stay open."
East Midlands' Epic Golden Gloves are another club who have made a great start to their fundraising, reaching £790 of a £1,875 target.
The Newark-based club is led by former British and European professional champion Esham Pickering, who issued a personal plea via the club's Instagram account.
"Hope you get the funds to keep the club running," said one anonymous donor. "It provides so much to a lot of people!"
If you want to know more about the #KOCOVID19 campaign, go to: englandboxing.org/clubs/kocovid19/
How to donate
To make your pledge, simply:
Go to the #KOCOVID19 campaign page here.
Find your nearest supporting club from the list below (Clubs Accepting donations) and click on the link to their fundraising page.
Donate your amount online. Thank you so much – your support is greatly appreciated.
Let us know what you're doing!
Throughout the campaign, let us know how your club fundraising is going by tagging us on social media using @englandboxingofficial (Instagram) @EnglandBoxing (Facebook) and @England_Boxing (Twitter) and using the hashtag #KOCOVID19.
We want to know how much you've raised, which generous companies or people are supporting you, and any innovative fundraisers or projects that your members are running.
Resources for clubs
Click here to download the full campaign guidance document.
Click here to download a template letter and social media posts to send out.
Click here to download campaign poster.
Click here to download the campaign logo.
What to do if you need further support
 If you need help setting up a Just Giving or fundraising page for your club, or with promoting it throughout the campaign, just contact your regional Club Support Officer, whose details will be on the link here.