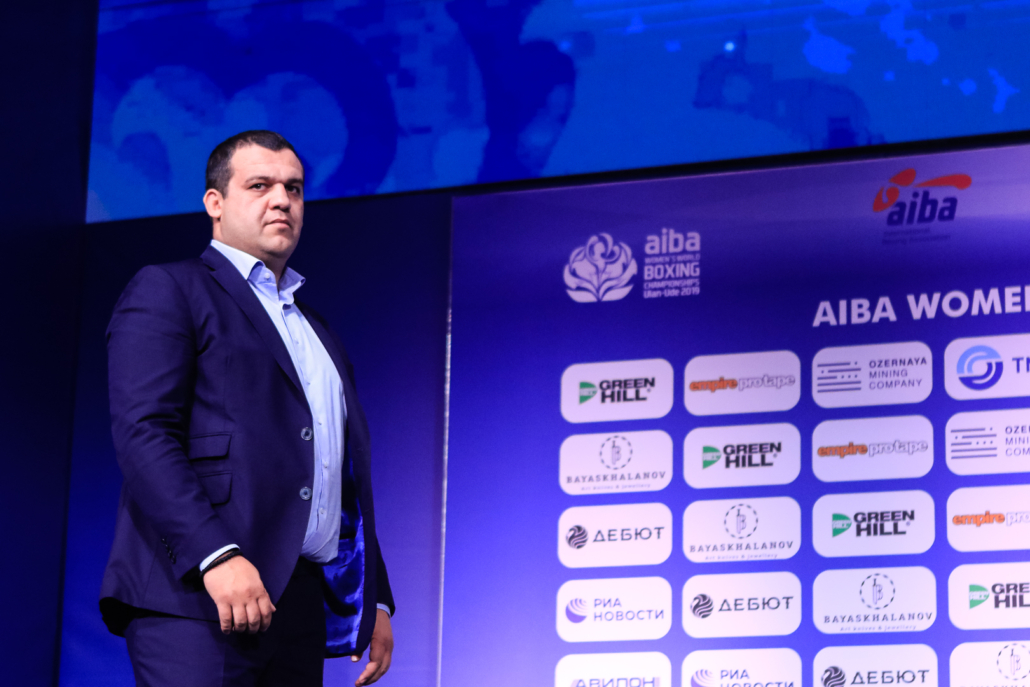 Amendments agreed to AIBA statutes; Kremlev is new president
December 17, 2020 | by Matt Halfpenny
Four amendments proposed by England Boxing and USA Boxing have been supported by the national federations and incorporated into new AIBA statutes, which have also agreed by the membership.
The reforms were made at an AIBA Extraordinary Congress, held virtually, on Saturday and Sunday (12th and 13th December).
It is hoped they address some of the issues raised in the International Olympic Committee's (IOC) Lalovic Report –  and are potentially be the first step towards reinstatement by the International Olympic Committee (IOC).
Boxing's world governing body was suspended by the IOC in the lead up to the Tokyo Olympics – originally scheduled for this year but now set to take place in 2021 – over concerns about its governance, finances and refereeing and judging.
They opted to run both the qualifying tournaments and Olympic tournament themselves – and had warned AIBA in the Lalovic Report that unless major constitutional reform was undertaken, there was a risk boxing would not be a part of future Olympics at all.
That has led to AIBA seeking to implement changes to repair its reputation in the international sporting landscape, which were voted through at the weekend.
Among the constitutional amendments were the power for the Congress – made up of member national federations – to dismiss members of AIBA's Ethics and Disciplinary Committees where necessary, rather than the board of directors, while appointments to those committees should now follow recommendations of a suitable independent body of high international standing.
Previous terms of office served by any President or Director should now count towards the two four-year term limit and the suggestion to strengthen the process around appointing temporary committee members in cases when suggested candidates were not approved was also passed.
It was also agreed that the AIBA President will no longer have the power to appoint members of the Board of Directors, who will now all have to be elected.
"We welcome the support of the motions that we (England Boxing and USA Boxing) and others put forward, as well as the call to ensure that the statues of AIBA become the standard expected of them," said England Boxing Chief Executive Gethin Jenkins.
"This is positive progress and a small step towards rebuilding AIBA, but there is now a need to maintain that momentum in the months and years ahead."
The Congress also saw the elections for a new AIBA president with Umar Kremlev (pictured above), who is Secretary General of the Russian Boxing Federation, voted in.