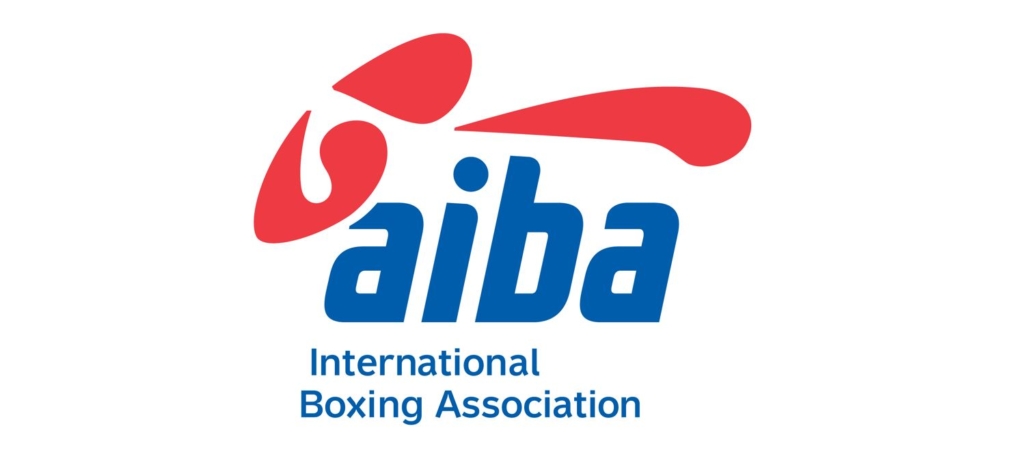 Latest AIBA webinar to discuss The Athlete Biological Passport
October 22, 2021 | by Matt Halfpenny
World governing body AIBA is delivering its latest webinar – this time on The Athlete Biological Passport – as part of its partnership with the International Testing Agency (ITA).
It takes place on Thursday 28th October from 1pm to 2.30pm, UK time (2pm to 3.30pm CET) and will explain how it is used to monitor biological variables over time and examine its role as a powerful anti-doping tool.
A highly scientific topic, the panel of experts will break through its complexities and outline its history, role and value, in revealing the effects of doping.
ITA Athlete Biological Passport Manager Sara Geraldo and ITA Science and Medical Officer Louisa Lobigs will address all of these areas, keeping the perspective of athletes and athlete support personnel at the forefront, whilst Olympian Madeleine Pape will provide a direct athlete viewpoint.
The guest speakers will also be on hand to answer questions live at the end of the session.
To register to join the webinar, click here.