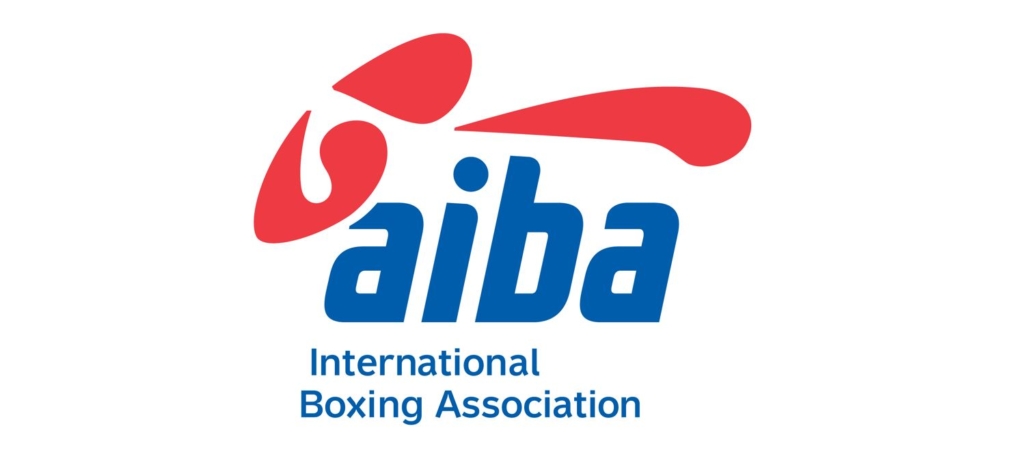 AIBA webinar on nutrition and diet
April 18, 2021 | by Matt Halfpenny
World governing body AIBA is delivering a webinar on nutrition and diet as part of its partnership with the International Testing Agency (ITA).
It takes place on Tuesday 27th April from 1pm to 2.30pm, UK time (2pm to 3.30pm CET) and is tailored to the needs of boxers and their support personnel.
A particular focus will be on examining how athletes in sport can navigate between a food-first approach and dietary supplement options.
The webinar will hear from nutrition expert, Professor Ron Maughan, who will talk about the importance of an individual approach to nutrition.
Studies show that many athletes also use supplements, but this can be risky due to contamination and mislabelling of products, as Abby Raymond, a weightlifter from the USA, will explain.
Finally, to help those who choose to incorporate supplements into their routine, Terence O'Rorke, from Informed Sport, will discuss supplement testing.
He will speak about the steps that can be taken to greatly reduce the risk of supplement contamination.
To register to join the webinar, click here.