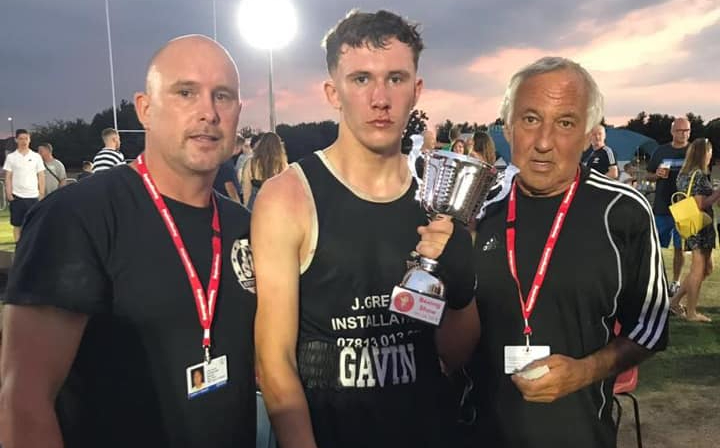 Tribute: Norman Anderson
April 21, 2021 | by Matt Halfpenny
England Boxing is saddened to hear of the passing of long-swerving and well-respected coach Norman Anderson of Anderson's Boxing Gym, Northfield, Birmingham.
One of boxing's most popular figures over the past 40 years and more, he has been an ever-present on the Midlands Amateur Boxing scene for decades.
Our thoughts and prayers are with his wife Bridget, sons Lee and Scott, and all his family and friends.
Midlands Club Support Officer, Mick Maguire, said: "Norman will be greatly missed and always remembered by everyone in the sport of boxing.
"I boxed during the late 1980s for Norman at the then-called Rubery ABC (now Anderson's gym). He always had the time to talk to us boxers and listen to any issues we were having in life, and he was constantly pushing us towards not only being the best boxers we could be, but also to be the best people we could be, and to achieve our very best in life.
"When I stopped competing I joined the Rubery coaching team alongside Norman in 1989 and, over many years, Norman guided my development to the point where I was ready to run my own club.
"I will be forever grateful for the advice and support that he gave to me and countless others over all his years in the sport."
Norman is pictured right with Anderson's current Head Coach Jason Gavin (left), whom he trained, and Jason's son Billy Gavin (centre).