Commonwealth Games 2022: Anderson's community sessions prove popular
June 23, 2022 | by Matt Halfpenny
Birmingham is alive at the moment with talk of the Birmingham 2022 Commonwealth Games – and boxing is and will be playing a huge part in the games later on this Summer.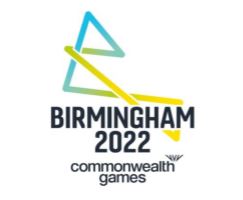 But ahead of the showpiece event from Thursday 28th July to Monday 8th August, events have already started to take place as part of the Wide Community Games.
Birmingham-based England Boxing -affiliated club Anderson's ABC, from the Northfield area of the city recently delivered activities in a local park, Victoria Common.
The activities allowed people of all ages, but particularly youngsters have a taste of what boxing is all about by having a go on the pads.
"It was great to see so many young people taking part on our boxing activity at the park and we had a steady queue all day long to try out boxing," said Anderson's Head Coach, Jason Gavin.
"The club is based in Northfield and we were delighted to be able to get our coaches and boxers out at the event and introduce boxing to even more of our community."
Jason also had high praise for his team of volunteers who manned the activities throughout the day.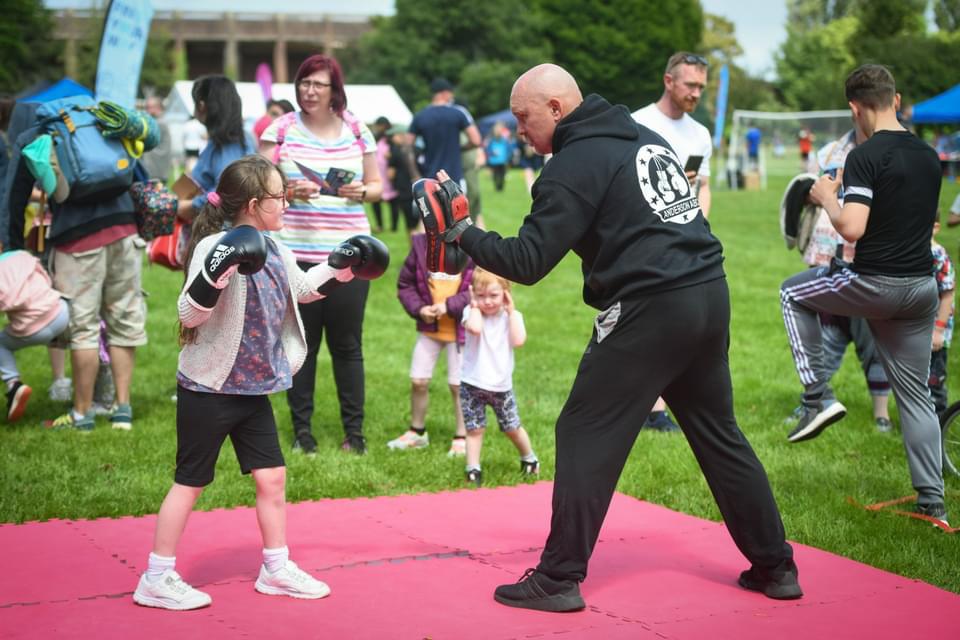 He added: "We are staffed entirely by volunteers and they turn up every night at the club to deliver sessions yet when I asked if anyone could squeeze in a Saturday at short notice for this event, every one of them jumped forward and gave their time without hesitating.
"We are very lucky in boxing as a sport to have such dedicated coaches up and down the country replicating the work we do at our club every week."
"We have several top boxers from Birmingham and the surrounding areas )GB boxers Delicious Orie, Tori-Ellis Willetts, Niall Farrell, Kerry Davis and Lewis Williams are among those from the West Midlands area hoping to compete for England) and fingers crossed some of them will be appearing at the games because the city will definitely be 100% behind them."