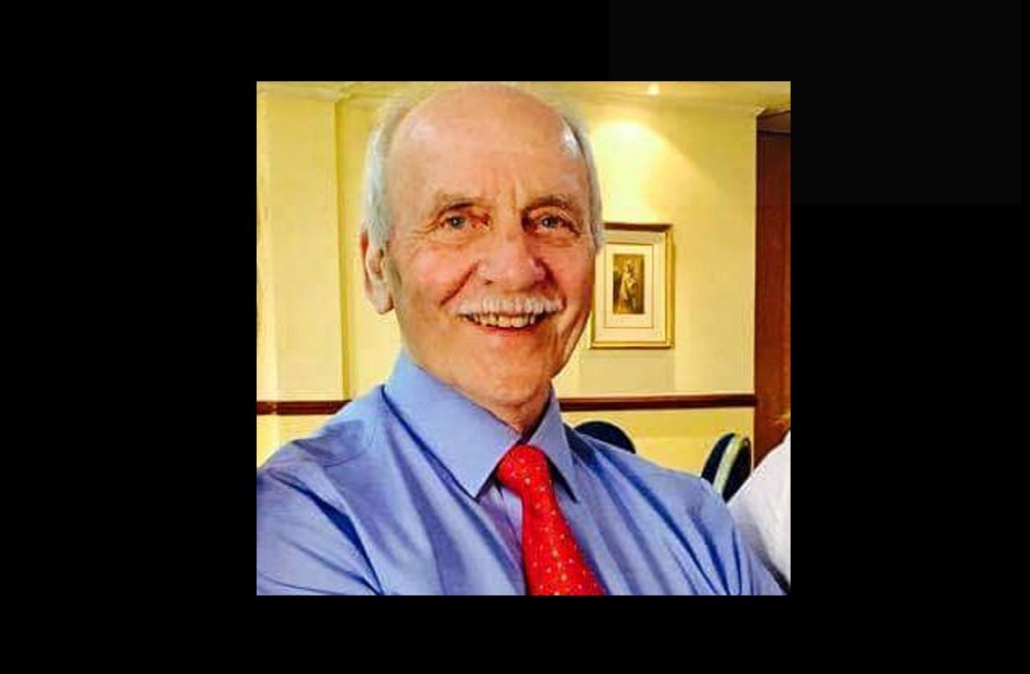 Sad passing of Yorkshire's Mick Ryan
January 3, 2023 | by Matt Halfpenny
England Boxing is sad to learn of the passing of former England Boxing director and long-serving Yorkshire member Mick Ryan following a short illness.
He coached at Leeds' at St Patrick's ABC and also Gipton ABC.
"Our thoughts and sympathy are with Mick's wife Janet and family at this sad time… Mick will be sadly missed by many," said Yorkshire regional secretary, Tracy Cawthorn.
England Boxing would also like to offer its condolences to Mick's family and friends.
Ryan held various positions in over 50 years of being involved in the sport of amateur boxing, including president, Secretary, Treasurer and of course a directorship for the national governing body, where he drew up the first ever four-year plan.
He was involved in the revival of the Yorkshire Association when it was in the depths of bankruptcy, helping it to become prosperous once again and making it become the biggest associations in the country.
However, his first love was grassroots boxing and he loved to take kids to venues all over the world, including America, Canada, France, Jersey, to mention a few, giving them a taste of international-style boxing.
That helped produce some of the great ambassadors for the sport, with the likes of Henry Wharton, Gary Atkin and Ron Hopley coming through on his watch.
"Mick inspired lives through boxing," said Parson Cross' Bob Wright. "He was a very special guy, always calm, and excellent at pointing out flaws, but always having the ability to face challenges.
"He always put others first and will be sadly missed for his intelligence within the Yorkshire Boxing Association, especially for his boxing knowledge of rules and regulations. He will be sadly missed by the Yorkshire boxing fraternity."
"Absolutely devastated, Mick had so much knowledge and experience and I used to love him telling me stories during our car journeys all over to various shows and tournaments," said Sam Young in a Facebook tribute.
"My heart goes out to Janet and his family, and also his Boxing Family. RIP, Mick."
Long-standing England Boxing official, Mick Budden, added: "Mick and I had been boxing colleagues for over 40 years and also became very good friends. I will miss his Yorkshire humour and stories. RIP Mick."
Mark Reynolds said: "RIP! True boxing man. Always their for support to me when we started and if ever needed advice would always be there."