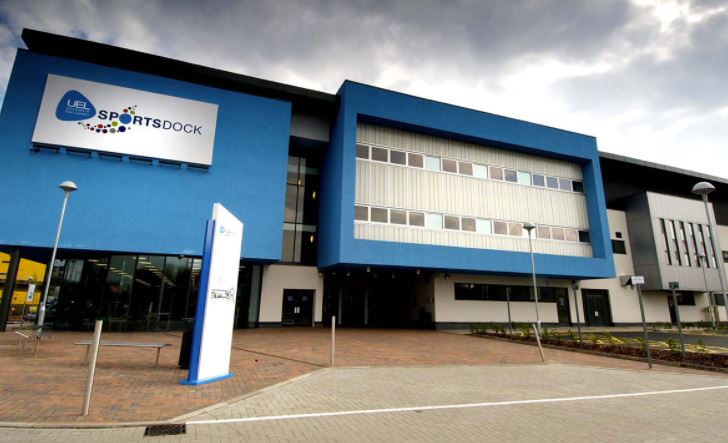 NACs showpiece returns to London for 2021 finale
September 11, 2021 | by Matt Halfpenny
Finals Day of the England Boxing National Amateur Championships (NACs) will return to the capital for 2021 when the University of East London (UEL) hosts the prestigious occasion on Saturday 11th December.
The country's flagship amateur boxing tournament – that includes Tyson Fury, Nicola Adams, Anthony Joshua, Savannah Marshall, Carl Froch, Karriss Artingstall, Tony Bellew, Stacey Copeland, Frank Bruno, Natasha Jonas and Nigel Benn among many famous past winners – went north to Manchester for 2019's Finals Day, while there was no went in 2020 due to Covid-19.
But after last being contested in London at York Hall in 2018, the nation's elite are back on the banks of the Thames to box for the right to win a sought-after senior national belt.
Finals Day 2021 will feature 11 men's bouts and 10 women's bouts on what is sure to be a stacked bill that will almost certainly feature Olympians of the future.
"We are delighted to be able to take the showpiece event of the domestic amateur scene in England back to London, where this event always receives such great support," said Competition and Events Manager Lynsey Lockey.
"The University of East London has a great reputation for its excellence in sport and the SportsDock building, where the ring will be set up, has played host to a number of national and international events across a variety of sports.
"The event is in a great location, situated on the docks, near to the attractions of central London, close to the M25 for travel purposes and with plenty of accommodation close by."
The quarter-finals and semi-finals of the competition (4th and 5th December), meanwhile, will take place in the Midlands at Cannock's Chase Leisure Centre and Golf Course.
The pre quarter-finals  (28th November) will take place in the Home Counties at the Spiceball Leisure Centre, Banbury on the same weekend as the England Boxing National Youth Championships 2021.
The same rounds of the England Boxing Senior Development Championships 2021 will be staged at the same venues on the same dates.
Entry forms for the England Boxing National Amateur Championships 2021 and England Boxing Senior Development Championships 2021 will be released in due course.
Find out more about the national competitions coming up in the remainder of 2021 by clicking here.